Longtime collaborators Leonardo DiCaprio, Robert De Niro and Martin Scorsese continue to create magic at the movies.
Their latest project, true-crime drama "Killers of The Flower Moon" starring DiCaprio and De Niro, premiered at the swanky Cannes Film Festival on Saturday and the post-screening reception was instantly impressive with a minuteslong standing ovation.
A video posted to the Cannes Film Festival's YouTube channel shows the audience inside the Grande Theatre Lumiere exuberantly applauding the movie for at least seven minutes, with more applause coming after director Scorsese thanked the audience.
"Thank you to the Osage," Scorese said, adding "everyone connected with the picture – my old pals Bob, Leo, all of us together" and described filming the movie as a "very alive" experience.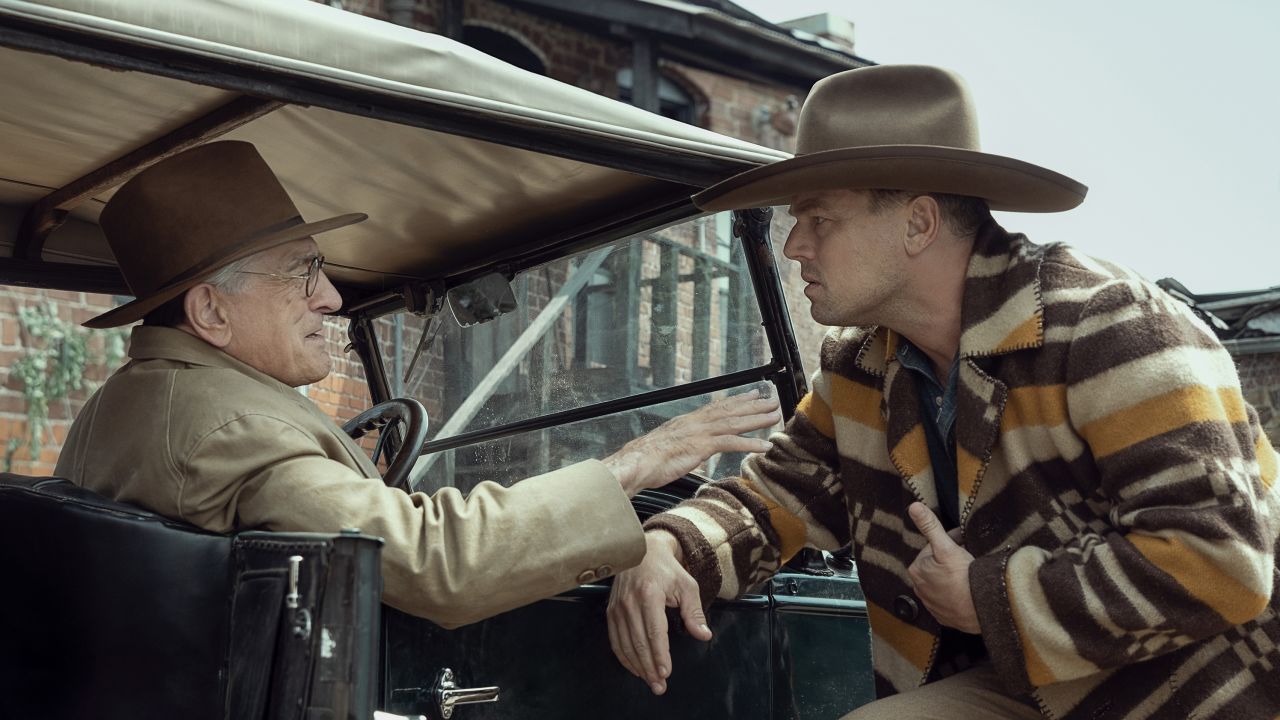 Visibly moved, Scorsese went on to say he had an "amazing" and "moving" experience when he thanked the audience.
The cheers and applause grew louder for DiCaprio, De Niro and Lily Gladstone, who were all in attendance at the premiere. Jesse Plemons, Tantoo Cardinal, Cara Jade Myers, JaNae Collins, and Jillian Dion also star in "Killers."
Based on the bestseller by David Grann, the film is a true-crime story "set in 1920s Oklahoma and depicts the serial murder of members of the oil-wealthy Osage Nation, a string of brutal crimes that came to be known as the Reign of Terror."
The three and a half hour film marks Scorsese's first-ever foray into the Western genre and premiered out of competition at Cannes. It has so far received positive reviews.
The film debuts in theaters with a limited release on October 6, and wide on October 20. It will also be available to stream on Apple TV+ following its theatrical release.