After tearing his ACL during the 2020/21 season, Denver Nuggets guard Jamal Murray turned to his head coach with tears in his eyes and asked if he would be traded, Denver head coach Michael Malone recalled on Saturday after his team defeated the LA Lakers 119-108 and took a 3-0 lead in the Western Conference finals.
"(Murray's) first thought was, 'Man are you guys going to trade me? I'm damaged goods,'" Malone told reporters. "I said, 'Hell no. You're ours. We love you, we're going to help you get back and you're going to be a better player for it.'"
Murray returned at the start of this 2022/23 campaign, after 555 days out injured, and has done exactly that. Against the Lakers, he poured in a game high 37 points, and became just the fourth player in the last 25 years to have three 30+ point halves in the playoffs, according to the NBA.
"What he's doing in these playoffs is just a reminder of a guy that we drafted seven years ago that has continued to find ways to improve and really show out on the biggest stage of all," Malone added.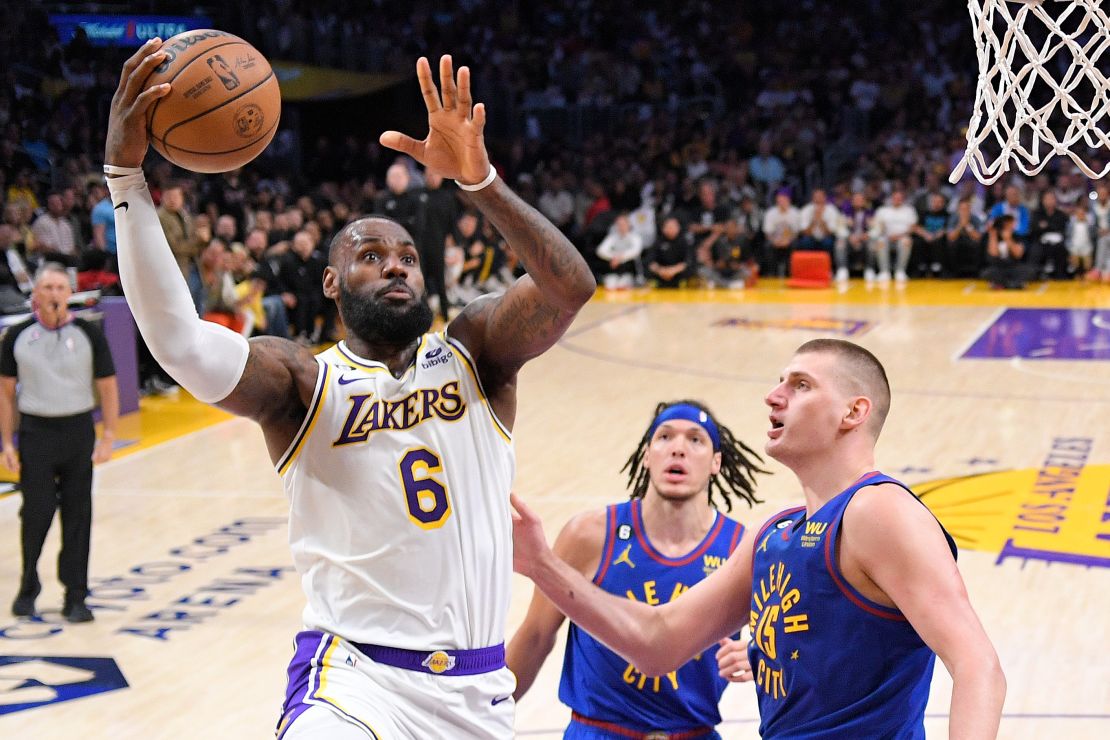 Murray's scintillating 30+ point first half laid the foundation for the Nuggets' victory, compensating for his star teammate Nikola Jokic's relatively subdued game, though he still added 24 points and eight assists.
The Nuggets are now just one victory away from a first appearance in the NBA Finals, and no team has ever overturned a 3-0 playoff series deficit in league history.
Meanwhile cameras picked out celebrities watching courtside including Adele, Denzel Washington and Jack Nicholson, making a rare public appearance, but even their support could not stop the Lakers edging to the brink of elimination.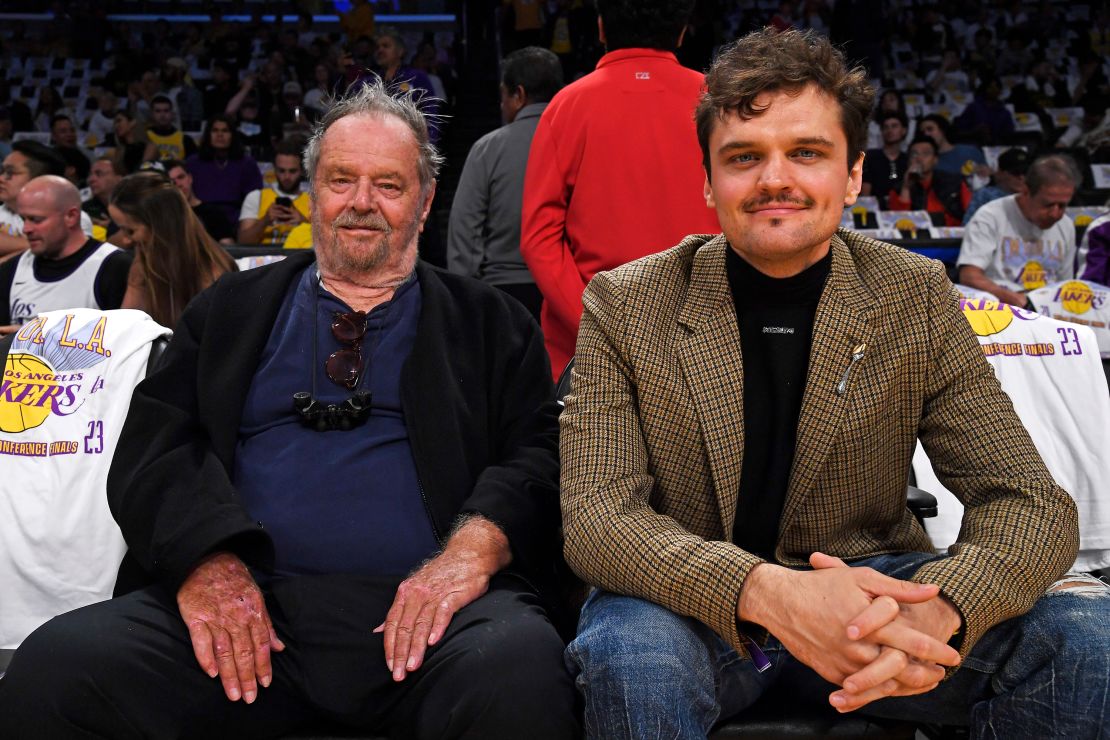 Midway through the fourth quarter, the Lakers remained in contention for that crucial victory, even taking the lead with 7:48 left, but the Nuggets embarked on a 13-0 run to secure the win and inch closer to the NBA finals.
LeBron James added 23 points, 12 assists and seven rebounds but missed 11 out of 19 shots, while Anthony Davis contributed 28 points and 18 rebounds.
Game 4, which the Lakers must win to keep the series alive and avoid being swept, is on Monday.
"Circumstances are what they are," Lakers coach Darvin Ham said, according to ESPN. "Difficult but not impossible."