South Wales Police have referred themselves to a police watchdog in the wake of a road incident on Monday that killed two teenage boys and sparked violent protests in the Welsh capital of Cardiff.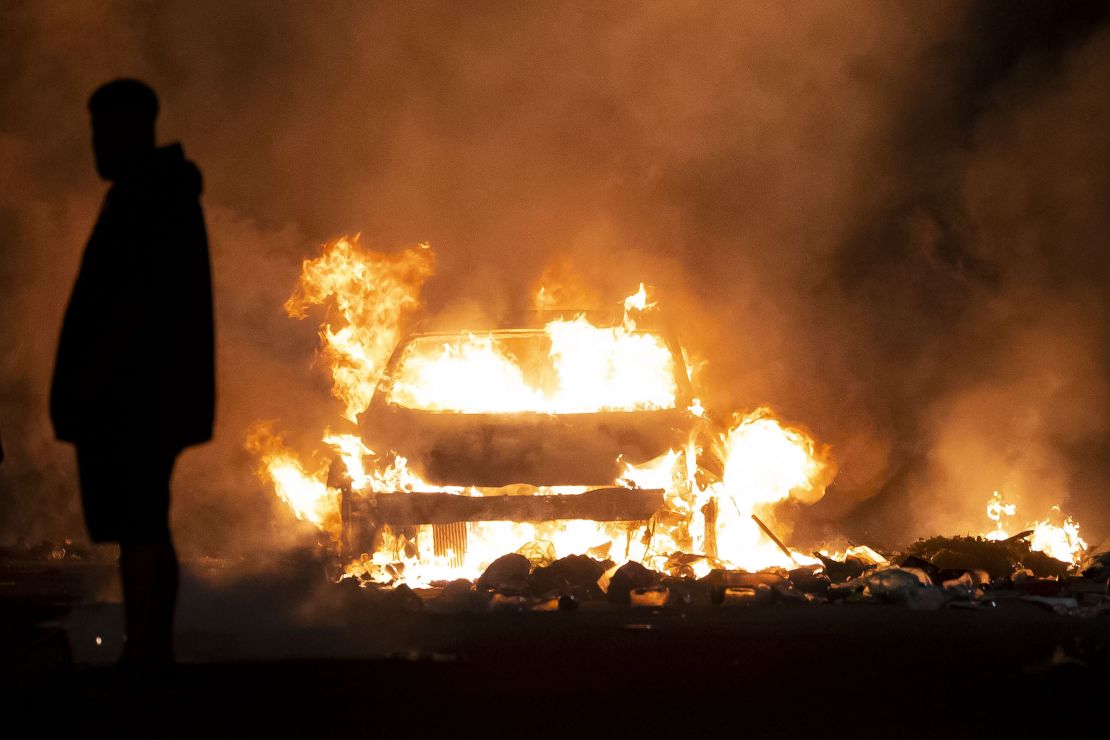 Riots erupted in the Ely area of the Welsh capital, with protesters reportedly accusing police of involvement in the crash. Vehicles were set on fire and several officers injured, a statement from South Wales Police said.
Police emphasized that the crash happened before officers arrived on the scene. Officers then remained on the scene to "manage a large-scale disorder until the early hours of this morning."
Later on Tuesday, police said they had received CCTV footage that showed a police vehicle following a bike ahead of the collision.
"We have received CCTV footage which shows a police vehicle following a bike just prior to 6 p.m. This footage is being recovered as part of the investigation which will assist us in piecing together the circumstances leading up to the collision. The families are being kept up to date," the police said in a press statement.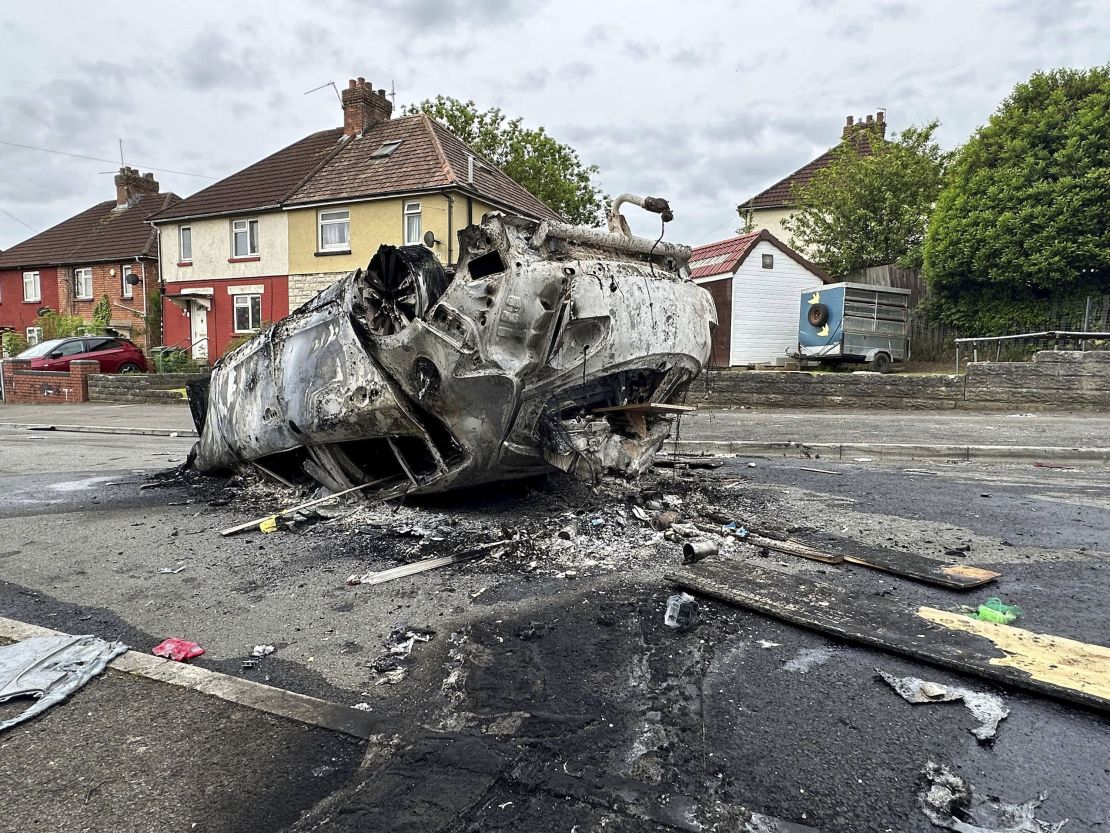 South Wales Police also said it had referred itself to a police watchdog "to ensure the matter receives independent scrutiny" and reiterated that police vehicles came to the scene of the collision only after the incident.
"We can confirm that following investigations carried out so far, that when the collision occurred, there were no police vehicles on Snowden Road. A police vehicle in Grand Avenue responded to the report of a collision, attended the area and the officers performed CPR," the statement also reads.
An unspecified number of arrests have been made over the riots, and more are expected to follow, according to Assistant Chief Constable Mark Travis, who called violence against emergency services and the property destruction "totally unacceptable."