A nearly 50-year-old cold case in Quebec was finally solved after DNA linked the murder of a 16-year-old girl to a deceased man whose body was buried over 800 miles away in West Virginia, according to a Tuesday news release from Canadian police.
Sharron Prior was abducted on March 29, 1975, in the Pointe St-Charles area of Montreal and her body was found four days later in a lot in Longueuil, police said. Longueuil is located in Quebec province across the St. Lawrence River from Montreal.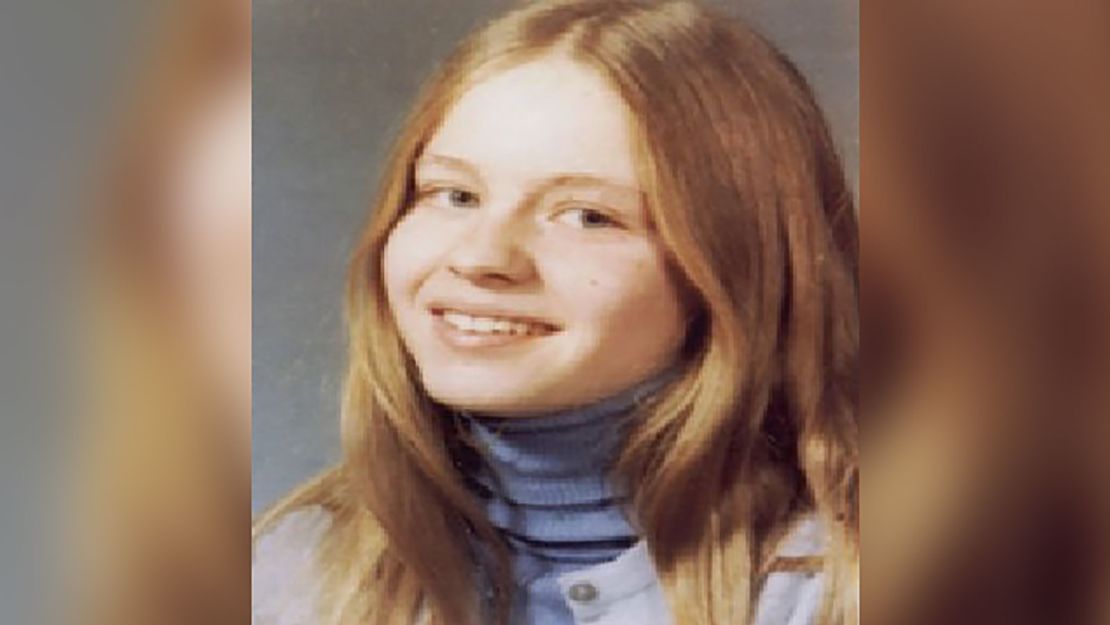 Officials with the Unsolved Homicide Unit of the Longueuil Police Major Crime Division and other specialists used genetic genealogy to establish a DNA link between evidence recovered at the crime scene and an American family living in West Virginia, according to the release.
Investigators discovered that a member of that family, Franklin Romine, was living in Montreal at the time of the murder and died in 1982. Romine's remains were buried in a cemetery in Putman County, West Virginia, the release said.
Longueuil Police investigators obtained a warrant from local authorities and exhumed Romine's body from the cemetery on May 2, police said.
"These same investigators were able to supervise the collection of DNA from the suspect's remains and subsequently compare it to DNA found at the scene of the crime committed 48 years earlier," the release states. "The results of these biological tests confirmed 100% that Franklin Romine, born on April 2, 1946, was the killer that police had been trying to identify for nearly five decades."
The results were immediately communicated to Prior's family, including her mother, Yvonne, "in a private and emotional meeting," police said.
Since Romine is deceased, the case has been closed, and no charges will be filed, the news release states.
CNN's Saskya Vandoorne contributed to this report.