Nevada governor Joe Lombardo announced a tentative agreement on Wednesday with the Oakland Athletics and local and state leaders to bring a bill to the state legislature that would pave the way for the A's to play in Las Vegas.
"This agreement follows months of negotiations between the state, the county, and the A's, and I believe it gives us a tremendous opportunity to continue building on the professional sports infrastructure of southern Nevada," Lombardo's statement read.
"Las Vegas is clearly a sports town, and Major League Baseball should be a part of it."
The A's will be joining multiple professional sports teams now plying their trade in Sin City. The Las Vegas Raiders made the move to the city from Oakland in 2020 and the San Antonio Stars became the Las Vegas Aces when the WNBA team relocated in 2017.
The NHL's Vegas Golden Knights are currently the only professional team in Las Vegas who were formed in the city. The Golden Knights were part of the NHL expansion that took place before the 2017/18 season.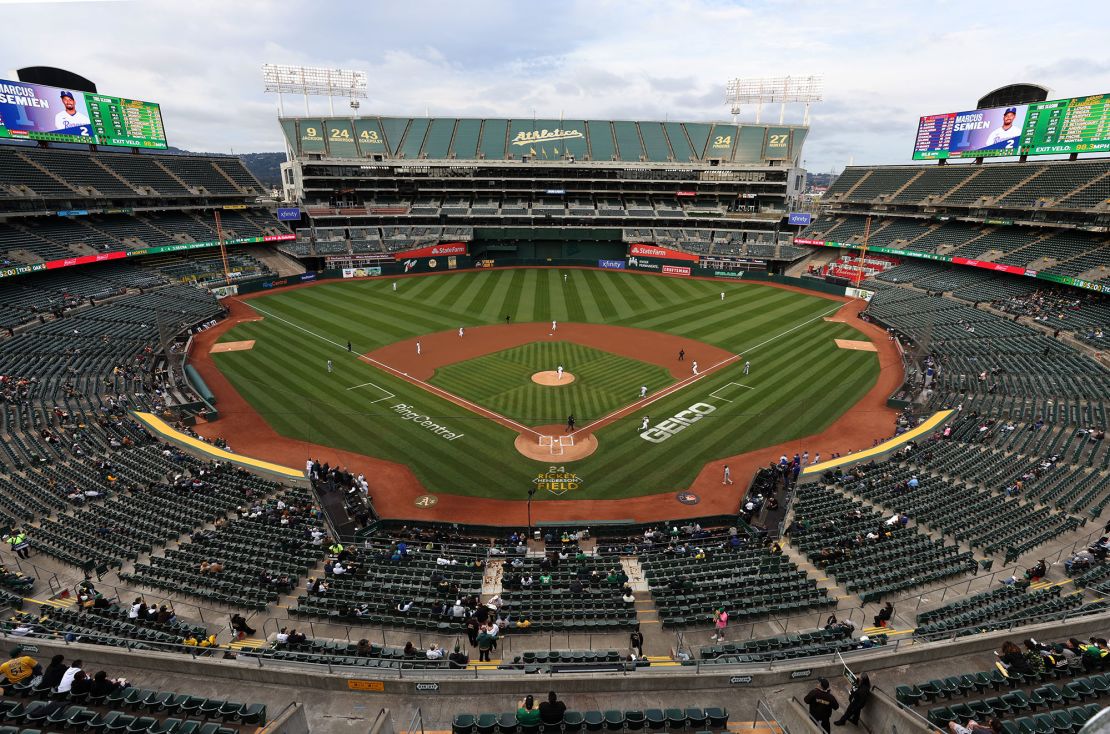 A's president Dave Kaval added: "We're very appreciative of the support from the State of Nevada and Clark County's leadership. We want to thank Governor Lombardo, the Legislative leadership, the Treasurer, and Clark County Commissioners and staff on the collaborative process.
"We look forward to advancing this legislation in a responsible way."
Earlier this month, The A's reached a binding agreement with Bally's Corporation, along with Gaming and Leisure Properties (GLPI), to build a stadium on the Las Vegas strip at Las Vegas Boulevard and Tropicana Avenue.
The agreement includes the creation of a Sports and Entertainment Improvement District for a planned 30,000-seat, publicly owned, retractable roof stadium. Construction is estimated at $1.5 billion and will create more than 14,000 construction jobs.
The Oakland A's are the organization that formed the basis of the 2003 book, "Moneyball: The Art of Winning an Unfair Game," and then the 2011 film, Moneyball.
The story is based around A's general manager, Billy Beane – portrayed by Brad Pitt in the movie – and his strategy of using stats and data to find a winning formula on a shoestring budget.
The film was nominated for six Academy Awards and has become a classic among sports fans from around the world.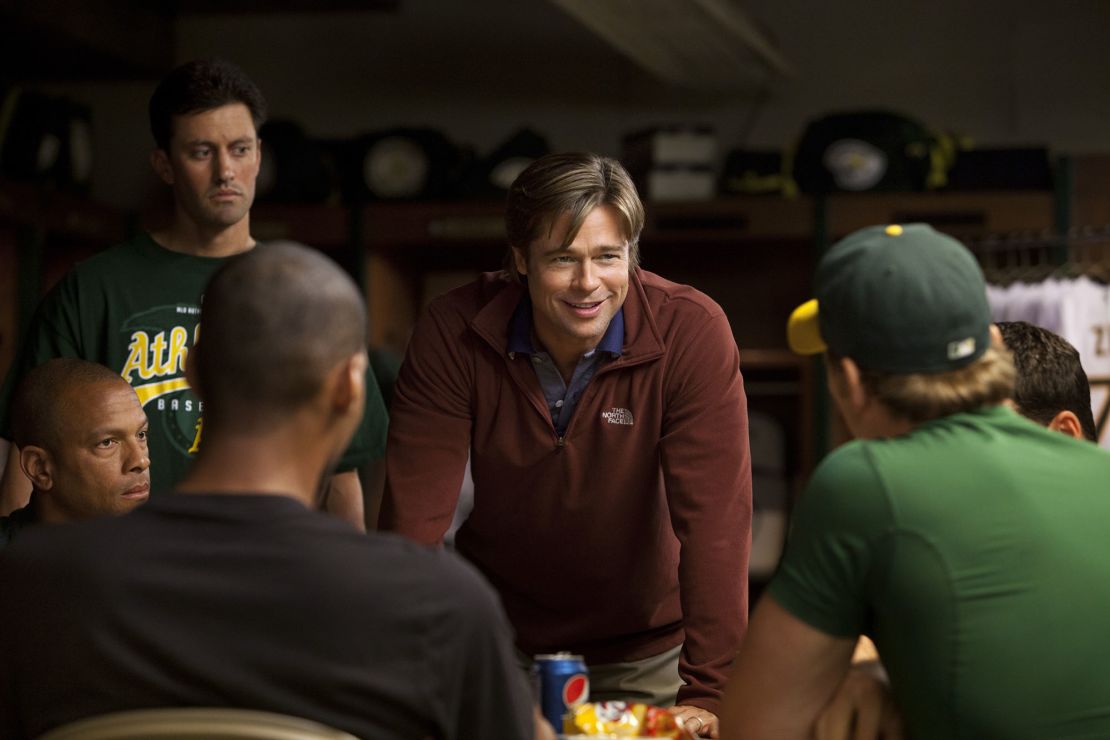 However, Oakland's performances this season have been a far cry from their successful years on which Moneyball is based.
The A's have started the 2023 season with a 10-41 record, the worst in Major League Baseball.