A Belgian aid worker who was imprisoned in Iran for more than a year has been freed after the Gulf state of Oman said it had facilitated a prisoner swap deal.
The aid worker, Olivier Vandecasteele, is set to arrive in Belgium later Friday, Belgium's foreign ministry said. Meanwhile, an Iranian diplomat, Assadolah Assadi, was released from Belgium and is on his way back to Iran, the country's foreign minister, Hossein Amir-Abdollahian, said.
Oman said it had brokered the deal: "The Omani efforts have resulted in an agreement between the two sides for a mutual exchange deal," Oman's foreign ministry said in a statement.
According to Belgian Prime Minister Alexander De Croo, Vandecasteele is "currently on his way to Belgium." He was taken to Oman on Thursday evening, where he was received by Belgian soldiers and diplomats, De Croo said, and underwent medical tests on Friday morning.
"If all goes well, he will be with us tonight," De Croo said in a statement. "Finally free."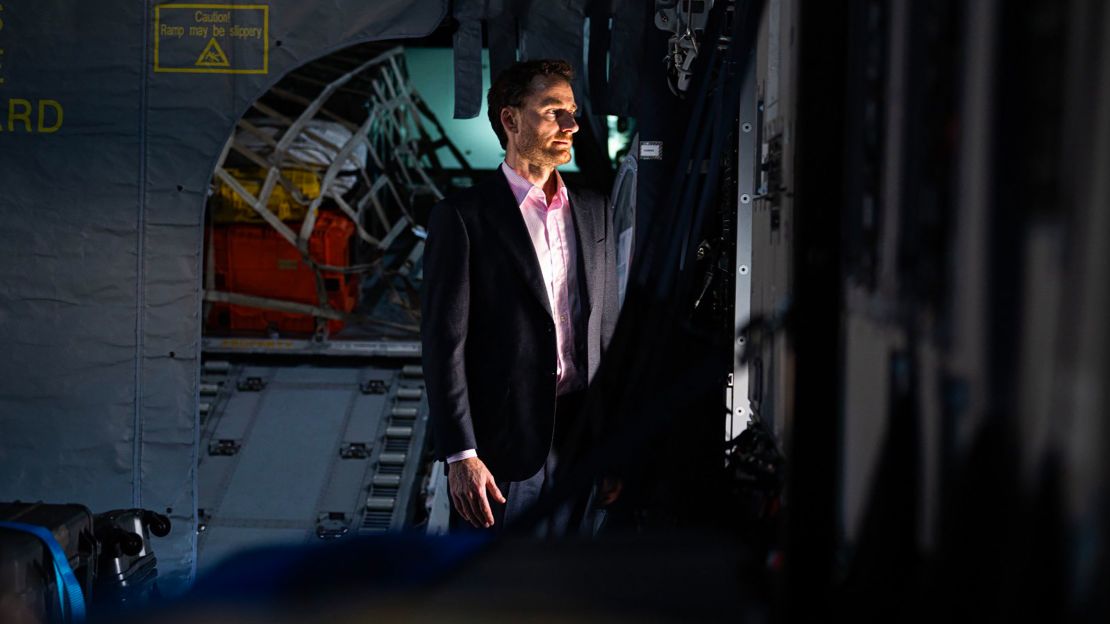 Vandecasteele was sentenced by an Iranian court in January to 40 years in prison, 74 lashes and a $1 million fine, Iranian state-aligned and judiciary news agency Mizan said.
The 41-year-old aid worker was sentenced for charges of espionage for a foreign intelligence service and money laundering. Rights group Amnesty International said he had been "arbitrarily detained" and a campaign advocating for his release said his arrest was spurred by "diplomatic-geopolitical reasons."
"After 455 days of unjust imprisonment, Olivier Vandecasteele has finally regained his freedom. He is scheduled to arrive in Belgium tonight, following 15 months of intense and discreet diplomacy," the Belgian foreign ministry statement said.
Assadi, who was based in Vienna, was sentenced to 20 years in prison by a Belgian court in 2021 over a foiled terrorist plot outside Paris in 2018.
In a judgment in March, the Belgian constitutional court paved the way to Assadi's release in exchange for Vandecasteele, after rejecting an appeal launched to stop an Iranian-Belgian prisoner exchange treaty.
Assadi was detained in 2018 while passing through Germany, according to Iran's state-run news agency IRNA. He was standing trial along with a Belgian-Iranian couple and an Iranian national who are accused of planning a terrorist attack after 500 grams of explosive material, called TATP, and a detonator were discovered in their car in June 2018.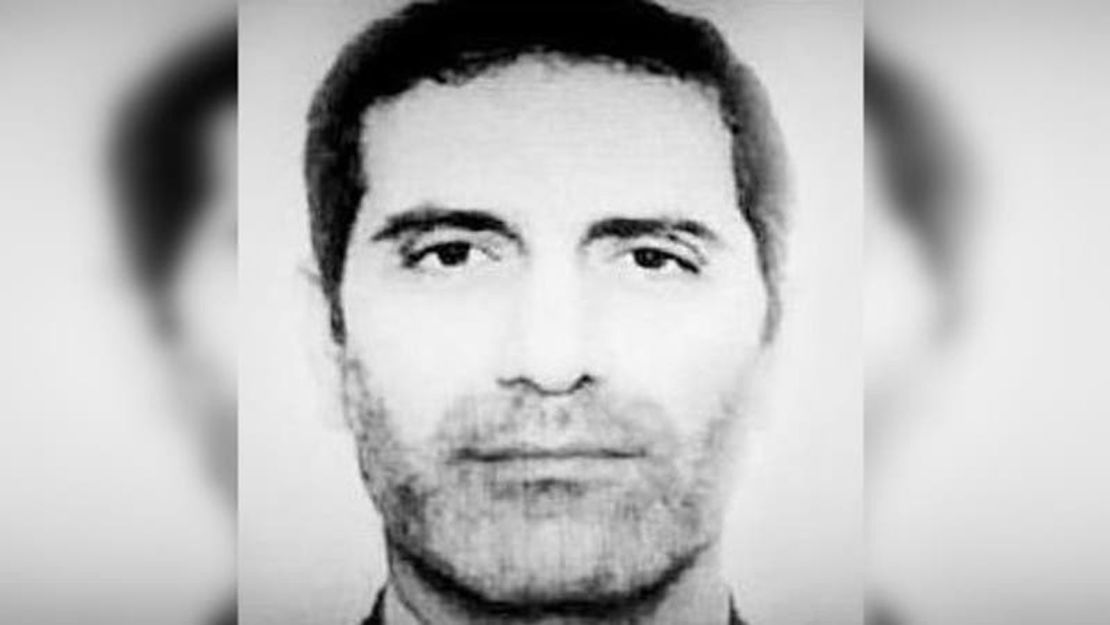 "Mr. Assadolah Assadi, the innocent diplomat of our country, who was illegally detained against international law in Germany and Belgium for more than two years, is now on his way back to his homeland and will soon enter our beloved Iran," Iranian Foreign Minister Hossein Amir-Abdollahian said.
The released individuals have been transported from Tehran and Brussels to Muscat, Oman's capital, in preparation for their return to their home countries, Oman's foreign ministry said in a statement.
De Croo paid tribute to Belgian diplomats and the country's security and intelligence service. "Olivier is free today thanks to their dedication and professionalism," he said.
"We have been concerned about Olivier's fate for over a year. For me, one thing has always prevailed. We will not abandon an innocent compatriot," he added. "We don't leave anyone behind in our country, especially not someone who is innocent."