A California Appeals Court has paved the way for Leslie Van Houten, a former Charles Manson follower and convicted murderer, to be granted parole – but a lengthy legal battle likely lies ahead.
The court's ruling reverses a 2020 decision from California Gov. Gavin Newsom denying Van Houten's release, even after the California Board of Parole Hearings recommended it, according to an opinion filed Tuesday.
Van Houten, now in her 70s, was 19 when she met Charles Manson and joined the murderous cult that came to be called the "Manson family." She is serving concurrent sentences of seven years to life after she was convicted in 1971 for her role in the killings of supermarket executive Leno LaBianca and his wife, Rosemary, at their home.
While the court opinion vacates Newsom's denial, a legal battle is expected, Van Houten's attorney, Nancy Tetreault, told CNN.
She said expects the California Attorney General's office to file a petition for review to the state's Supreme Court, which can decide how to move forward.
Tetreault also expects the attorney general's office to file a motion for a stay so Van Houten would not be released while the case is in review, which Tetreault said she would vigorously oppose.
In his 2020 parole denial, Newsom said, "Given the extreme nature of the crime in which she was involved, I do not believe she has sufficiently demonstrated that she has come to terms with the totality of the factors that led her to participate in the vicious Manson Family killings."
"There is no evidence to support the Governor's conclusions," the Tuesday opinion from the Second District Court of Appeal in Los Angeles said.
"Van Houten provided extensive explanation as to the causative factors leading to her involvement with Manson and commission of the murders, and the record does not support a conclusion that there are hidden factors for which Van Houten has failed to account. The Governor's refusal to accept Van Houten's explanation amounts to unsupported intuition," the opinion said.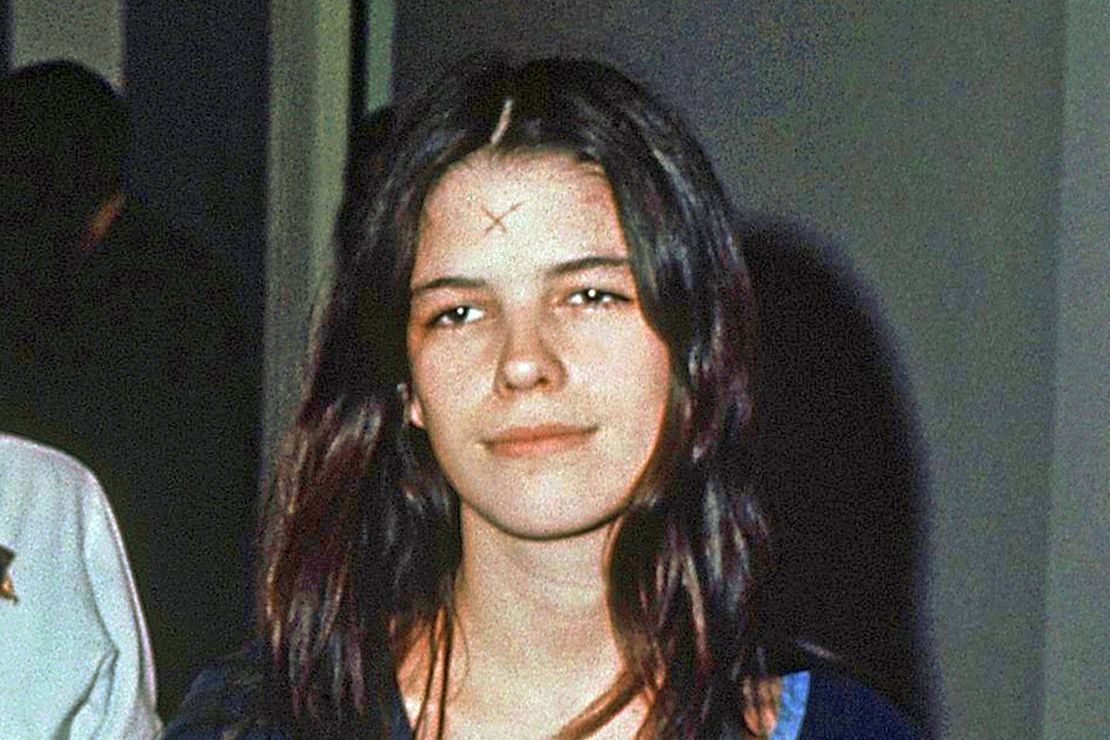 The state attorney general's office referred a request for comment to Newsom's office, which told CNN it had no additional information to share at this time.
If the appellate court's decision becomes final, the case will be returned to the Board of Parole Hearings to consider any recent developments that might justify rescinding the parole grant, the California Department of Corrections and Rehabilitation, which houses the Board of Parole Hearings, told CNN.
"If there is no such change or new information, the Board will issue a release memo and CDCR will process the person for release," department spokesperson Mary Xjimenez said in a statement.
Following her conviction, Van Houten was sentenced to death, but the death penalty was overturned and her sentence was commuted to life in prison. She first became eligible for parole in 1977.
Newsom's 2020 denial was the fourth following previous parole denials in 2016, 2017 and 2019, including two by former Gov. Jerry Brown. Since the 2020 denial, Newsom denied a fifth pardon recommendation last year.
CNN's Cheri Mossburg contributed to this report.