Bruce Willis' daughter, Tallulah, has revealed her difficulties coming to terms with her father's frontotemporal dementia (FTD) diagnosis and shared details about its impact on her family's life.
"I keep flipping between the present and the past when I talk about Bruce: he is, he was, he is, he was. That's because I have hopes for my father that I'm so reluctant to let go of," the 29-year-old daughter of the "Die Hard" star and his ex-wife Demi Moore wrote in a lengthy first-person essay for Vogue, published Wednesday.
She recalled the first signs of her father's illness, which the family initially announced was aphasia, a condition that can hinder communication. His family has since shared that the actor is living with FTD, which affects areas of the brain generally associated with personality, behavior and language, according to the Mayo Clinic.
"I've known that something was wrong for a long time," she wrote. "It started out with a kind of vague unresponsiveness, which the family chalked up to Hollywood hearing loss: 'Speak up! "Die Hard" messed with Dad's ears.'"
"Later that unresponsiveness broadened, and I sometimes took it personally. He had had two babies with my stepmother, Emma Heming Willis, and I thought he'd lost interest in me. Though this couldn't have been further from the truth, my adolescent brain tortured itself with some faulty math: I'm not beautiful enough for my mother, I'm not interesting enough for my father."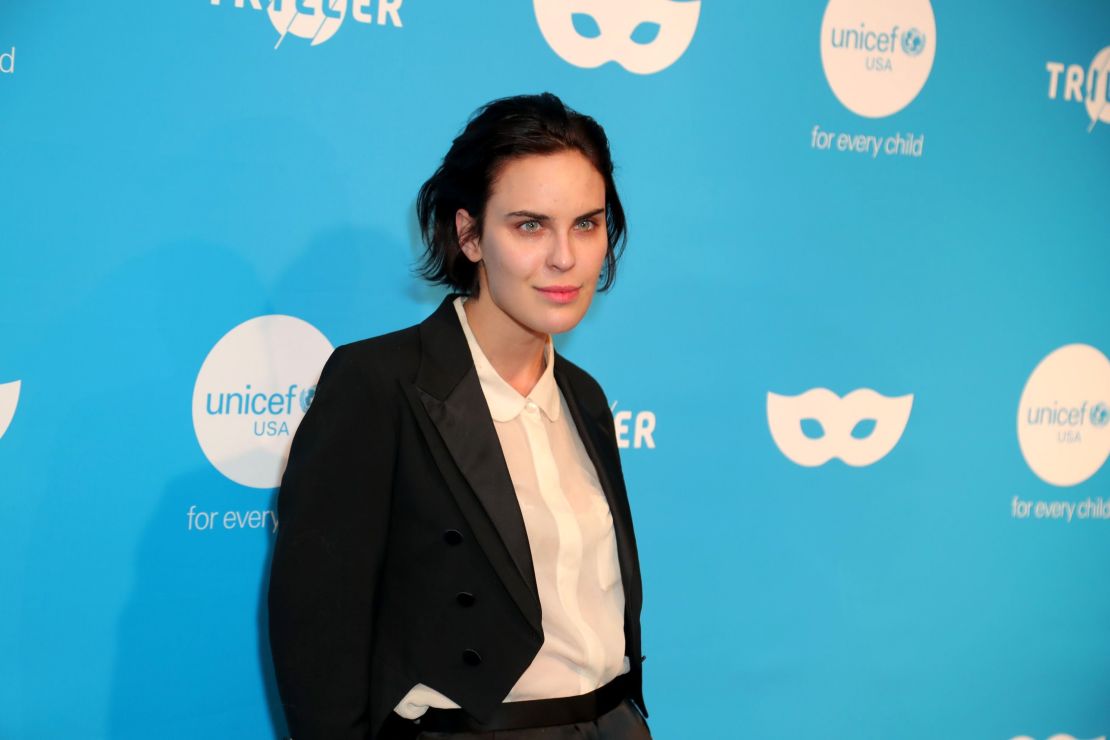 Tallulah Willis also spoke candidly about her own health – her ADHD and Borderline Personality Disorder diagnoses, and her struggles with anorexia nervosa, recalling that by spring 2022 she weighed about 84 pounds and couldn't walk around her neighborhood in case there wasn't somewhere to sit down to catch her breath.
"I admit that I have met Bruce's decline in recent years with a share of avoidance and denial that I'm not proud of. The truth is that I was too sick myself to handle it," she wrote.
"I had managed to give my central dad-feeling canal an epidural; the good feelings weren't really there, the bad feelings weren't really there. But I remember a moment when it hit me painfully: I was at a wedding in the summer of 2021 on Martha's Vineyard, and the bride's father made a moving speech.
"Suddenly I realized that I would never get that moment, my dad speaking about me in adulthood at my wedding. It was devastating. I left the dinner table, stepped outside, and wept in the bushes."
After spending time at a recovery center in Texas, Tallulah Willis says that she felt "a lot better" and now has "the tools to be present in all facets of my life, and especially in my relationship with my dad."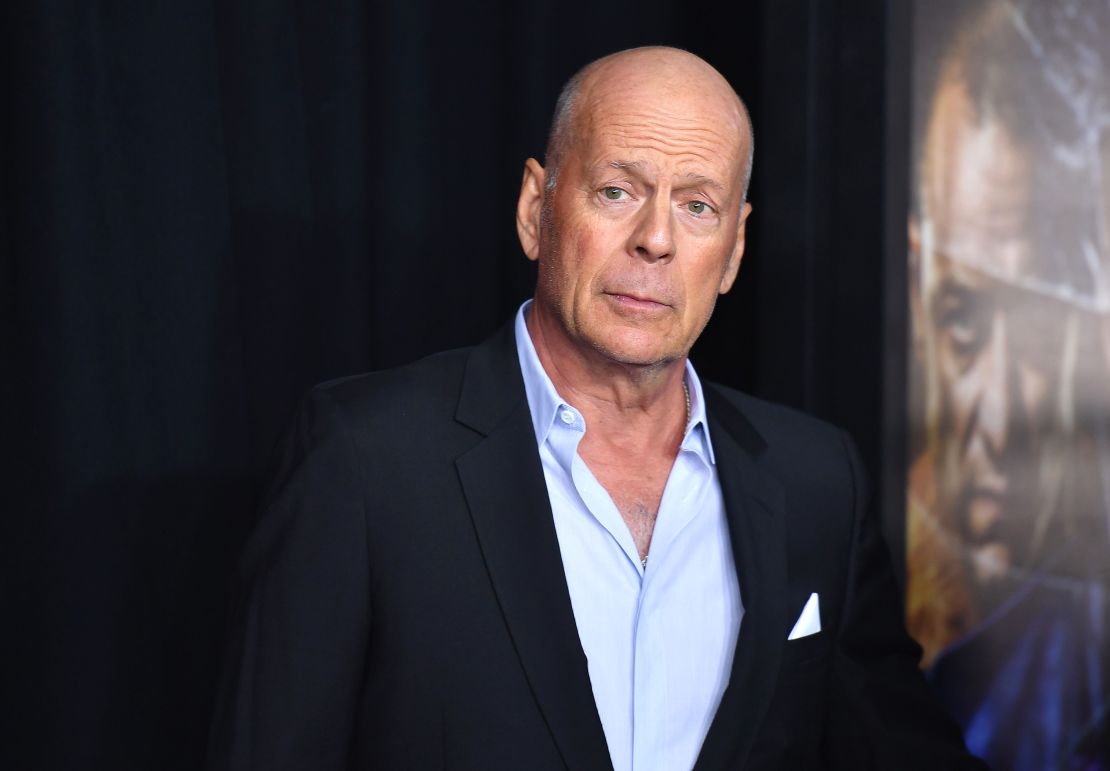 Whenever she visits her father now, she takes photos of everything to document their time together and says that she has every voicemail from him saved on a hard drive.
"I'm like an archaeologist, searching for treasure in stuff that I never used to pay much attention to," she said. "I find that I'm trying to document, to build a record for the day when he isn't there to remind me of him and of us."
She added: "In the past I was so afraid of being destroyed by sadness, but finally I feel that I can show up and be relied upon. I can savor that time, hold my dad's hand, and feel that it's wonderful. I know that trials are looming, that this is the beginning of grief, but that whole thing about loving yourself before you can love somebody else – it's real."