A South Carolina man was arrested after authorities said he robbed a convenience store with a fake gun designed to play a Nintendo video game.
David Joseph Dalesandro, 25, held up a Kwik Stop in Sharon, a small town in northwestern South Carolina, using a black spray-painted "Duck Hunt" gaming pistol, according to the York County Sheriff's Office.
CNN was unable to determine whether he was represented by an attorney.
Witnesses told deputies a person allegedly walked into the store on May 30 wearing a wig, hoodie sweatshirt and a mask, a sheriff's office news release stated.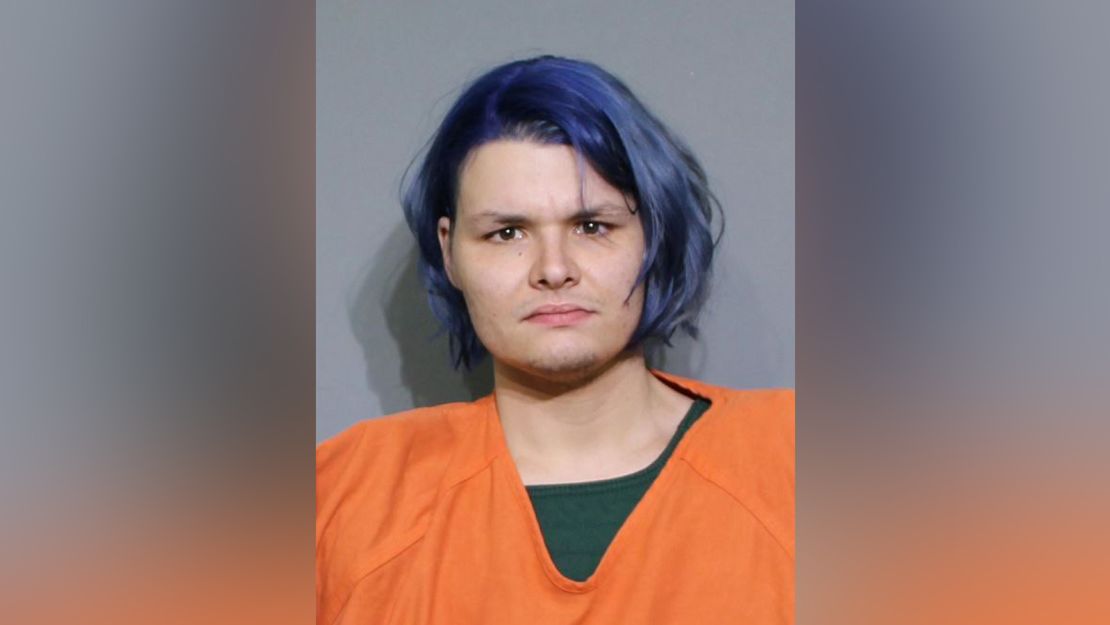 The person allegedly showed the clerk the fake gun in his waistband and demanded about $300 from the register, authorities said.
Sheriff's deputies discovered Dalesandro in a nearby Dollar General store parking lot, armed with the gaming pistol in his pants, according to the news release.
Dalesandro was arrested and remained behind bars Friday without bond, booking details showed.
He faces charges including armed robbery with a deadly weapon and petty larceny, according to the sheriff's office.