Police in Austria say they foiled an attack on Vienna's annual Pride parade Saturday after arresting three suspects with alleged links to Islamic extremism.
The three – aged 14, 17 and 20 – are Austrian nationals of Bosnian and Chechen origin, Omar Haijawi-Pirchner from Austria's State Protection and Intelligence Directorate (DSN) told journalists at a hastily called press conference Sunday.
They had allegedly become radicalized online and developed views sympathetic to ISIS, according to Haijawi-Pirchner.
"In our democratic society, hate and terror have no place," he said.
State police president Gerhard Pürstl told journalists: "For the LGBTQ community, many Islamic as well as right-wing extremists represent an intense enemy, which is clear from the violent crimes that have been committed during events in the past across the world, as well as in Europe."
The DSN had advance knowledge of the suspects' alleged plans and kept them "under constant control." The trio were arrested ahead of Saturday's parade by Austria's Cobra special forces.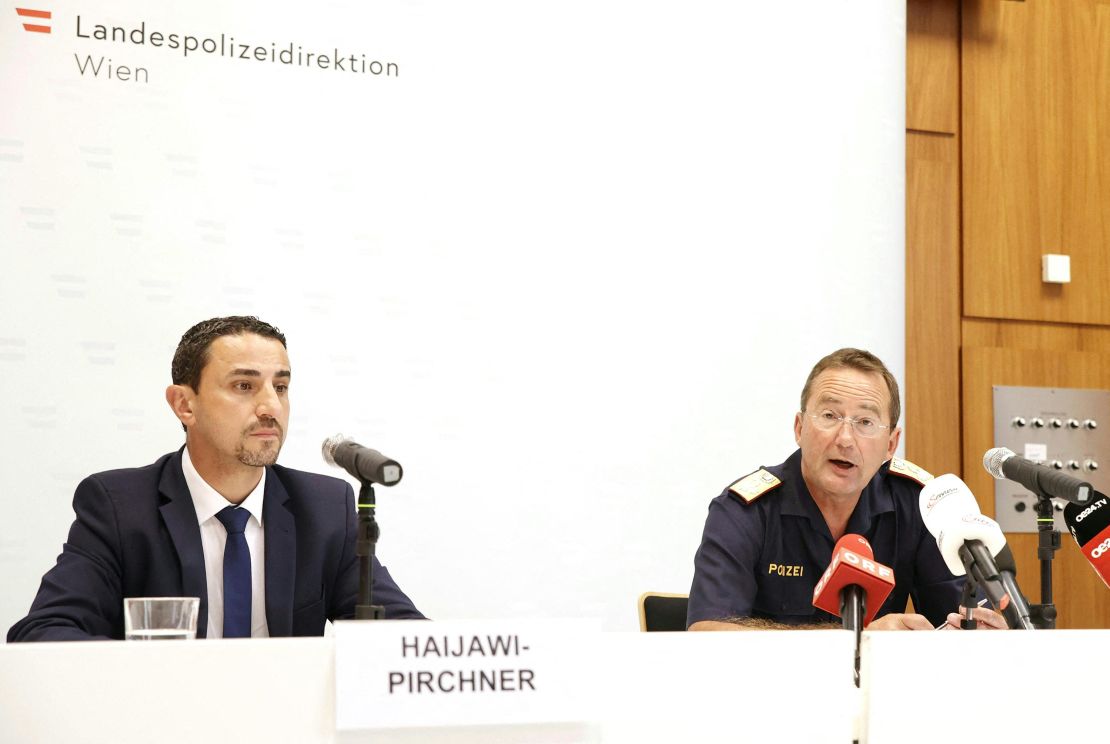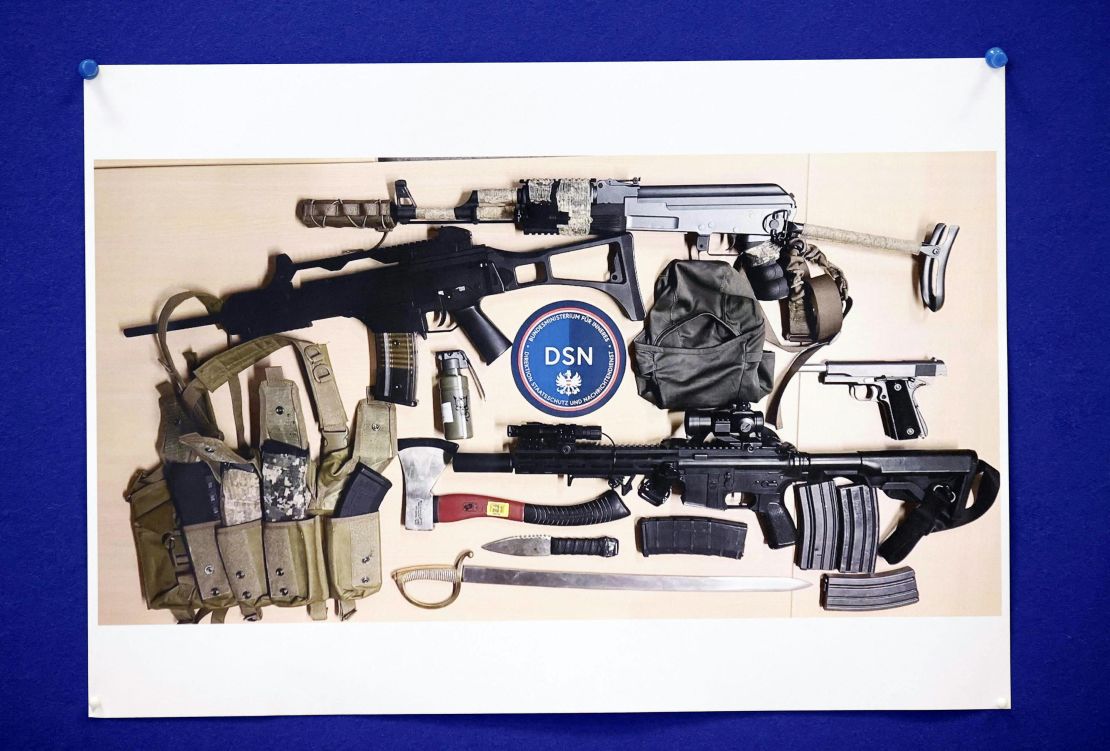 "The investigations by the State Protection and Intelligence Directorate found that multiple people were planning an attack on the parade," a statement released by Austria's Interior Ministry said.
"The suspects were subsequently tracked down and taken into custody in a coordinated attack," it said, adding that those attending the event were never in danger.
Authorities carried out searches on properties in Vienna and lower Austria, during which they seized banned weapons.
The annual Rainbow Parade is part of Vienna's largest LGBTQ event in Austria – Vienna Pride – which runs from June 1 to 18. This year the march was attended by around 300,000 people.