Beijing's temperature soared above 41 degrees Celsius (105.8 degrees Fahrenheit) Thursday, setting a new record for the capital's hottest day in June, as millions across heavily populated northeast China endure heat wave conditions forecast to stretch into the weekend.
Thursday's high of 41.1 degrees Celsius (106 degrees Fahrenheit) broke the previous record of 40.6 degrees Celsius (105 degrees Fahrenheit), set on June 10, 1961, when China began keeping detailed records, according to state media The Beijing News.
On Friday, Beijing Meteorological Observatory upgraded the city's hot weather warning to "red" – the highest level in the system – which advises all people to avoid outdoor work and for children and the elderly to take precautionary measures.
The northeastern provinces of Hebei and Shandong as well as the city of Tianjin were also under a red warning signal for Friday.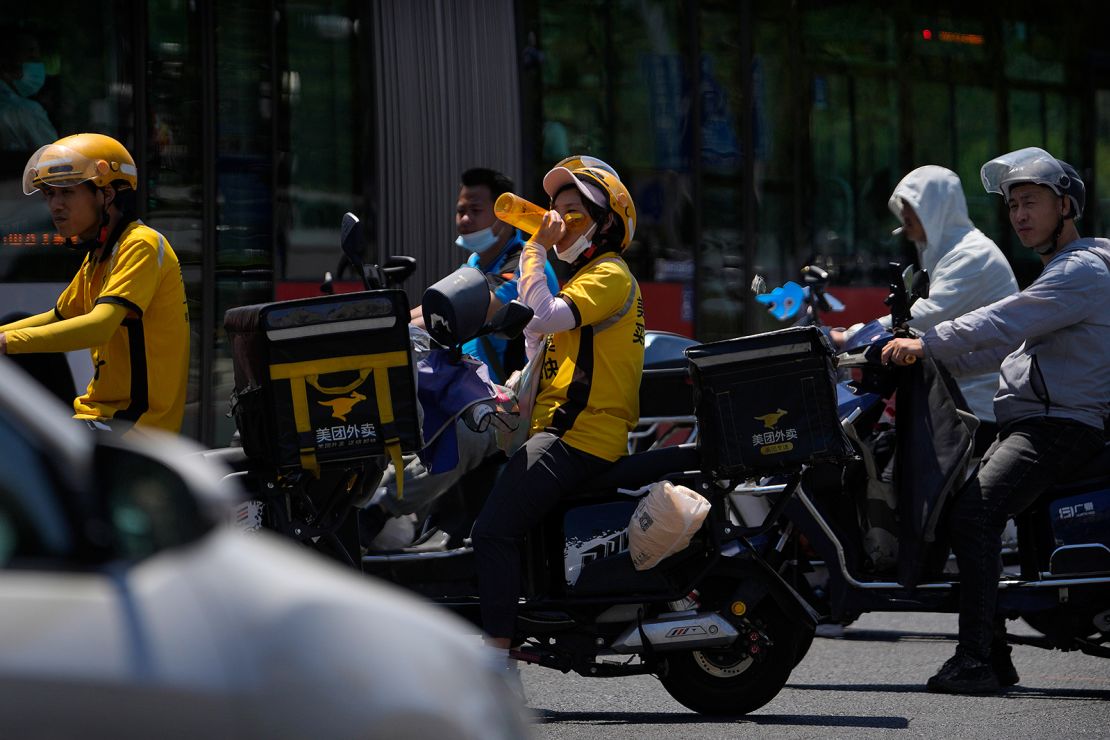 Last summer, China experienced its worst heat wave and drought in decades, causing widespread power shortages and disrupting food and industrial supply chains.
This year, extreme weather has come even earlier – since March, temperatures in dozens of Chinese cities have hit record seasonal highs. Media reports suggest many farmed animals including pigs, rabbits and fish have died due to the scorching conditions.
As the climate crisis intensifies, scientists say that dangerous, record-breaking heat waves are set to become more frequent and more severe.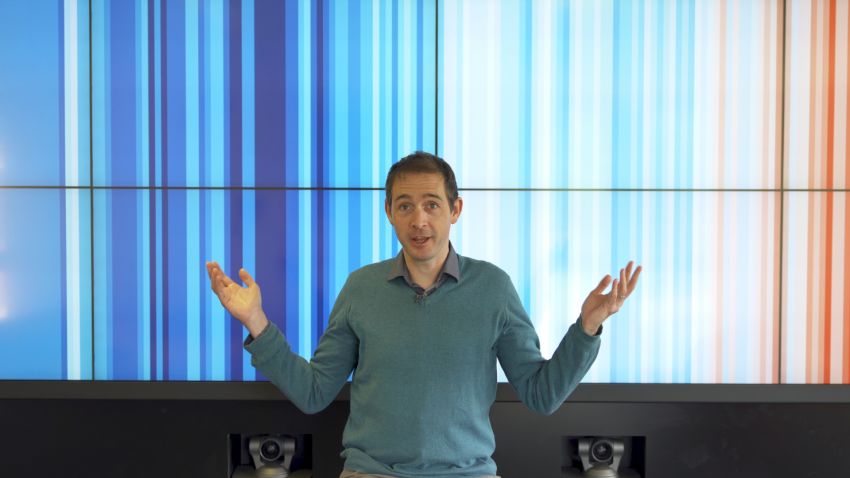 Graphic shows all the changes in global temperature since 1850
The latest heat wave comes just weeks after temperatures in Shanghai, China's commercial and financial hub, hit 36.1 degrees Celsius (nearly 97 degrees Fahrenheit) on May 29, the hottest day in May for more than 100 years.
June typically sees highs of 31 degrees Celsius (88 degrees Fahrenheit). However, temperatures in northern and northeastern China are expected to remain well above average in coming days, according to CNN meteorologists.
Beijing may top 40 degrees Celsius (104 degrees Fahrenheit) on Friday and Saturday before dropping to high 30 degree Celsius levels (upper 90s to low 100s degrees Fahrenheit) for much of next week.
Last year, scorching weather and drought in the Chinese province of Sichuan caused reservoirs to dry up, crippling power supply in the part of China that relies heavily on hydropower stations.
The power crunch affected factories, including that of Tesla, with provincial authorities ordering shutdowns to ration electricity supply.