A version of this story appeared in CNN's What Matters newsletter. To get it in your inbox, sign up for free here.
Amend the Constitution! Touch the third rail! Think big and make things better!
This is the big ideas period of American politics – a time that occurs roughly every four years in the lead-up to a presidential election – when candidates push expansive proposals, usually short on specifics.
While the big ideas generally have little chance of becoming law, they speak to what the people who want to be president think will move primary voters.
With President Joe Biden currently a lock for the Democratic nomination, most of the intellectual action this year is among Republicans.
Below are some of the big ideas of the moment, which are usually unique to one or two candidates as opposed to positions that are standard for the party. I view these as distinct from the daily political issues – things like abortion rights, foreign policy, border security and gender rights, where there is a sliding scale of positions.
A 'mental competency' test for candidates over 75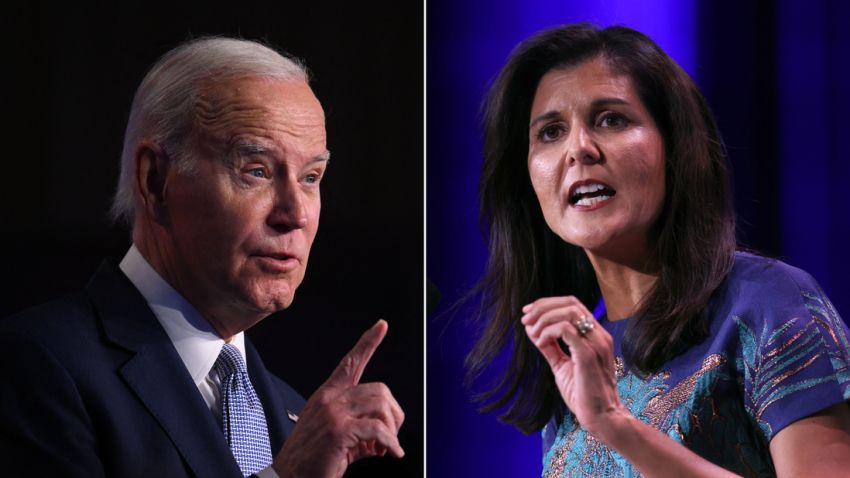 Nikki Haley: Biden 'likely' won't make it to end of second term
Former South Carolina Gov. Nikki Haley, who is 51, wants to impose a "mental competency" test for older candidates over 75.
With both of the current leading candidates – Biden and former President Donald Trump – well beyond when most people would consider retirement, age is already a major issue this year.
It's a smart way to tap into fears that Biden, in particular, has lost a step. But it's hard to imagine it actually put into use. Who would administer this test? Who would assess the results? Why not all candidates?
The point of the democratic system is that voters should get to choose. This proposal would necessarily limit their choices.
On the other hand, age limits are not an entirely crazy idea. Corporations impose them on executives, for instance. Pilots have a mandatory retirement age of 65, although that could be raised in the near future to deal with a pilot shortage.
Raise the voting age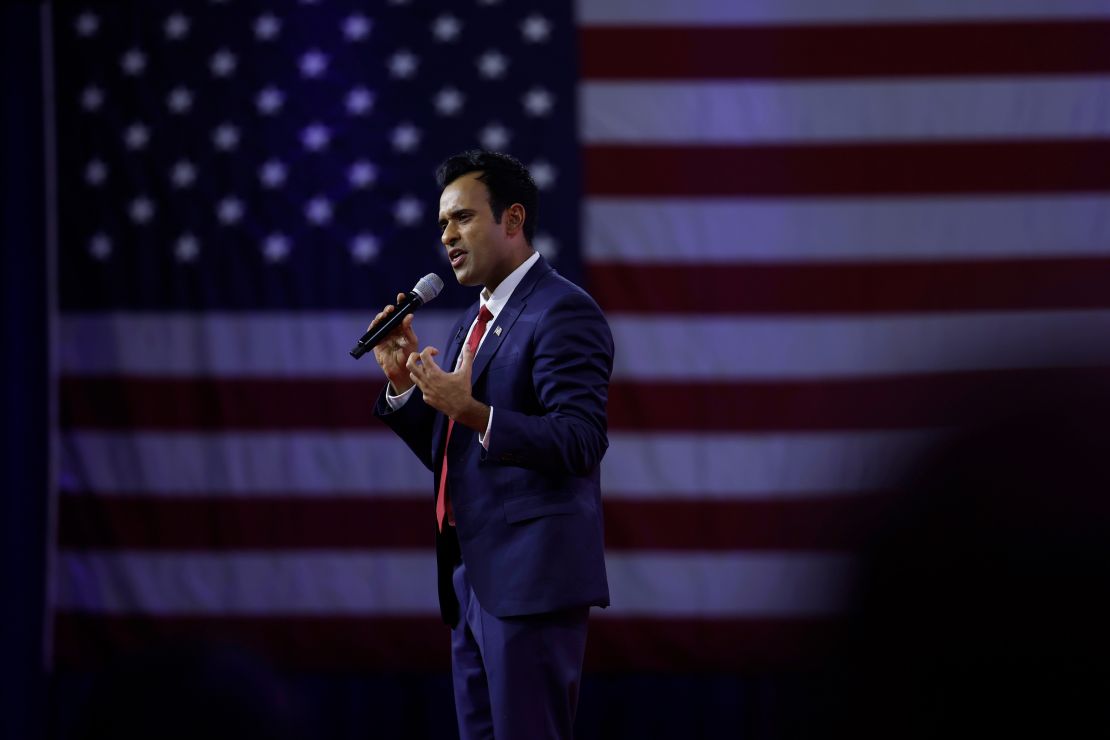 Vivek Ramaswamy, a biotech founder, wants to raise the legal voting age to 25. It's hard to imagine how this would work since the current voting age of 18 is guaranteed in the 26th Amendment.
Democrats like former House Speaker Nancy Pelosi have in recent years pushed to go in the opposite direction, arguing to lower the voting age to 16.
Ramaswamy says there would be exceptions to raising the voting age, such as for people who join the military or otherwise meet a "national service requirement." Others could pass the same test given to naturalized immigrants.
"I want more civic engagement. My hypothesis is that when you attach greater value to the act, we will see more 18-to-25-year-olds actually vote than do now," Ramaswamy told The Washington Post.
Raise the retirement age to save Social Security and Medicare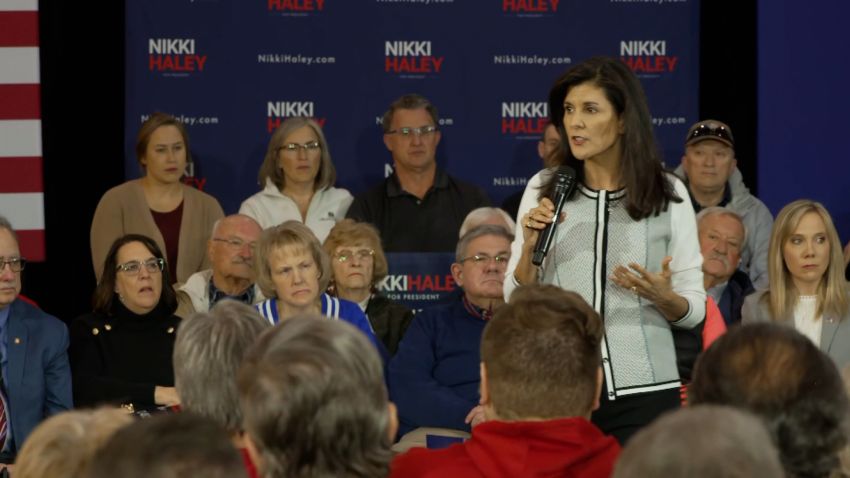 Nikki Haley calls for raising retirement age
Nikki Haley and former Vice President Mike Pence are among those pushing to change the age at which Americans can access retirement benefits.
While both Trump and Florida Gov. Ron DeSantis are swearing up and down that they will protect these key parts of the social safety net, Haley and Pence are calling for a more honest discussion about the nation's finances.
In their telling, raising the retirement age would only affect the youngest Americans – people in their 20s and younger, generations sure to live and work longer than their forebears.
But specifics are hard to come by, as CNN's Jake Tapper found when he asked Haley at a CNN town hall in early June what retirement age she is proposing. She said more calculations are needed to come up with a specific retirement age for people currently in their 20s.
Meantime, she said, "we're going to go tell them 'Times have changed.' I think (Trump and DeSantis are) not being honest with the American people."
DeSantis did recently acknowledge in New Hampshire that Social Security is "going to look a little bit different" for younger generations.
Pence, at his own CNN town hall in early June, said raising the eligibility age for Social Security is one option to have the tough conversation about national spending, but not the only one.
"It also could include letting younger Americans invest a portion of their payroll taxes in a mutual fund, like the TSP (Thrift Savings Plan) program that 10 million federal employees are in today," he said.
End birthright citizenship
Trump slams 14th Amendment at rally
Both former President Donald Trump and Florida Gov. Ron DeSantis want to revoke birthright citizenship, or the right of every person born in the US to be an American citizen.