South Korea is getting older – and its care facilities are changing to match.
The number of child care facilities in the country has shrunk by almost a quarter in just a few years, reflecting authorities' unsuccessful campaign to encourage couples to have more babies.
In 2017, there were more than 40,000 child care facilities, according to new government figures released Friday – by the end of last year, that number had fallen to roughly 30,900.
Meanwhile, as the population rapidly ages, the number of elderly facilities has boomed from 76,000 in 2017 to 89,643 in 2022, according to the country's health and welfare ministry.
Elderly facilities include senior care homes, specialized hospitals, and welfare agencies that help the elderly navigate social services or protections. Meanwhile, the child care facilities listed include public services as well as private and corporate ones.
The shift illustrates a years-long problem South Korea has thus far failed to reverse. It has both one of the world's fastest aging populations and the world's lowest birth rate, which has been falling continuously since 2015 despite authorities offering financial incentives and housing subsidies for couples with more babies.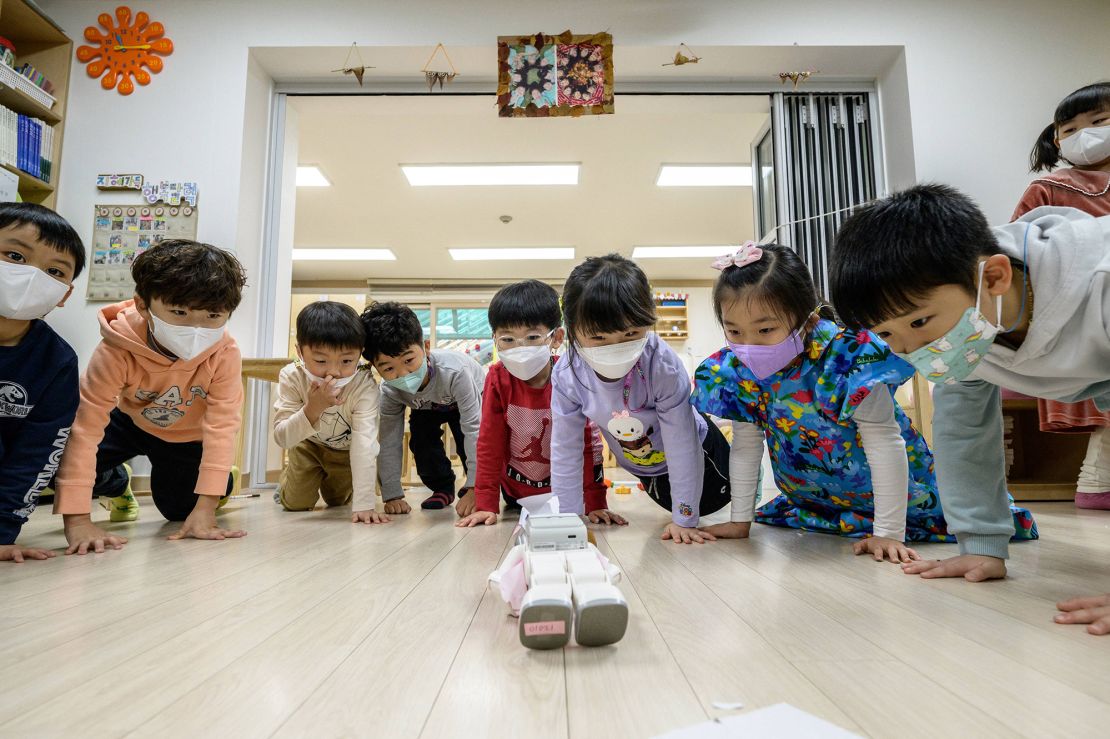 Experts attribute this low birth rate to various factors, including demanding work cultures, stagnating wages, rising costs of living, the financial burden of raising children, changing attitudes toward marriage and gender equality, and rising disillusionment among younger generations.
By the late 2000s, the government had begun warning that policy measures were needed to encourage families to grow. Last September, South Korean President Yoon Suk Yeol admitted that more than $200 billion has been spent trying to boost the population over the past 16 years.
But so far nothing has worked – and the effects have been increasingly visible in the social fabric and day-to-day life.
Many elementary, middle and high schools are closing around the country due to a lack of school-age children, according to Korean news agency Yonhap, citing the education ministry. Figures from the country's official statistics body show the overall number of middle and high schools have remained stagnant for years, only rising by a few dozen since 2015.
In Daejeon, south of Seoul, one such abandoned school has become a popular spot for photographers and urban explorers; images show eerily empty hallways and a school yard overgrown by wild grass.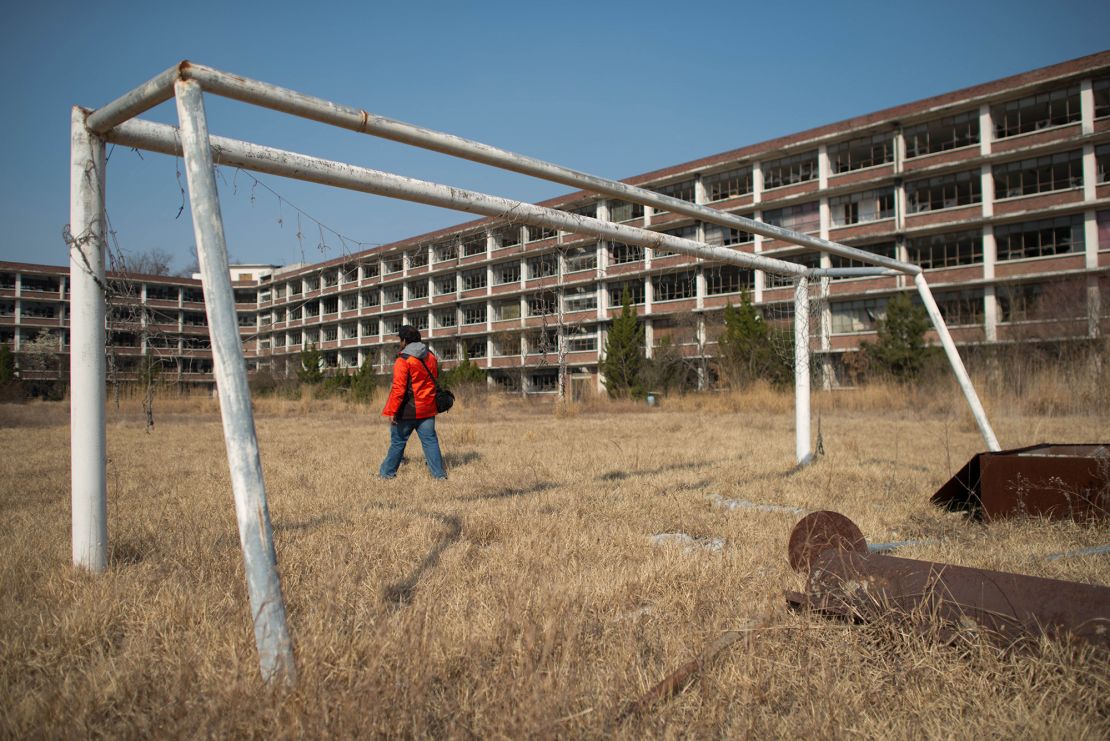 Similar crises have been seen in other East Asian countries with falling birth rates. One village in Japan went 25 years without recording a single birth. The arrival of a baby in 2016 was heralded as a miracle, with elderly well-wishers hobbling to the infant's house to hold him.
Meanwhile, South Korea's expanding elderly population has meant an explosion in demand for senior services, placing strain on a system scrambling to keep up.
South Korea has the highest elderly poverty rate among the OECD nations (Organisation for Economic Co-operation and Development), with more than 40% of people over 65 years old facing "relative poverty," defined by the OECD as having income lower than 50% of median household disposable income.
"In Korea, the pension system is still maturing, and current generations still have very low pensions," the OECD wrote in a 2021 report.
Experts point to other factors such as global economic trends, the breakdown of old social structures that saw children looking after their parents, and insufficient government support for those struggling financially.
That means a number of homeless elderly people – part of a generation that helped rebuild the country after the Korean War – having to seek assistance from shelters and soup kitchens.
The rapid rise in elderly facilities in recent years may help alleviate some of these problems. But longer-term concerns remain about the future of Korea's economy, as the number of young workers – who are crucial in propping up the health care and pension systems – slowly dwindle.