Daniel Radcliffe has moved on from playing Harry Potter, the beloved character that he previously portrayed in the "Harry Potter" films based on author J.K. Rowling's bestselling book series.
So when he was asked if he has any plans to be a part of the upcoming Max TV reboot series, Radcliffe said in an interview with Access Hollywood published Monday that he "certainly" hasn't had any discussions about it.
"I think it's very much like, they're going for a new series and there will be someone else playing Harry so I think it will be very weird for me to show up," Radcliffe said of the idea of him appearing in the series about the iconic titular wizard and the school he attends.
The actor continued, "I'm very excited to see what other people do with it," and compared the on-screen retelling of Potter's story to how the story of Sherlock Holmes has been cinematically reinterpreted in various ways.
"I think the 'Potter' series of books was always going to be bigger than one interpretation or one franchise so, it'll be cool to see the torch get passed on," he said.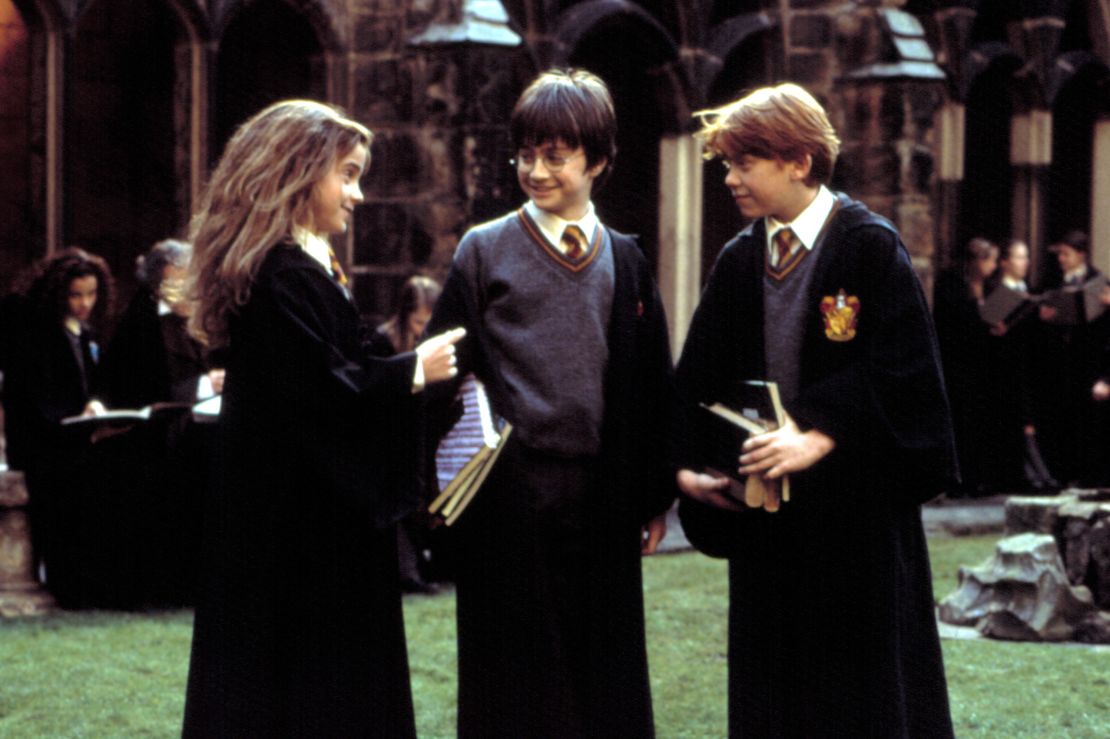 Warner Bros. and Max – who are part of Warner Bros. Discovery, like CNN – announced in April that the studio is producing a scripted "Harry Potter" television series, with the promise that the new show will be a "faithful adaptation" of Rowling's book series. The author, who published the "Potter" books between 1997 and 2007, is also serving as an executive producer.
The series is expected to run for an unprecedented 10 years with the promise that each season "will be authentic to the original books and bring Harry Potter and these incredible adventures to new audiences around the world, while the original, classic and beloved films will remain at the core."
The television series will feature a cast of yet-to-be-announced fresh new faces to take on the roles made famous in the "Potter" films by Radcliffe, Emma Watson and Rupert Grint, who starred as Potter, Hermione Granger and Ron Weasley, respectively, between 2001 and 2011.
Radcliffe, meanwhile, currently stars in the TBS comedy series "Miracle Workers" opposite Geraldine Viswanathan, Karan Soni, Jon Bass and Steve Buscemi. Season 4 of the show premieres on July 10.