A Fargo police officer was killed in a Friday afternoon shooting that left two other officers in critical condition and one civilian injured, according to police.
Police identified the deceased officer as Jake Wallin, 23, in a Saturday news release.
Officers Andrew Dotas and Tyler Hawes both sustained gunshot wounds and are in critical but stable condition at a health care facility, according to the release.
The suspect, identified in the release as Mohamad Barakat, 37, was shot by officer Zachary Robinson during the incident. He was transported to a hospital and later died of his injuries, the release said.
A 25-year-old woman was also shot during the incident and was transported to a health care facility with "serious injuries," according to the release.
The shooting took place Friday near 9th Avenue South and 25th Street South in Fargo, according to the release.
There is "no known reason for" the shooting, police chief Dave Zibolski said at a news conference Saturday. "I think down the road we will know the whys."
Zibolski said the shooting took place as officers were investigating a routine traffic accident. He added it "does not appear [Barakat] was part of the collision" but the investigation is ongoing.
"Our officers were out there performing their duties investigating what we would say was a routine traffic accident," the police chief said. "As they did that, for whatever reason, this individual began firing at them, striking three of them, and also fired shots at the firefighters who were also on scene attending to the crash victims."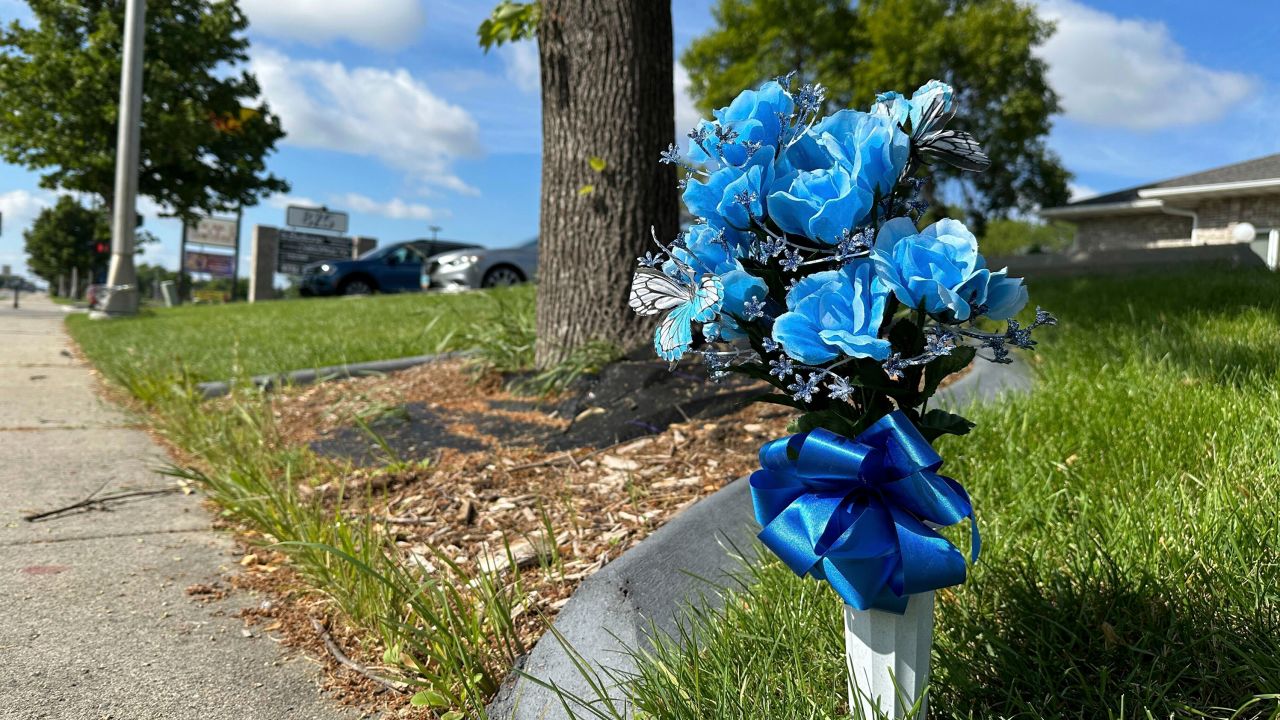 "The events of the last 24 hours have been among the most difficult in our department's nearly 150-year history," said Zibolski in the news release. "This was a heinous and unthinkable act of aggression against our officers and the entire metro community."
Robinson is on paid administrative leave pending an investigation into his use of force, as is standard operating procedure in Fargo, according to the release.
Law enforcement officers performed a procession with their squad car lights on down Interstate 94 and through Fargo on Friday evening, according to CNN affiliate KVLY. Witnesses told KVLY the shooting broke out after a traffic collision.
Fargo is the most populous city in North Dakota, with a population of around 125,990 as of the 2020 census. The city is on the state's eastern border with Minnesota, around 190 miles east of the capital city of Bismarck.