With a basketball résumé among the most accomplished in NBA history, Steph Curry went to work on his golfing CV over the weekend.
A walk-off eagle saw the Golden State Warriors icon win the American Century Championship in stunning fashion in Stateline, Nevada, on Sunday, becoming the first active professional athlete to win the celebrity tournament in 23 years.
Curry had lit up Edgewood Tahoe Golf Course with a sensational 152-yard hole-in-one on Saturday, and repeated his celebration of whisking off his cap and sprinting away after his nerveless final putt secured him a two-point victory over former US tennis player and playing partner Mardy Fish.
Yet while his second round ace had been marked by a charge down the fairway and a lap of the green, the 35-year-old toasted his winning eagle by heading straight for his wife Ayesha.
"She knows how much I love this game," Curry told reporters.
"It's always on the TV. It doesn't matter what tournament it is, I'm watching the game. I'm trying to soak up as much as I can.
"So as soon as I made it, I made the putt, I knew where she was, and I had to go straight to her because I appreciate the fact that – even on our vacation – she'll let me play."
Victory saw the four-time NBA champion clinch the $125,000 winner's prize for topping a star-studded US celebrity field of more than 90 players.
Hollywood actors, comedians, and entertainers all featured, but it was athletes past and present who made up the majority of the field, ranging from current NFL stars Patrick Mahomes, Travis Kelce and Aaron Rodgers to golfing great Annika Sorenstam.
Curry had taken a three point lead over Fish and NHL player Joe Pavelski into the third and final round of the event, which used the Modified Stableford format to award points by score per hole.
A final round 25 was enough to hold off Fish, who closed with 26, and see Curry join American NFL kicker Al Del Greco (2000) and Canadian NHL player Mario Lemieux (1998) as only the third active pro athlete to win the event.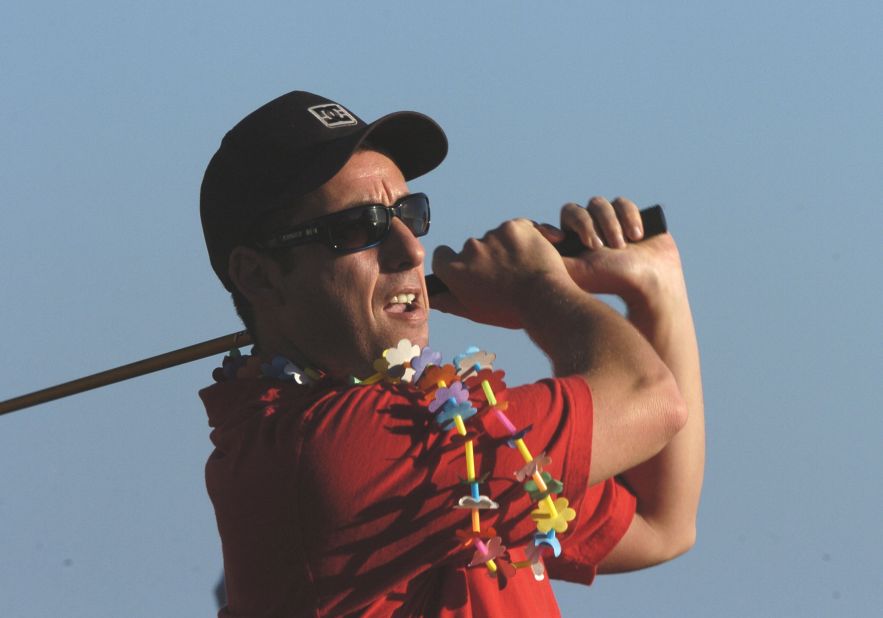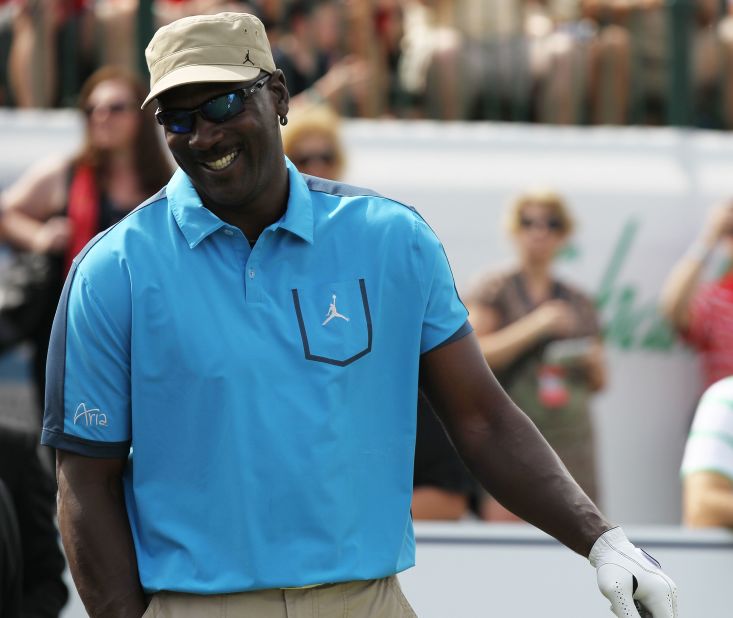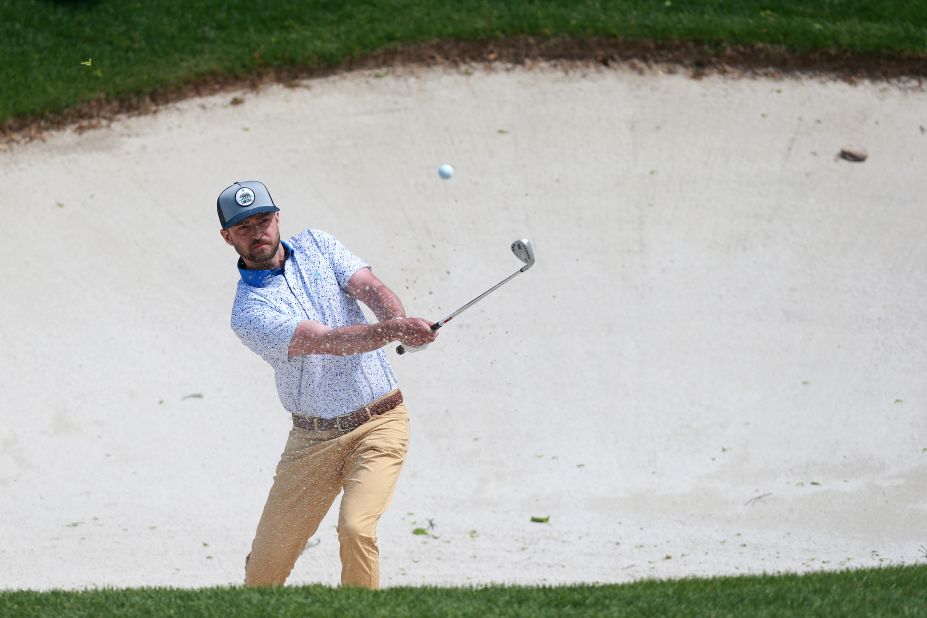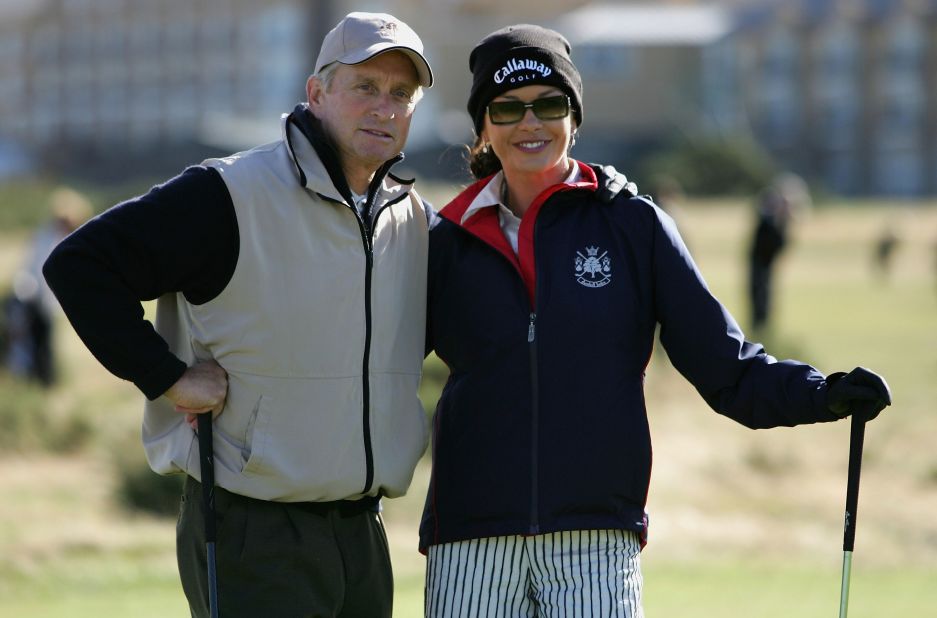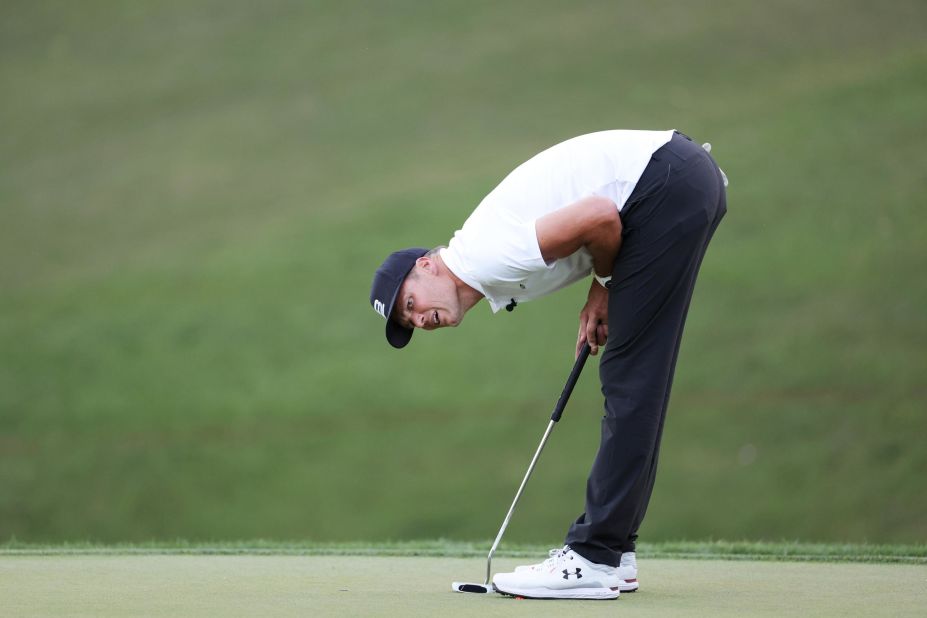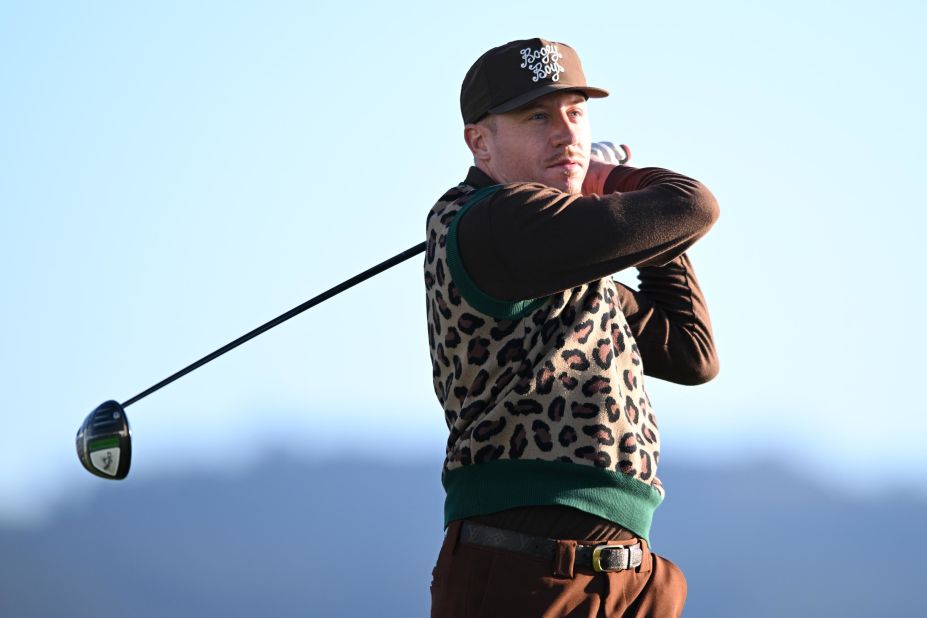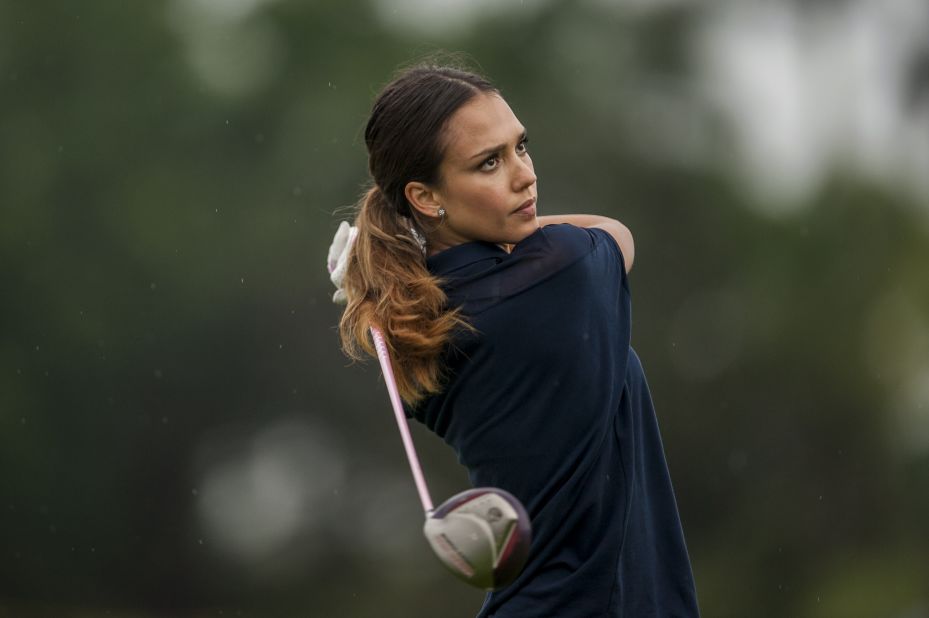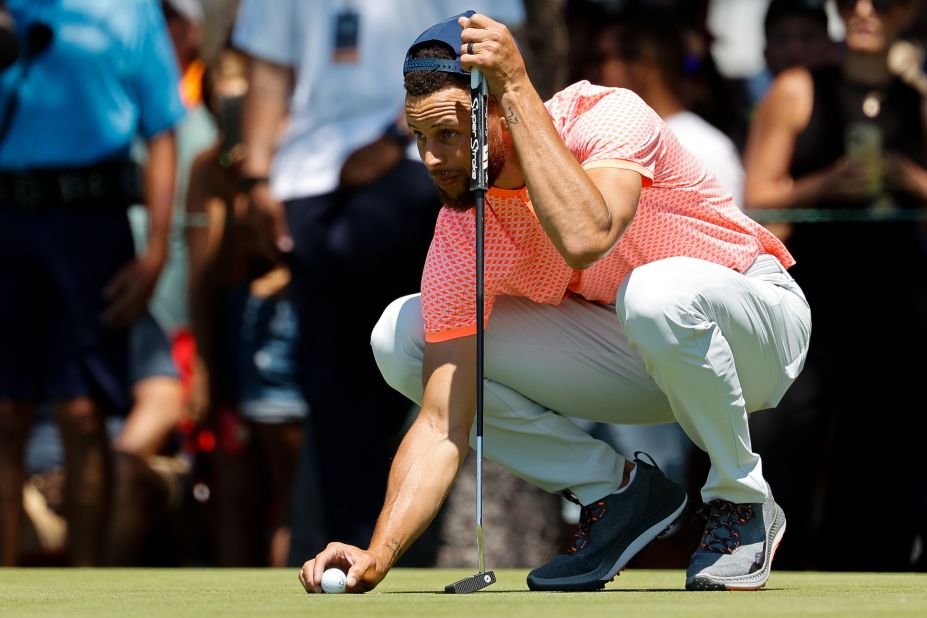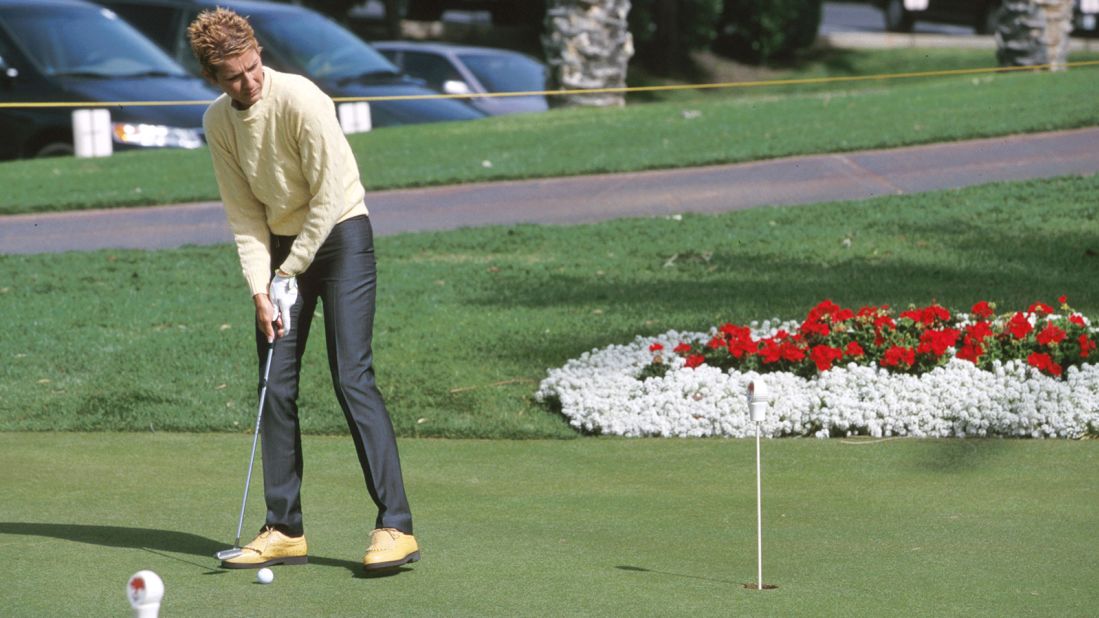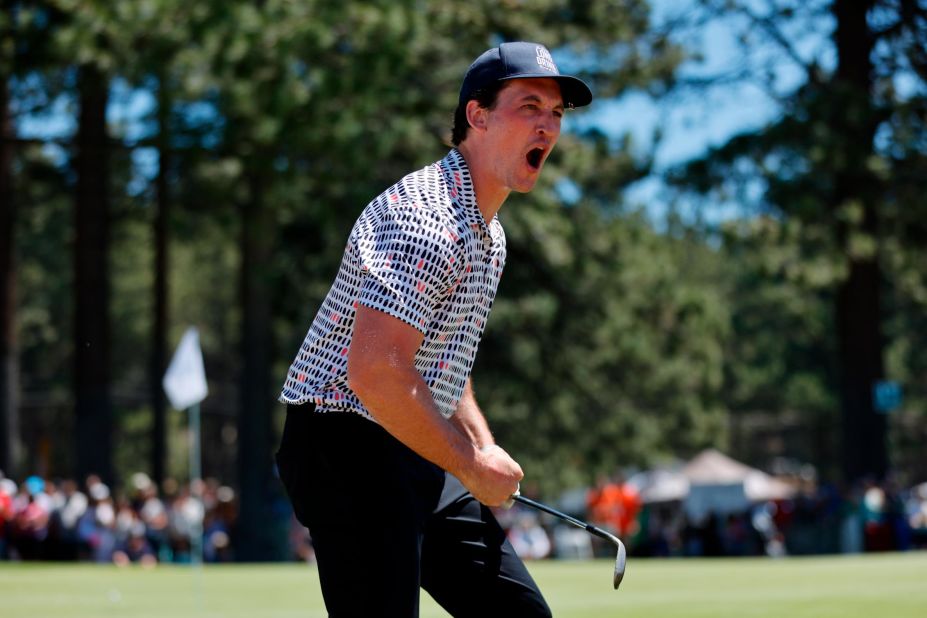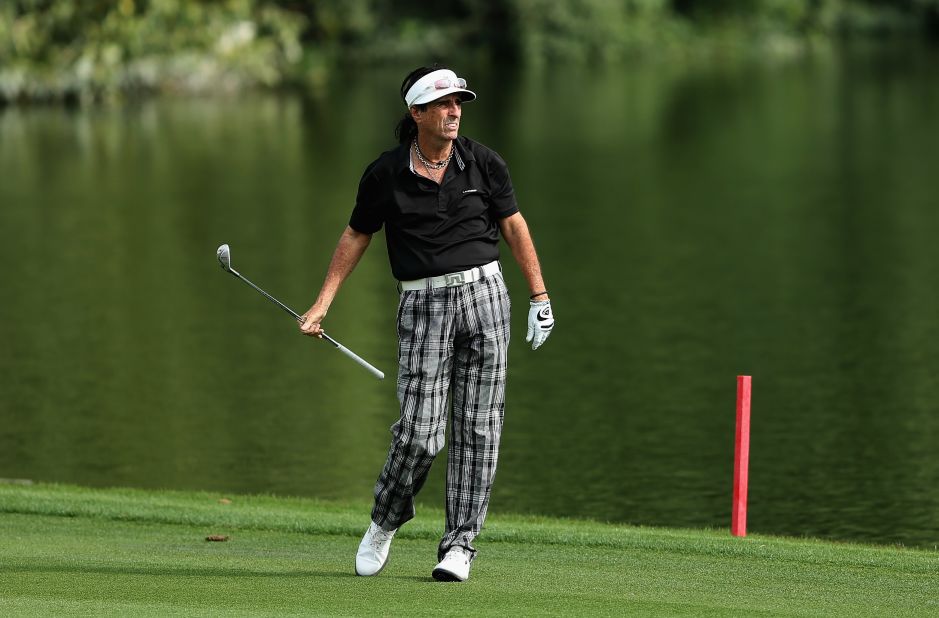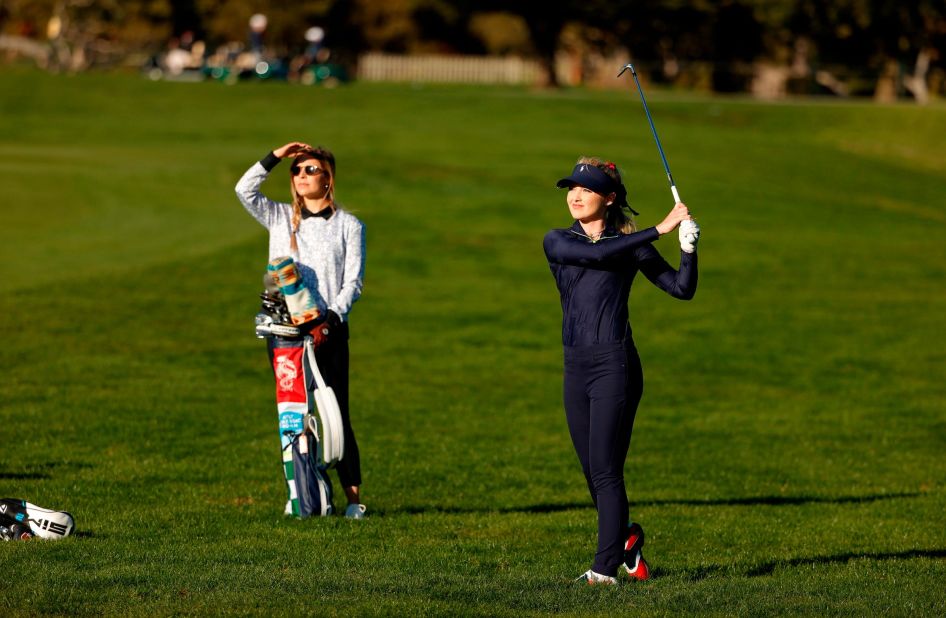 The celebrities with a love for golf
Curry admitted that the tournament had been circled on his calendar ever since the Warriors' hopes of an eighth franchise championship were ended by the Los Angeles Lakers in the Western Conference semifinals in May.
"That was a lot of the motivation, not giving up hope that it would have to take till I was retired to be able to play more golf throughout the year to be ready for this," Curry said.
"Even the last two months since we finished our playoff run till now, the preparation for this tournament has kind of always been the running joke, and it paid off."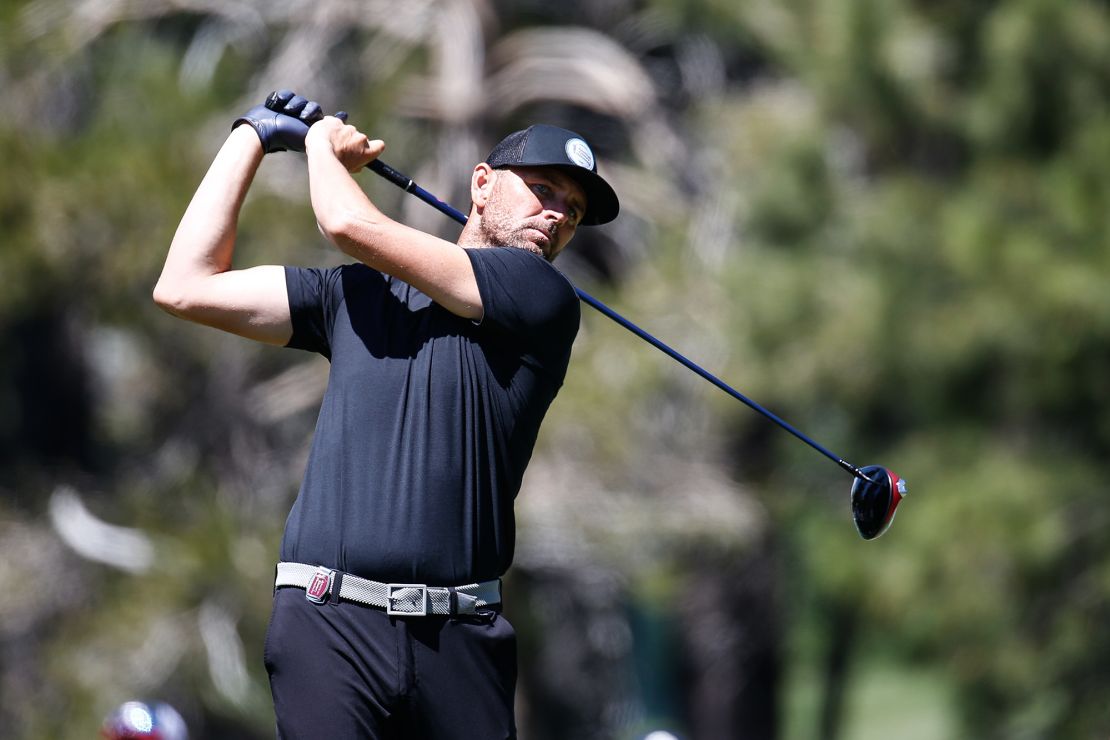 'Therapy'
The two-time NBA MVP's love for golf is well-documented, and in 2022, he launched the "Underrated Golf Tour" to provide a competitive, all-expenses paid opportunity for underrepresented young players.
For Curry, the fairways are his "therapy" away from the mania of the basketball season, yet the NBA's all-time three-point scoring leader approaches golf with identical levels of focus.
At the first tee Sunday, the guard could be seen checking his pulse.
"I do that during timeouts in basketball … I wanted to get a check on where it was," Curry admitted.
"I do a lot of breathing work during basketball games to control all of that and recover quicker. So I try to bring that philosophy out here because I'm a fish out of water out here on the course dealing with those emotions.
"It's entirely different in a basketball game because it's so reactive on the hardwood, but out here, you have to be able to control all of those thoughts and just seek positivity into yourself. Just tell yourself you're built for this because you've been through other scenarios where you needed to perform and you live with the results.
"It's not like you can will it in. You just live with the results."