Mick Jagger keeps on rocking.
The Rolling Stones frontman is celebrating his 80th birthday on Wednesday.
Jagger's bandmate Ronnie Wood took to social media with a birthday message saying, "Happy 80th birthday @MickJagger!"
The official Rolling Stones Twitter account messaged Jagger to "keep on rockin," alongside a video featuring clips from throughout his life.
The rocker was born in 1943, in Dartford, England. He founded The Rolling Stones in 1962 with Keith Richards and they still tour to this day.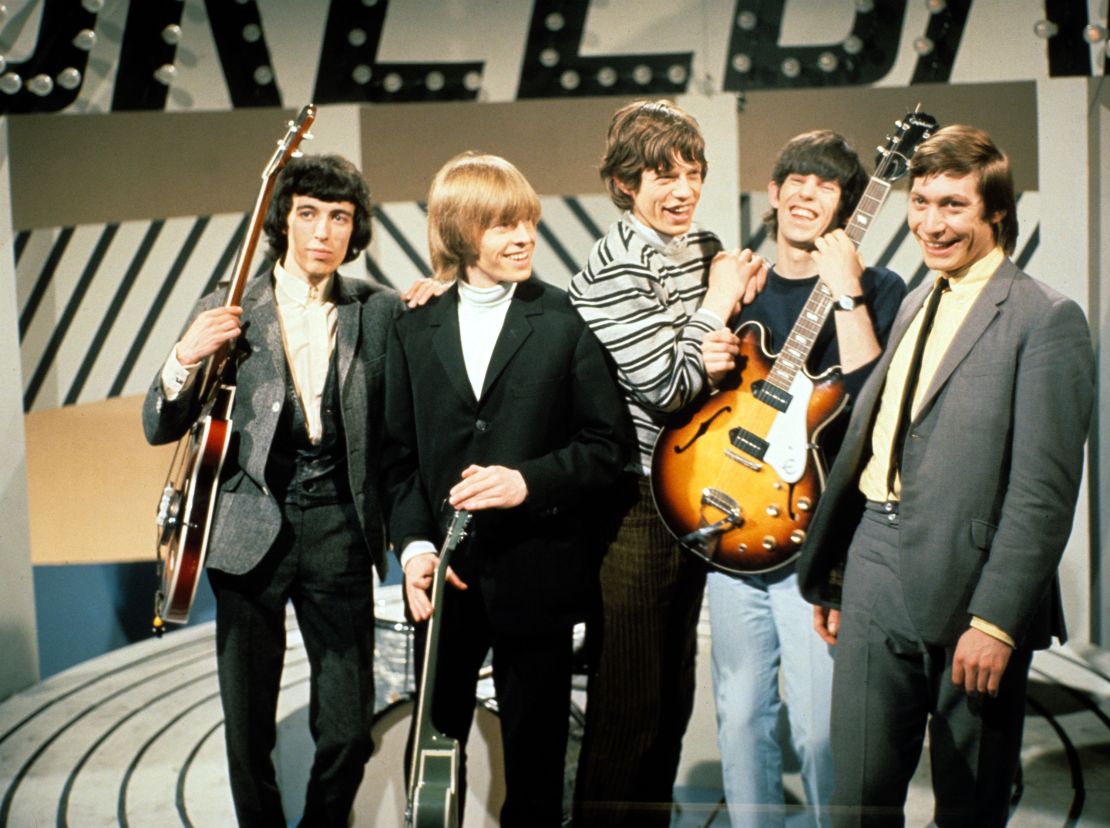 Jagger has eight children, the youngest born in 2016 when he was 73 years old. He shares Deveraux Octavian Basil Jagger with his current partner, American ballerina Melanie Hamrick. The two began dating in 2014.
Jagger's eldest child is Karis Hunt Jagger, 52, whom he shares with former American actress Marsha Hunt.