Beyoncé appeared to skip over Lizzo's name as she performed "Break My Soul (Queen's Remix)" at a concert in Boston on Tuesday, following the news that Lizzo is being sued by three former dancers alleging harassment and hostile work environment.
Normally, Lizzo's name appears in the lyrics of "Break My Soul (Queen's Remix)," alongside the likes of Nina Simone, Lauryn Hill and Nicki Minaj, as part of Beyoncé's song celebrating Black women in the entertainment industry.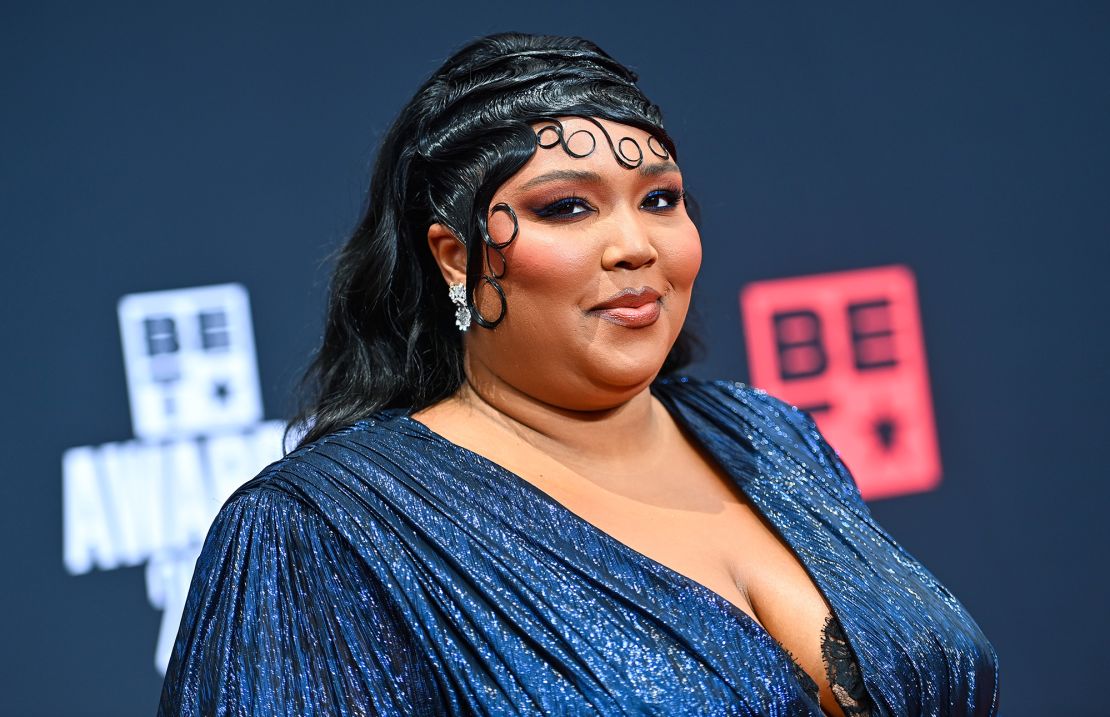 But several videos posted on social media showed Beyoncé appearing to omit Lizzo's name from the song during her performance on Tuesday, instead repeating Erykah Badu's name four times, even as Lizzo's name flashed up on the screen behind her.
Lizzo had posted a video of herself on Instagram in June watching the same set at a previous show on Beyoncé's "Renaissance" tour, saying, "I think of what we all mean to people and how cyclical it is. We are all so infinitesimally and maximally connected and significant. It's an honor. Thank You Beyoncé."
Beyoncé's apparent omission came following the announcement earlier on Tuesday that Lizzo, who is known for her uplifting messages and body positivity advocacy, is being sued by three former dancers who claim they were subjected to a hostile work environment and harassment while they were members of the Grammy-winner's dance team.
The complaint, filed in Los Angeles Superior Court on Tuesday and obtained by CNN through an attorney for the plaintiffs, also names her production company Big Grrrl Big Touring, Inc. (BGBT) and a person described as "dance cast captain" as defendants in the suit.
Among the claims outlined in the suit, one of the three plaintiffs said she was encouraged by the singer to "take turns touching the nude performers" while out at a club in Amsterdam's red light district while on tour in February.
Another plaintiff claims that her commitment to her role on the dance team was questioned by the singer, who expressed "thinly veiled" concerns about the plaintiff's "weight gain," according to the lawsuit, resulting in the plaintiff feeling pressured to "explain her weight gain and disclose intimate personal details about her life in order to keep her job."
CNN reached out to a representative for Lizzo and Big Grrrl Big Touring, Inc. on Tuesday, seeking comment on the complaint.
CNN's Alli Rosenbloom contributed to this report.