Texas has separated at least 26 migrant family units on the southern border since July 10 under Gov. Greg Abbott's Operation Lone Star border initiative, according to Texas Rio Grande Legal Aid immigration attorney Kristin Etter.
"This is just a very harsh and cruel detour from the asylum process," Etter told CNN in an interview Wednesday.
Etter says the majority of her two dozen clients were Venezuelan asylum seekers who were hoping to turn themselves in to US immigration authorities in a public park in Eagle Pass. But they were instead waived by Texas Department of Public Safety state troopers in air boats or on land to areas where they were rounded up and then separated.
"Some of our clients have reported DPS officers cutting the (concertina) wire so that they can get through to then only be arrested after they go through the wire," Etter said.
Unlike the family separations that occurred during the Trump administration's "zero tolerance" policy in 2018, which took children from their mothers and fathers, Texas is taking men away from their families, according to Etter.
"They have no idea where their children and partners were taken, and so there's a lot of just despondency, a lot of concern," Etter said.
In most cases, troopers have arrested the father within a family unit for criminal trespass under state law and the mother and her children were turned over to US Border Patrol agents, per Etter.
"These are all sham arrests," Etter said. "The criminal trespass statute was never designed to arrest people for immigration violations."
Biden administration officials have grown increasingly concerned in recent months about Abbott's measures along the Texas-Mexico border, which have disrupted US Border Patrol operations in the region and put migrants at risk.
Last week, the US Department of Justice filed a lawsuit against the state of Texas over its use of floating barriers in the Rio Grande, which Abbott has argued is intended to deter migrants from crossing into the state from Mexico.
On Tuesday, the Eagle Pass City Council voted unanimously to rescind an affidavit that allowed DPS troopers to enforce criminal trespass laws at Shelby Park – a city-owned park – along the Rio Grande, according to video of the meeting posted on the city's Facebook page.
During the comment period of the meeting, several residents complained about DPS turning the park into a "war zone" by deploying concertina wire and shipping containers along the Rio Grande, with one resident saying, "We want our park back."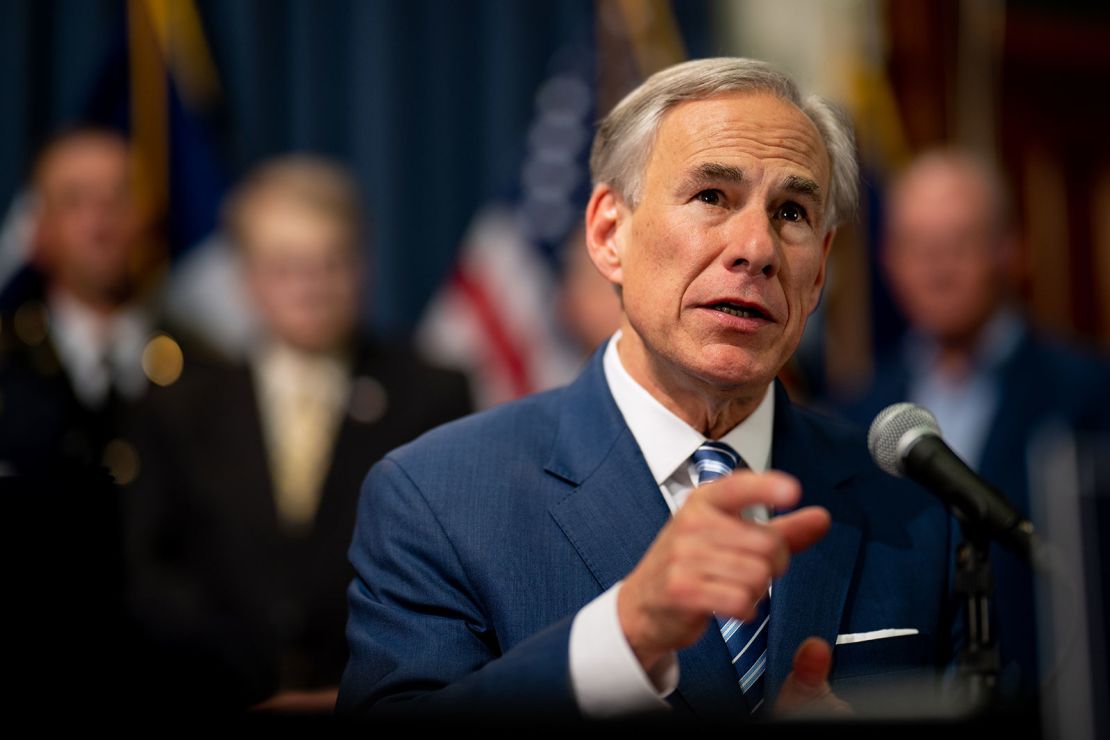 Communication is difficult, attorney says
The way Texas DPS troopers are dressing on the border is also causing confusion, Etter says, because some of them are wearing green uniforms similar in color to those used by US Border Patrol.
"Most of our clients believe that they are presenting themselves to immigration officers," Etter said.
At the time of the arrest, Etter says that some of her clients have been told, "Don't worry, you're going to be reunited in immigration custody."
But Etter says the reality is much harsher.
Her male clients are taken to state prisons that have been turned into jails and have little or no way to communicate with their families who are in immigration facilities.
This is a shift in Texas DPS policy on the border, Etter says. And while the agency acknowledges family separations are happening, it has not answered CNN's questions regarding the apparent shift in policy.
"There have been instances in which DPS has arrested male migrants on state charges who were with their family when the alleged crime occurred. Children and their mothers were never separated, but instead turned over to the US Border Patrol together," Texas DPS Communications Chief Travis Considine said in a statement.
CNN has reached out to DPS for comment about how many families have been separated under the state's border initiative.
This story was first reported by the Houston Chronicle.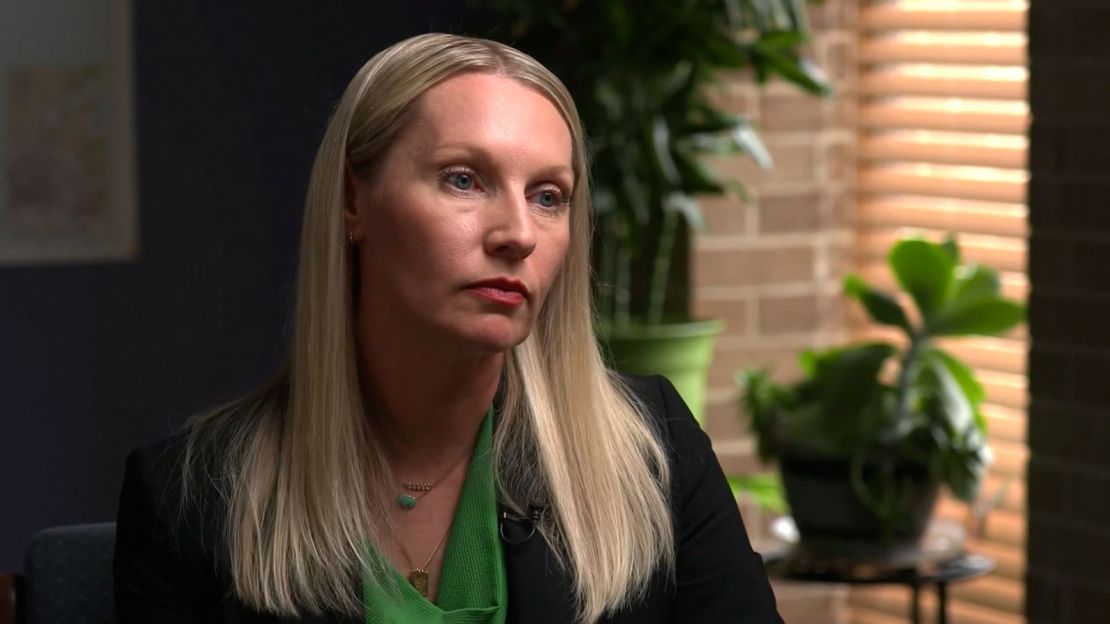 Despite the criminal trespass arrests, the state legal trouble doesn't bar these separated families from continuing their asylum process under federal law, Etter says.
"It's essentially a very harsh and cruel detour in the asylum process, but one that is not an obstacle because our clients have been able to request asylum and many of our clients have been released back into the country and are able to then reunite with their families at some point," Etter said.
Other immigration attorneys who represent asylum seekers are also trying to determine how many families have been split.
"We're trying to figure out what we can do to support these families in their reunification efforts," Amrutha Jindal, chief defender at Lubbock Private Defenders Office, told CNN. The nonprofit received a state grant to represent indigent migrants during Operation Lone Star and has represented more than 10,000 asylum seekers since July 2021.
Jindal estimated that more than 500 migrants have been arrested since June at Shelby Park.
"A portion of them we know to be (from) family units" that have been separated, Jindal said, "and it is likely that there are even more family units that have been separated that that we don't yet know about."