Editor's Note: Sherrie Page Guyer, MSN, RN, a former school nurse, holds a master's degree in nursing from Yale University and is currently enrolled in the doctor of nursing practice program at the University of Virginia School of Nursing. The views expressed here are her own. Read more opinion on CNN.
Does your child's school have a full-time registered nurse on staff? Most parents assume somebody is on hand to dispense medications, evaluate for possible concussions or confidently inject epinephrine in case of a food allergy emergency. But around 25% of US schools have no nurse on staff at all. And, for the ones that do, that nurse is often woefully overextended. When education budgets are tight, too often school nurses are wrongly considered a necessary cut.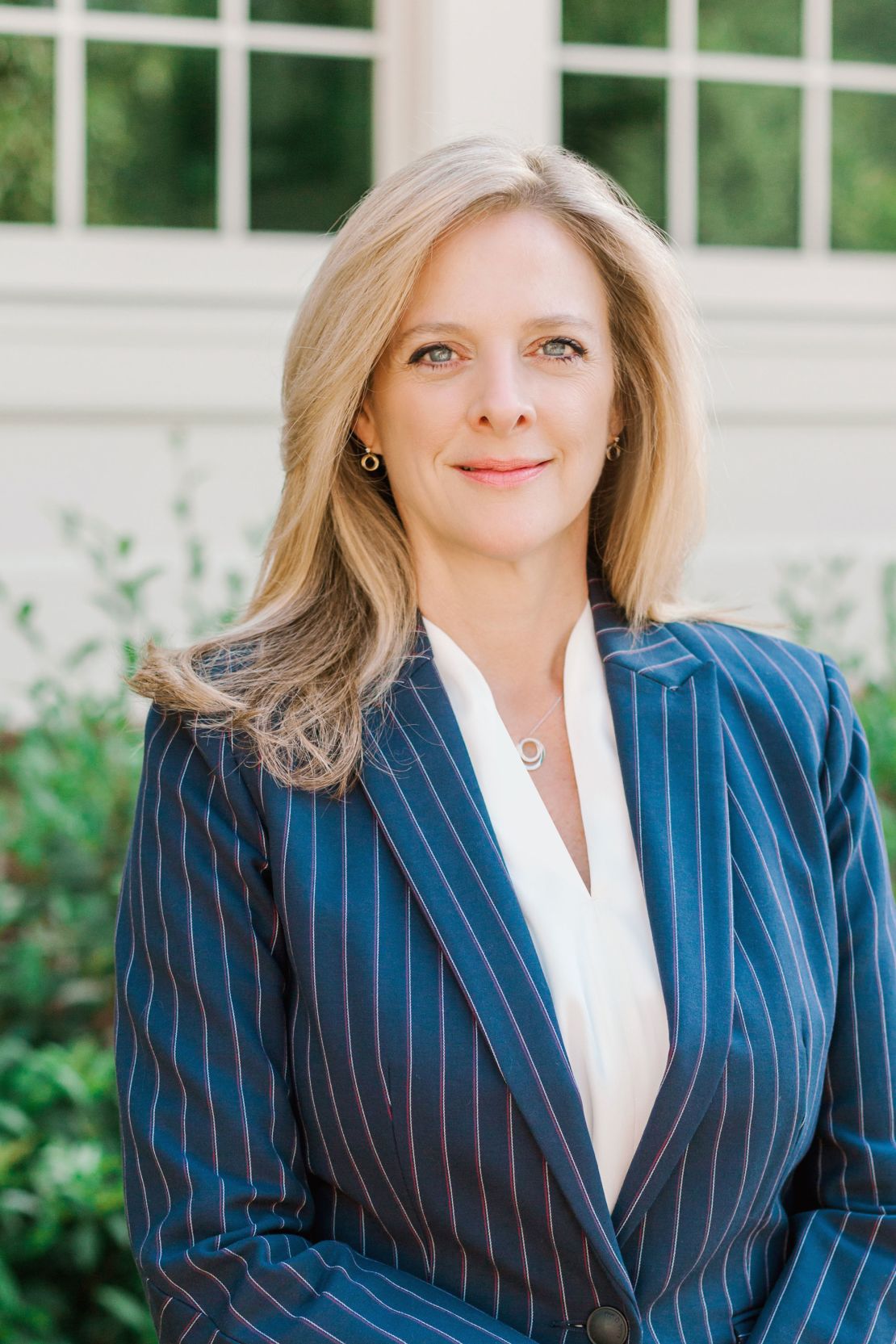 The National Association of School Nurses and the American Academy of Pediatrics are strong advocates for putting a full-time nurse in every school. Yet only around 40% of schools nationwide meet this recommendation, a fact that's difficult to reconcile at a time when more than 40% of school-aged children and adolescents have at least one chronic health condition, and the US faces a youth mental health crisis like never before.
I've been a registered nurse for more than 30 years; my eight years as a school nurse were some of the most challenging. Each day brought a steady stream of unpredictable crises, mixed with scheduled appointments to give medication, breathing treatments and blood sugar checks. In a typical school year, I managed hypoglycemia, allergic reactions, asthma attacks, psychiatric concerns, infections, concussions, fractures, seizures, fainting spells, lacerations and more, giving me a vantage on the immense value that school nurses bring to student health and safety.
Behind this list of ailments are real children who need help, often the kind that only a professional nurse can dispense. Kids might not realize that their tingly lips could signal an allergic reaction, that light-headedness often means their blood sugar has tanked — and untrained staff may not realize this, either.
I'm reminded of the year I managed eight students with diabetes. I'd be dealing with the usual lines forming out my clinic door, and I'd get simultaneous calls from opposite sides of campus: Could I please come right away? Racing against possible seizures and loss of consciousness in students with low blood sugar, the most rewarding part of my nursing job — my relationship with students I managed on a daily basis —took every inch of my skills and education.
In schools without a nurse, the care falls to staff, teachers and parents, diverting from their primary jobs and diminishing teaching time. The ramifications of nurse-less schools can leave kids injured or even dead.
Constance Costas credits the nurse at her son Nicholas' boarding school in Lynchburg, Virginia with saving his life. "His heart was literally beating out of his chest," she told me. "You could see his shirt move." The nurse, Elaine Dameron, sent him to a local doctor to evaluate the cause. When Nicholas returned with a prescription for Xanax "to treat his anxiety," Dameron balked and got him to a cardiologist for an electrocardiogram (EKG) test.
The diagnosis? Wolff-Parkinson-White Syndrome, a common cause of sudden cardiac death in children and young adults. "If the nurse hadn't stuck to her guns, my son could have dropped dead at any moment," Costas says. "Twelve years later, I still shudder to think about it. I'm eternally grateful to Elaine for that."
While it is clear that schools with registered nurses are safer than those without, better health isn't the only benefit. Research shows that for every dollar invested in a school's full-time registered nurse, society nets $2.20 by preventing costly medical appointments and teachers' and caregivers' missed work. School nurses also increase equity and access to health resources and reduce absenteeism, helping students reach their full academic potential at a time when student test scores have plummeted nationwide.
"I never thought about the school nurse until my 10-year-old daughter was diagnosed with diabetes and needed daily assistance with her carb counting and insulin shots," parent Laura Talley told me. "We never could've managed this on our own. I'd have worried about her all day if I didn't trust the school nurse to keep her stable."
Get Our Free Weekly Newsletter
A school runs smoothly when its nurse manages high caseloads and triages health concerns from the clinic. This "hidden healthcare" allows students to stay in school, parents to work without worry and teachers to focus on teaching.
Until there is a crisis, school nurses' competence makes them unseen. Covid-19 underscored our vital role. However, as my colleague school nurse Stacia Schoeffler reported from the frontlines, "with the pandemic over, school nursing is more out of sight, out of mind … and we risk being forgotten, even as the physical and mental health needs of students continue to grow."
A new school year is upon us. The time to address this issue is now.
Parents, here's your call to action: find out if your school has a full-time registered nurse. If not, reach out to your school board and congressional representatives about passage of the One School, One Nurse Act of 2023, a bill to ensure that all American elementary and secondary schools have at least one registered nurse on staff.
No other single hire more significantly impacts the safety and well-being of our schools. Every child deserves a school nurse.