Jamie Foxx is attempting to clear up a misunderstanding stemming from a since-deleted social media post that was criticized by some as antisemitic.
In a text post shared to his Instagram on Saturday, the Oscar-winning actor wrote, "I want to apologize to the Jewish community and everyone who was offended by my post. I now know my choice of words have caused offense and I'm sorry. That was never my intent."
Foxx's message was in reference to a prior post, no longer found on his feed, which read, "They killed this dude named Jesus… What do you think they'll do to you???!" He ended the post with the hashtags #fakefriends and #fakelove.
Critics of the post interpreted "they" as the Jewish people, and historically antisemitism has been linked to the belief Jews are responsible for the death of Jesus.
In his message on Saturday, he continued, "To clarify, I was betrayed by a fake friend and that's what I meant with 'they' not anything more. I only have love in my heart for everyone. I love and support the Jewish community. My deepest apologies to anyone who was offended."
The posts come after Foxx experienced a still undisclosed "medical complication" that landed him in the hospital this past spring.
Earlier this week, the "Ray" star credited his sister Deidra Dixon with saving his life as part of a birthday tribute video he filmed for her.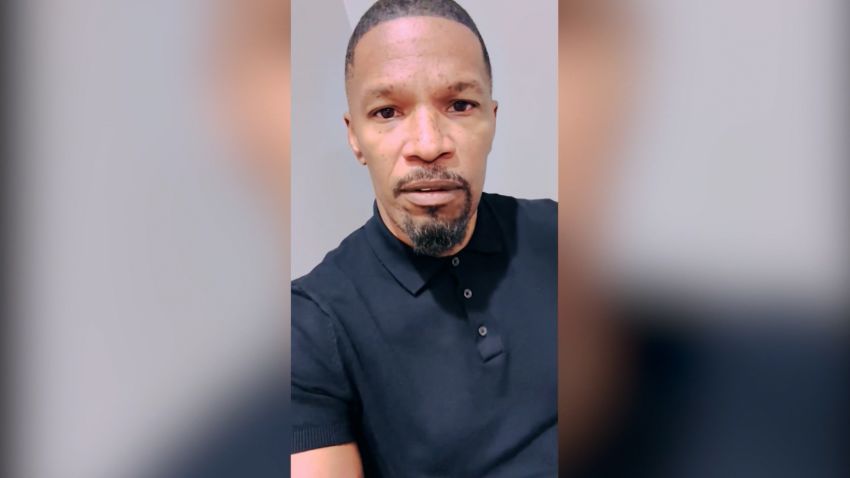 Jamie Foxx speaks out for the first time since his hospitalization