At least 30 people were killed and 67 injured after a train derailed in Pakistan on Sunday, Pakistan Railways said.
Relief and rescue efforts are underway after the Hazara Express derailed near Nawabshah in the southern Sindh province of Pakistan on Sunday, a company spokesperson, Babar Raza, told CNN.
It was headed from Karachi to Havelian.
According to Raza, people are being freed from the wreckage and two relief trains are on their way to the site.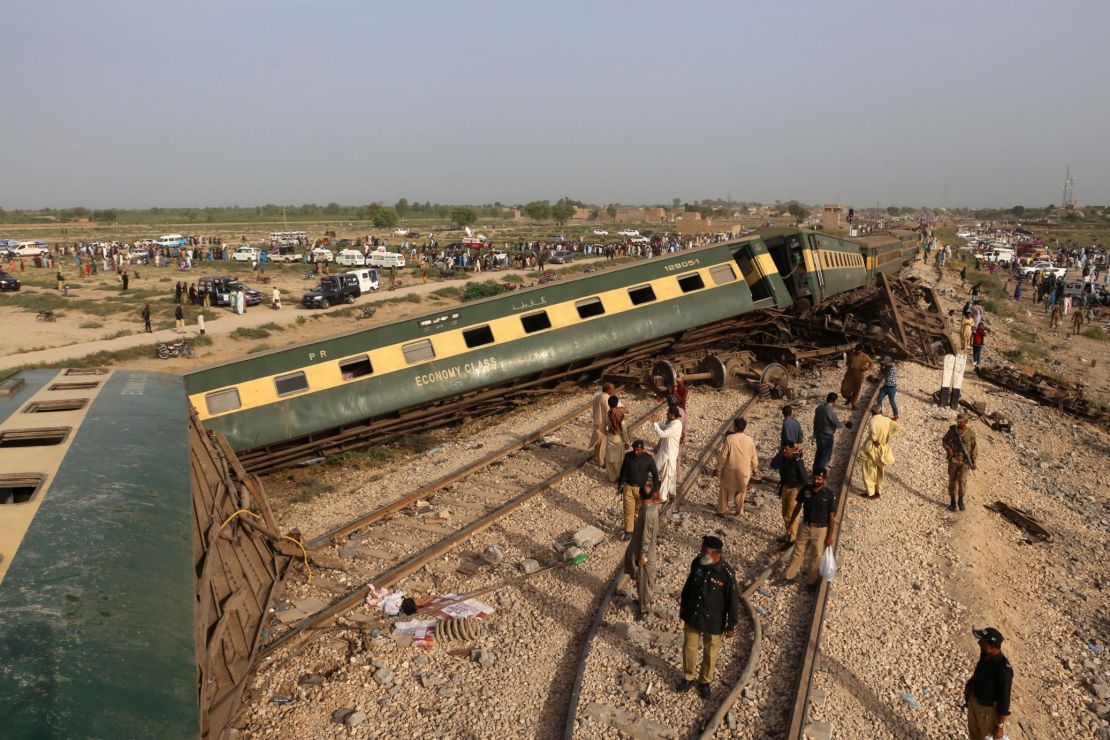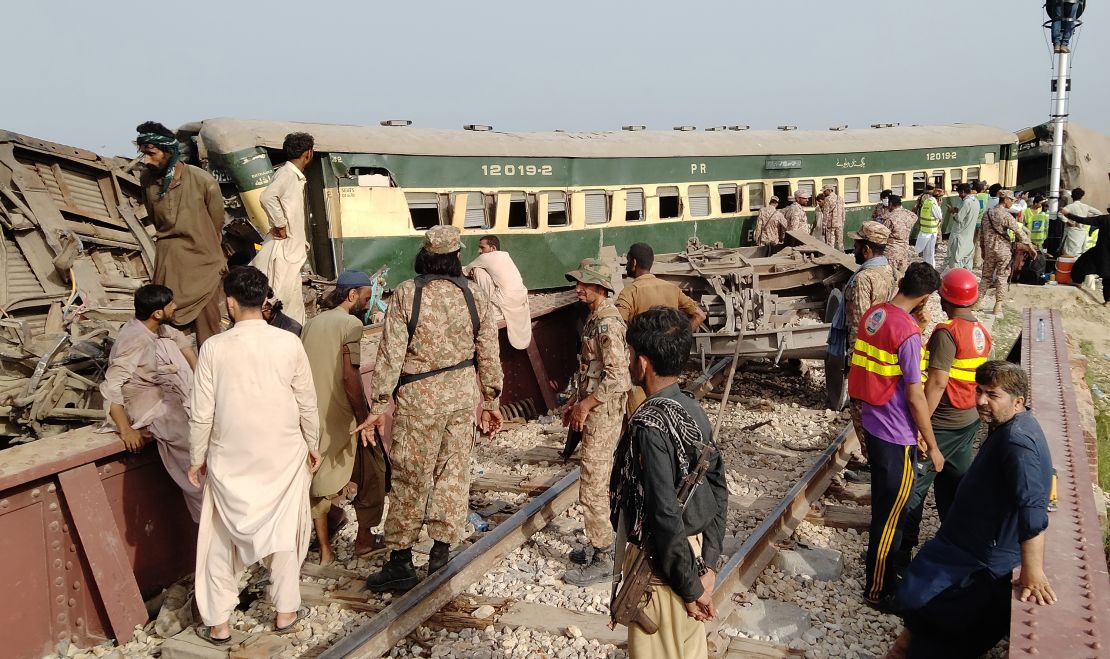 The operation is ongoing and wounded passengers will be transferred to nearby hospitals, Radio Pakistan reported.
According to the Pakistani Minister for Railways Khawaja Saad Rafique the cause of the derailment will be determined "after thorough investigation."
Speaking to reporters in Lahore, the minister said that "relevant officials have been directed to ascertain all possibilities."
Pakistan's railway system has a poor safety record, with a series of deadly accidents in recent years a tragic reminder of the country's ageing infrastructure and safety standards.