Organizers of the annual Made in America Music Festival that takes place over Labor Day weekend in Philadelphia announced Tuesday that this year's event is canceled.
"Due to severe circumstances outside of production control, the 2023 Made in America festival will no longer be taking place," organizers posted on the event website. "This decision has been difficult and has not be made lightly nor without immense deliberation."
This year's festival was scheduled for September 2nd and 3rd and was set to be headlined by Lizzo and SZA, along with more than a dozen other musical acts.
The festival, created by Jay-Z in 2012, takes place along the Benjamin Franklin Parkway, according to the Visit Philadelphia website. Past festivals have included amusement rides, food trucks and other activities in addition to musical acts.
"The City of Philadelphia was working closely with the festival producers throughout the planning process and we're disappointed to hear the news," Philadelphia's spokesman Joy Huertas told CNN. "The City, along with our hospitality and tourism partners, look forward to bringing MIA back and bigger than ever next year," she added.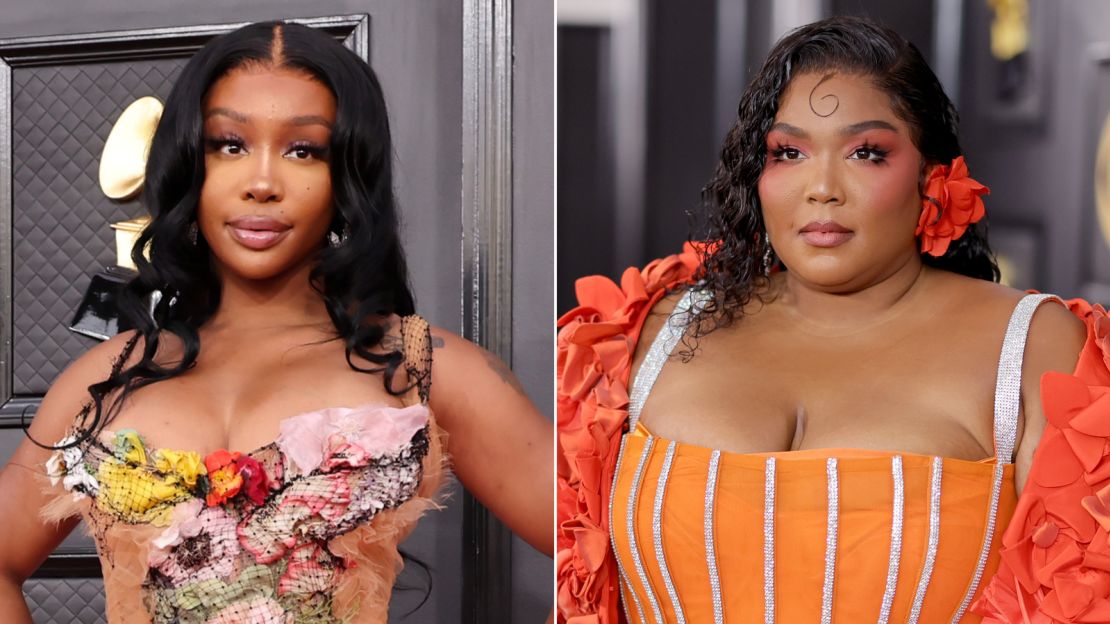 Philadelphia's Mayor Jim Kenney also weighed in, telling CNN, "I'm disappointed to hear that the 2023 Made In America festival will no longer be taking place. Since 2012, Made in America has grown into a Philly tradition on Labor Day Weekend celebrating music and promoting worthwhile social causes."
Past lineups for the Made in America fest have featured the likes of Nicki Minaj, Travis Scott, Justin Bieber and Cardi B.
Organizers did not give any other explanation for the cancellation 2023 edition of the festival but did say ticket holders will be refunded.