Tampa Mayor Jane Castor made a big catch while fishing the Florida Keys with family late last month, spotting and hauling in a package containing 70 pounds of cocaine with an estimated street value of approximately $1.1 million, according to the mayor's office.
The package was discovered south of Marathon on July 23, according to US Border Patrol.
Castor saved the location of the find on her watch as the family hauled the package out of the water onto their recreational boat, and contacted the Monroe County Sheriff's Office to report the drugs, her office said. Border Patrol agents with the Miami Sector then took custody of the drugs, according to the border agency and the Monroe County Sheriff's Office.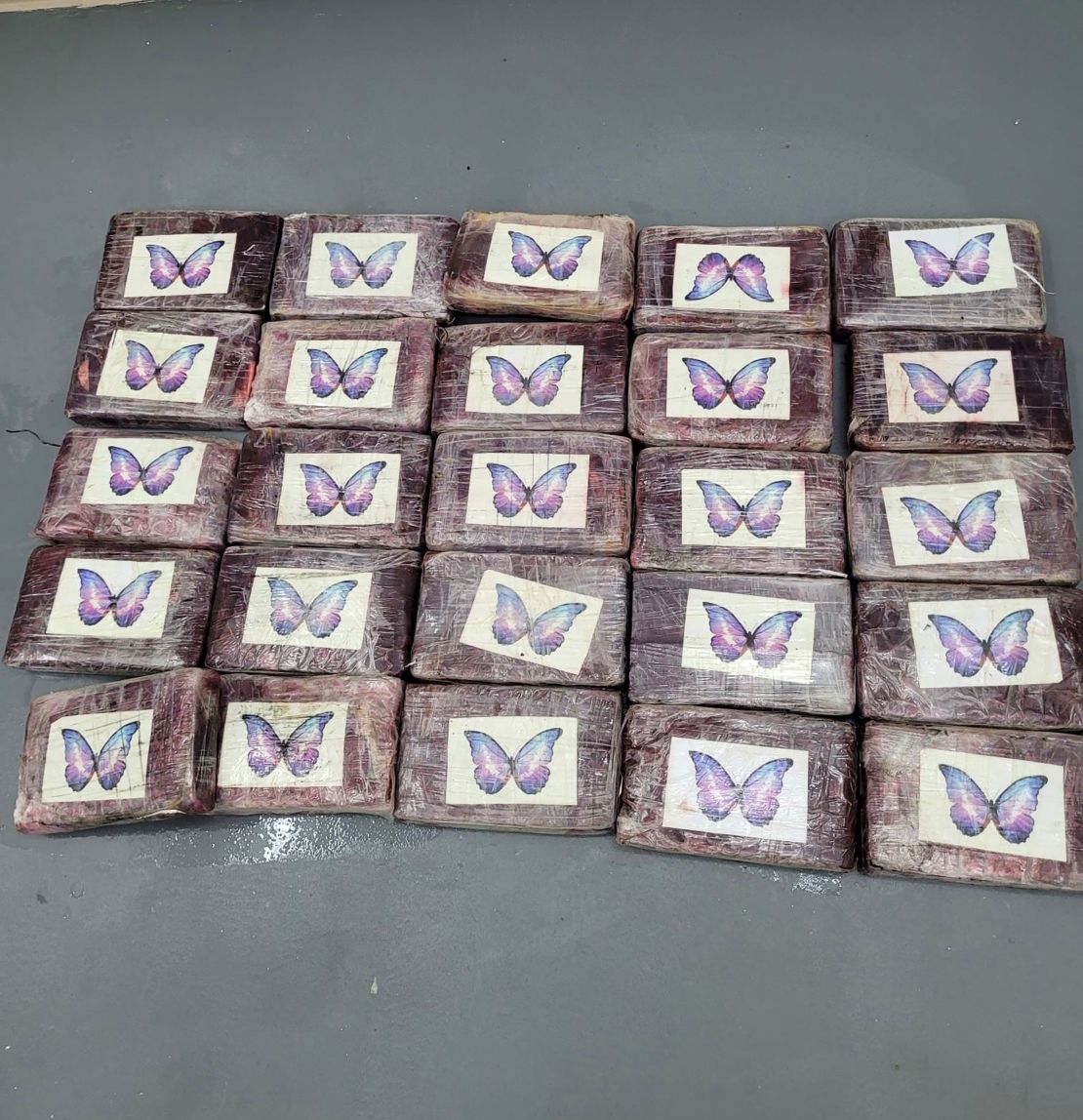 The packaging contained 25 bricks of cocaine, according to Border Patrol. 
"We appreciate the ongoing support from our boating community. Thanks to the efforts of this Good Samaritan, 70 pounds of cocaine are in federal custody and off our streets. We encourage the community to immediately report suspicious activity to local authorities," Assistant Chief Patrol Agent Adam Hoffner said.
Before her current role as mayor, Castor "spent 31 years with the Tampa Police Department, serving in nearly every capacity and in nearly every neighborhood of the city. In October of 2009, Castor became Tampa's first female Chief of Police, serving for six years in that role," according to her bio on the city of Tampa website.