A second family member is facing charges related to the death of Imani Roberson, the Georgia mother of four whose body was recovered Friday after she had been missing for more than two weeks, law enforcement officials said.
Roberson's husband, Donell Anderson, was arrested and charged in connection with her disappearance and death, the Rockdale County Sheriff's Office said Saturday. Then, on Tuesday, investigators received a tip about the location of a second suspect who they identified as Anderson's brother, 28-year-old Cedarius Glaze, the department said in a news release.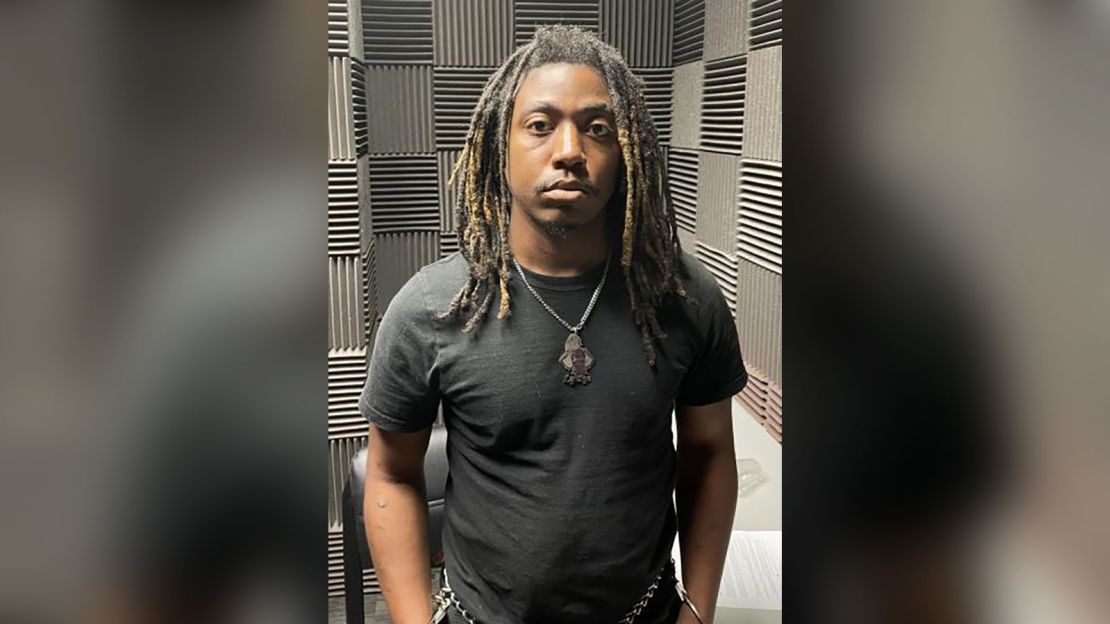 The sheriff's office said it has "strong evidence" that Glaze played "a key role" in the disposal of Roberson's body. He was charged with tampering with evidence, concealment of a dead body and arson.
As Glaze's alleged crimes were committed in South Fulton, his warrants were taken out there, officials said. He was transported from the Rockdale County Jail to South Fulton.
As of Wednesday afternoon, CNN has been unable to determine whether Glaze has legal representation.
Roberson was last seen on July 16 in Atlanta while driving home with two of her children from her mother's house after dinner. Her mother, Clarine Andujar-White, attempted to contact her daughter multiple times the next day without a response.
Andujar-White eventually visited her daughter's home in Conyers, a city about 24 miles east of Atlanta, only to find it empty.
Authorities began their search on July 17 after Andujar-White reported Roberson as missing. Investigators were immediately suspicious after visiting the home, the sheriff said: "It was clear that foul play was evident in the disappearance of Imani."
Blood was found in Roberson's home and multiple other places, according to the sheriff's department. More than a week later, Roberson's car was found after it had been set on fire.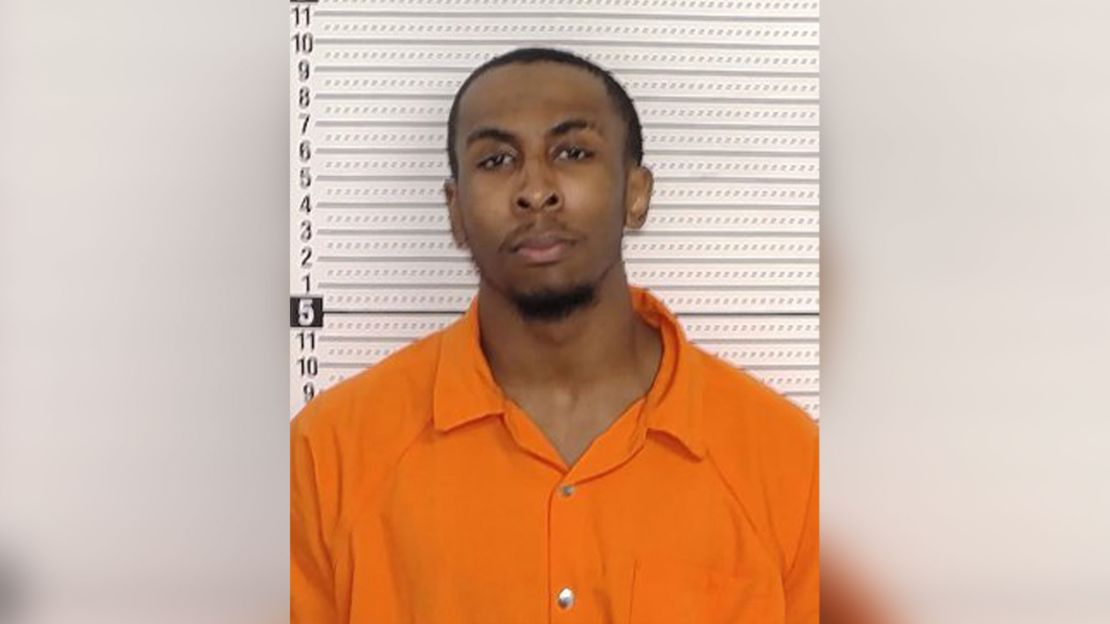 Anderson has been charged with felony murder, malice murder and aggravated assault along with possession of a firearm during commission to attempt a felony, according to Rockdale County online records.
Anderson was represented by a public defender in an initial court appearance Sunday morning. The Rockdale County Public Defender's office did not comment.
Rockdale County Sheriff Eric Levett told reporters at a Saturday news conference he could "assure" them that another individual will be arrested in connection to the case, and the investigation is ongoing.
Both of Roberson's parents spoke during the news conference.
"Late last night, my worst fears were confirmed, and our family is devastated," said Andujar-White.
The children will now be in the care of their grandparents, Levett said Saturday.
CNN's Emma Tucker contributed to this report.