A school district in Farmington, Utah, says it will pay $2 million to the family of Isabella "Izzy" Tichenor, an autistic Black student who died by suicide in 2021.
Izzy's family claimed the 10-year-old was bullied by her classmates because of her race and disability, CNN previously reported. After her death, the Davis School District faced questions over how its schools handled bullying allegations.
An independent investigation commissioned by the district found Izzy's school, Foxboro Elementary, did not investigate bullying allegations in a timely manner. The report also concluded the girl had been mistreated but could not confirm whether it was due to her race or disability.
In a joint statement with the Tichenor-Cox family, the school district said the agreement was a "mutual resolution."
Izzy's loss "will always impact our community and school," the statement said.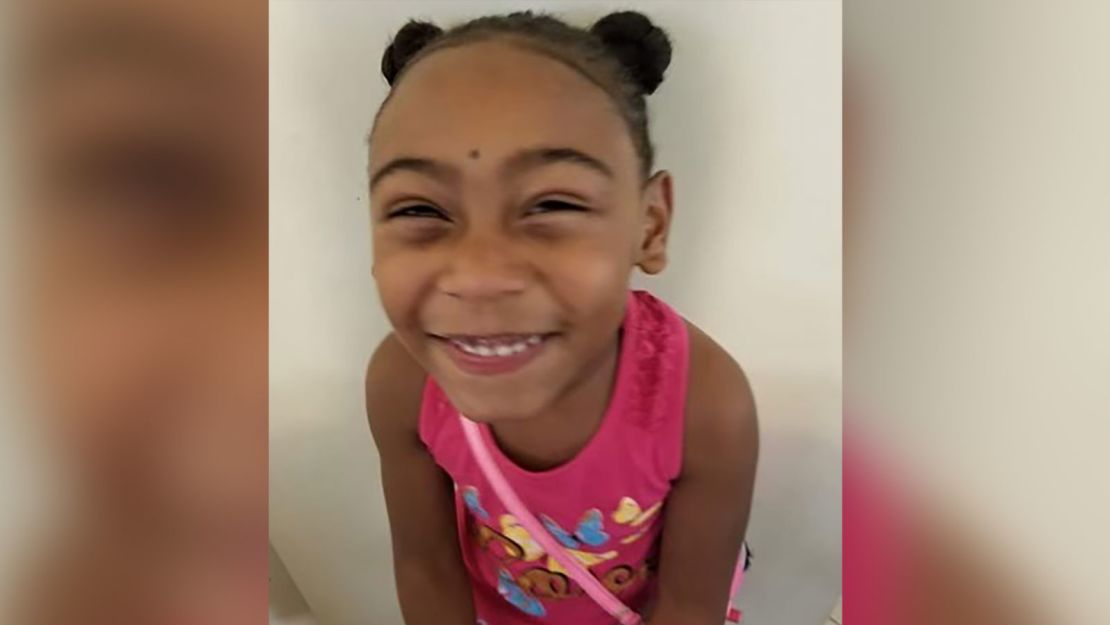 The district also noted it is committed to making its school safe for all and will ensure reports of bullying are "thoroughly documented, addressed promptly, and appropriate consequences will be administered."
"The District is continually assessing and expanding its processes and efforts to better support every student who attends its schools, including implementing trauma-informed counseling and other resources for its students," the joint statement said.
The district also announced an official apology and a separate $200,000 settlement involving three students who alleged discrimination.
"On behalf of the Davis School District, I would like to extend my sincerest apologies to you, and most especially, to your three children for the unwelcome experiences they had while attending school in our district," Davis Superintendent Dan Linford wrote in a letter to their parents.
"I am grateful to you for bringing your children's experiences to our attention."
The Justice Department previously investigated the Davis School District in 2021 which resulted in a report and settlement agreement that detailed how Black and Asian American students were harassed for years and officials had deliberately ignored complaints from parents and students.
Editor's Note: If you or a loved one have contemplated suicide, call The 988 Suicide and Crisis Lifeline, formerly known as the National Suicide Prevention Lifeline, to connect with a trained counselor.
CNN's Justin Gamble contributed to this report.