Prosecutors in the case against Kouri Richins, a Utah widow accused of killing her husband before she authored a children's book about grief, said they do not intend to seek the death penalty against her.
"This decision was made in careful consultation with Eric Richins' father and his two sisters, who are Eric Richins' personal representative and victim representative, respectively," stated a notice of intent from the Summit County Attorney's Office filed with the court Friday.
Richins' aggravated murder charge will now be handled as a noncapital first degree felony.
CNN has reached out to Kouri Richins' attorney, Skye Lazaro, for comment.
Prosecutors allege Richins, 33, killed her husband of nine years using a lethal fentanyl dose in March 2022, CNN previously reported.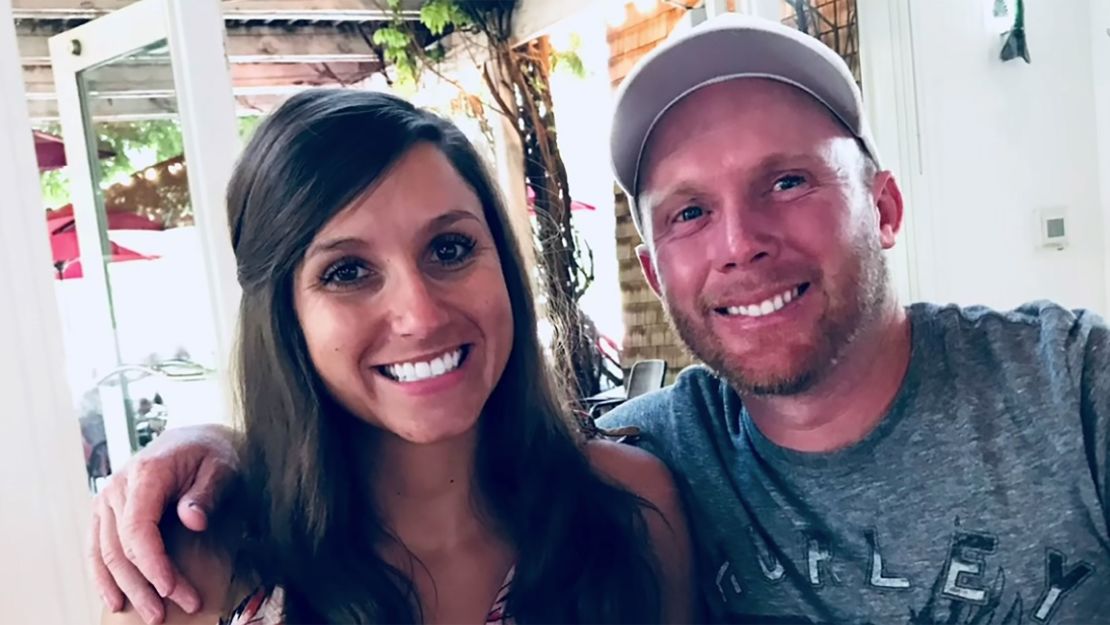 Eric Richins' body was found at the foot of the couple's bed in Kamas, Utah.
In June, a judge denied Kouri Richins bail and a pretrial release due to the "substantial evidence" against her.
Investigators discovered "what is a lethal dose of fentanyl" among the many phone searches they say were made by her on her iPhone.
In addition to the aggravated murder charge, Richins faces charges of criminal homicide and three counts of possession of a controlled substance with intent to distribute.
Kouri Richins told investigators she had brought her husband a Moscow Mule cocktail and left their bedroom to sleep with her son in his room. She said she returned to the couple's room to find her husband lying on the floor, cold, around 3 a.m.
Richins published a children's book called "Are You With Me?" around a year after her husband's death. It focused on handling grief after the loss of a loved one.