Mason Greenwood is to leave Manchester United following the conclusion of an internal investigation into the allegations made against the 21-year-old.
In February, the Crown Prosecution Service (CPS) announced that charges of attempted rape and assault filed against the striker in October 2022 had been dropped, as had a charge of controlling and coercive behavior.
According to the CPS, a combination of key witnesses withdrawing from the investigation and new material coming to light meant there was "no longer a realistic prospect" of Greenwood being convicted.
Greenwood had denied all the charges against him and Manchester United opened an investigation of their own.
After six months and amid growing pressure from wider society, the club has eventually made the decision to move Greenwood on.
"All those involved, including Mason, recognise the difficulties with him recommencing his career at Manchester United," said the club in a statement on Monday.
"It has therefore been mutually agreed that it would be most appropriate for him to do so away from Old Trafford, and we will now work with Mason to achieve that outcome."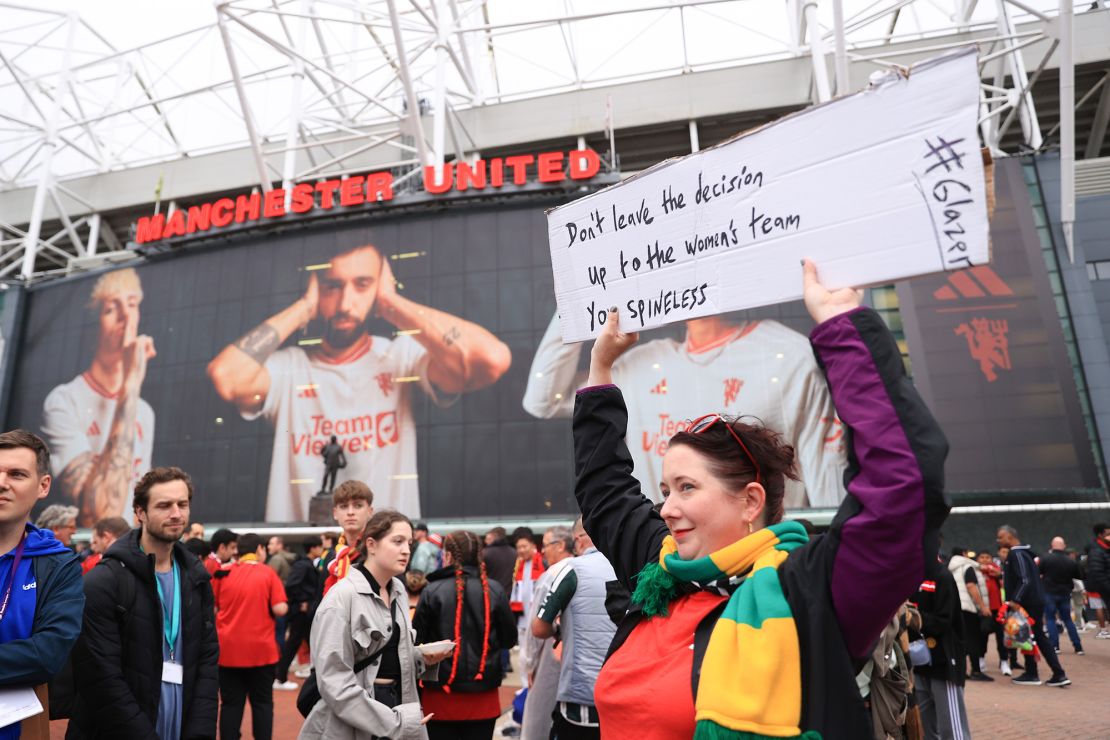 Greenwood hasn't played for the team since he was arrested in January 2022 following the emergence of graphic videos and images on social media. Charges followed in October last year.
In a statement given to PA News on Monday, Greenwood thanked Manchester United and his family for their support while admitting to making "mistakes."
"I want to start by saying I understand that people will judge me because of what they have seen and heard on social media, and I know people will think the worst," said Greenwood.
"I was brought up to know that violence or abuse in any relationship is wrong, I did not do the things I was accused of, and in February I was cleared of all charges.
"However, I fully accept I made mistakes in my relationship, and I take my share of responsibility for the situations which led to the social media post."
Amid media reports last week that Manchester United was planning on reintegrating Greenwood back into the first-team, the club came under huge scrutiny from many of its own fans.
In an open letter to supporters on Monday, Manchester United United chief executive Richard Arnold acknowledged the discontent but said he could now be transparent with fans about the internal investigation.
He said the alleged victim had requested that police drop their investigation into Greenwood in April 2022 and that the club was provided with "alternative explanations" for the audio recording that was shared on social media.
"While I am satisfied that Mason did not commit the acts he was charged with, Mason's accepted that he has made mistakes which he takes responsibility for," Arnold wrote.
He added: "The club will continue to offer its support both to the alleged victim and Mason to help them rebuild and move forward positively with their lives."
Greenwood played 129 times for Manchester United, scoring 35 goals. He was widely considered one of the most talented youngsters in world football and made one appearance for England.
It's not yet clear where Greenwood will be playing his football in the future.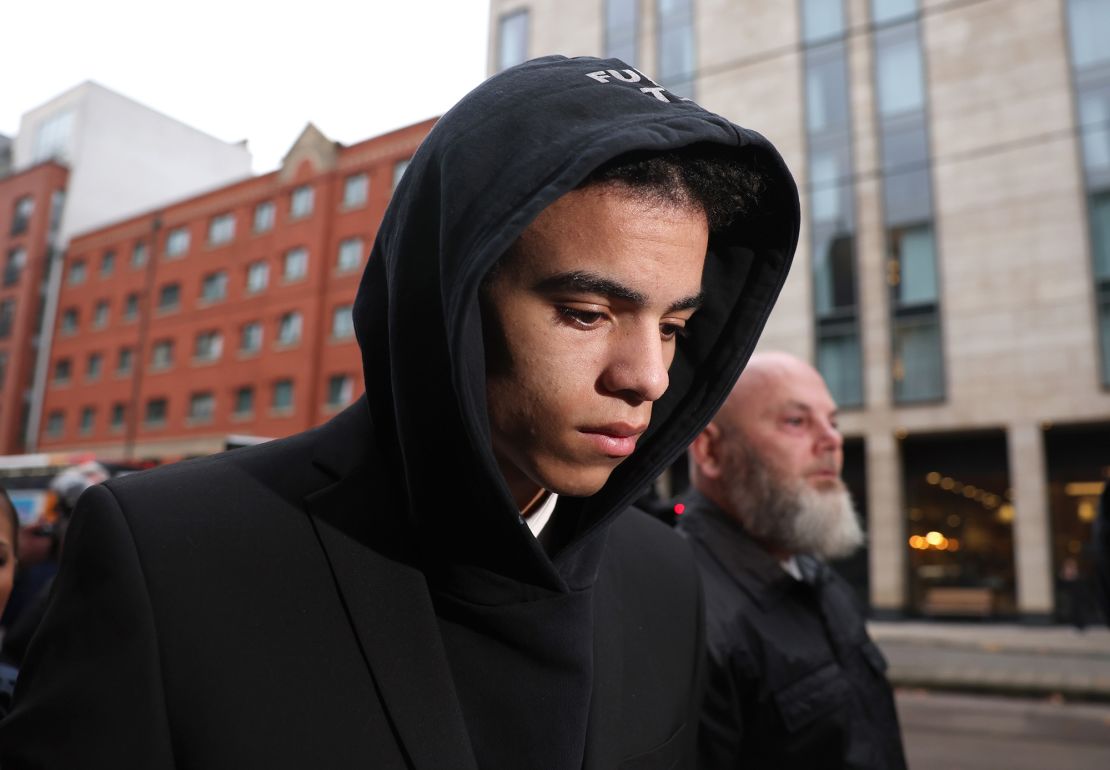 'PR disaster'
Last week, one campaign group, Female Fans Against Greenwood's Return, said on X, the platform formerly known as Twitter, that allowing the 21-year-old forward to play again would legitimise "sexual assault and domestic abuse."
Reacting to Manchester United's statement on Monday, the group said the leadership team had made the right decision but for all the "wrong reasons."
"To save their own necks, to avoid the PR disaster, not out of care for any of us. They have lied, backtracked and ignored us until they feared for their own reputation," read a statement on X.
The Manchester United Supporters Trust (MUST) also criticized the club for not consulting more with fans during the internal investigation but said it was relieved the decision had now been made.
"Whilst the speculation and discussion in the last couple of weeks has been profoundly unhelpful and reflected very poorly on the Club, it is clear that they have in the end reached the right decision," a MUST statement read on Monday.
"We are relieved that this matter can now be put behind us and will be working with the Club to ensure lessons have been learned from this very troubling episode."