A new report into Japan's military has found what it says is an entrenched culture of harassment and fear, with authorities promising reform and "drastic measures."
The report was commissioned by the Ministry of Defense and compiled by a panel of experts including lawyers and doctors, according to public broadcaster NHK. The findings are part of a larger investigation into allegations of harassment within Japan's Self-Defense Forces (SDF), including by whistleblower and former SDF member Rina Gonoi.
The report, released last week, reviewed 1,325 reports of harassment. Most were "power harassment" incidents, meaning workplace bullying or other abuses of power, while about 12% were sexual harassment cases.
More than 64% of victims never met with a counselor, with many saying they did not think doing so would see any improvement to their situation, the report found.
Of those who never sought counseling, nearly 13% said it was difficult to speak out, and that the environment was not conducive to seeking help. Another 10% cited fear of retaliation or facing disadvantages in their work; others said they did not trust the available consultation services.
Even those who did seek counseling found it of little use, according to the report. Many said they felt the SDF's counselors and offices were reluctant to take up their cases, and the environment made them feel uncomfortable seeking further consultation.
Many said they felt "passed around" by counselors or "thrown in the rubbish," the report found; some said they never received a response from the SDF after reporting their harassment, even after meeting with counselors.
CNN has reached out to the SDF for comment.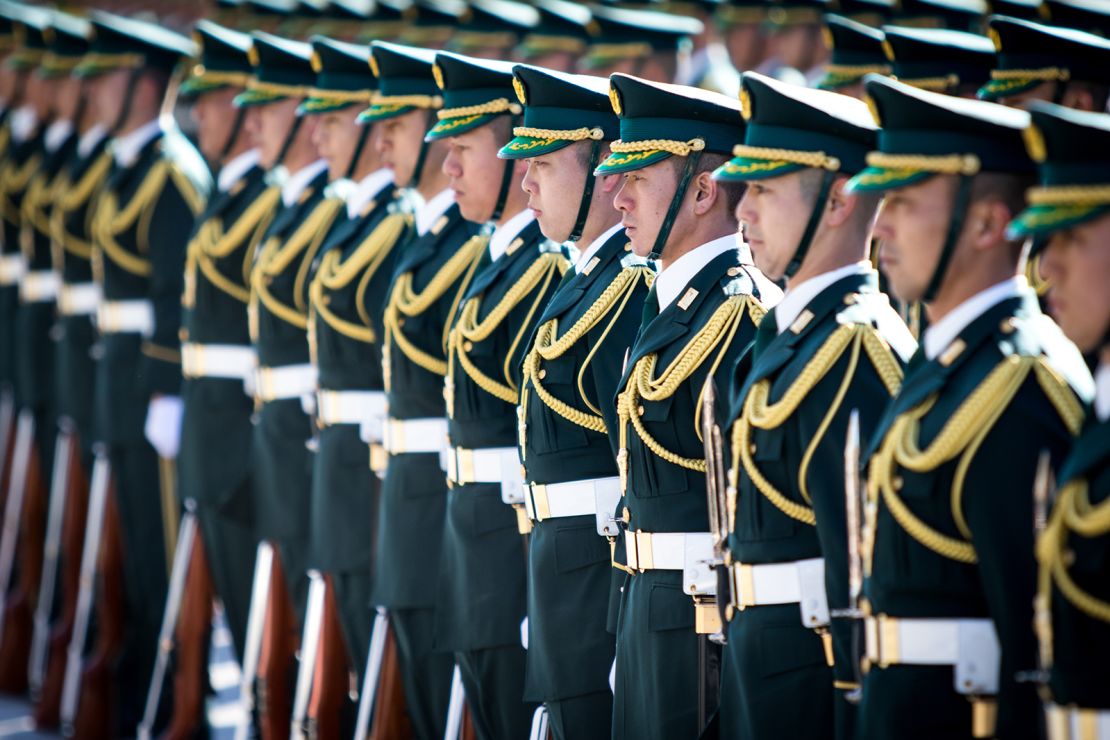 Japanese Defense Minister Yasukazu Hamada responded to the report last week, saying: "We recognize that harassment is destructive to the Self-Defense Forces. We would like to take firm action based on the recommendations toward building an organization that does not tolerate harassment at all," according to NHK.
He added "drastic measures urgently needed to be considered and established as soon as possible."
The SDF has been under public and national scrutiny for the past year, with Gonoi – the former soldier – leading the charge in demanding change.
Gonoi says she endured physical and verbal sexual abuse on a daily basis for more than a year while serving in the SDF, and vowed to bring her tormenters to justice when she left the force in June 2022.
At first, authorities seemed unwilling to believe her. When she reported the alleged abuse to military authorities, two investigations were launched, but both were dropped on grounds of lack of evidence – prompting her to take the battle to social media.
It was a rare move in a country where sexual assault survivors can face backlash for raising their voices. But it paid off, eventually prompting a sweeping probe into sexual harassment across the SDF.
Prosecutors reopened an investigation that found she had endured physical and verbal sexual harassment daily between fall 2020 and August 2021, according to Gonoi's defense team. The Ministry of Defense offered a rare admission of guilt and public apology, with five servicemen dishonorably dismissed and four others punished, according to NHK.
But for Gonoi, it wasn't enough, and she is now pursuing both criminal and civil cases in the courts, including lawsuits filed against the government and her alleged assailants.
One sociologist told CNN last month that many women opt to join the military as they see it as offering greater job security and gender equality than the private sector.
Still, she said, sexual harassment within the ranks has long been an issue – but it is often hidden because people in the military often find it hard to admit vulnerability, not to mention the heavy weight of social stigma.