The iPhone redefined the term "cell phone." Apple's trademark product revolutionized the mobile phone industry, shifting from flip phones and keyboards to large screens and powerful cameras.
With 1.2 billion units reportedly sold, the iPhone is arguably the most popular tech device in the world.
With Apple set to unveil the iPhone 15 on Tuesday — chock full of rumored new features like a USB-C charging port, new colors and better battery performance — here is a look back at every iPhone to hit stores.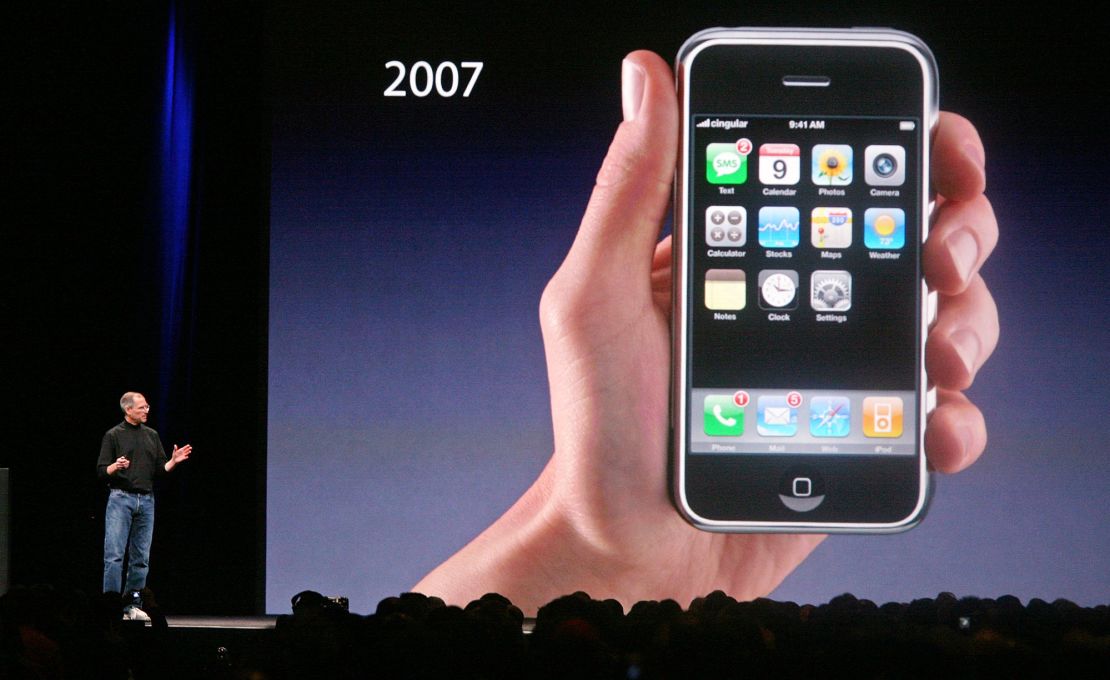 2007: The Original iPhone, a phone with internet
Apple releases the original iPhone, a much-anticipated device that combines an iPod, phone and what then-company chairman Steve Jobs calls an "internet communicator."
"This is a day I've been looking forward to for two-and-a-half years," Jobs told the crowd when unveiling the new $399 product, a 16 GB phone with a relatively terrible 2.0 megapixel camera and relatively large 3.5" screen.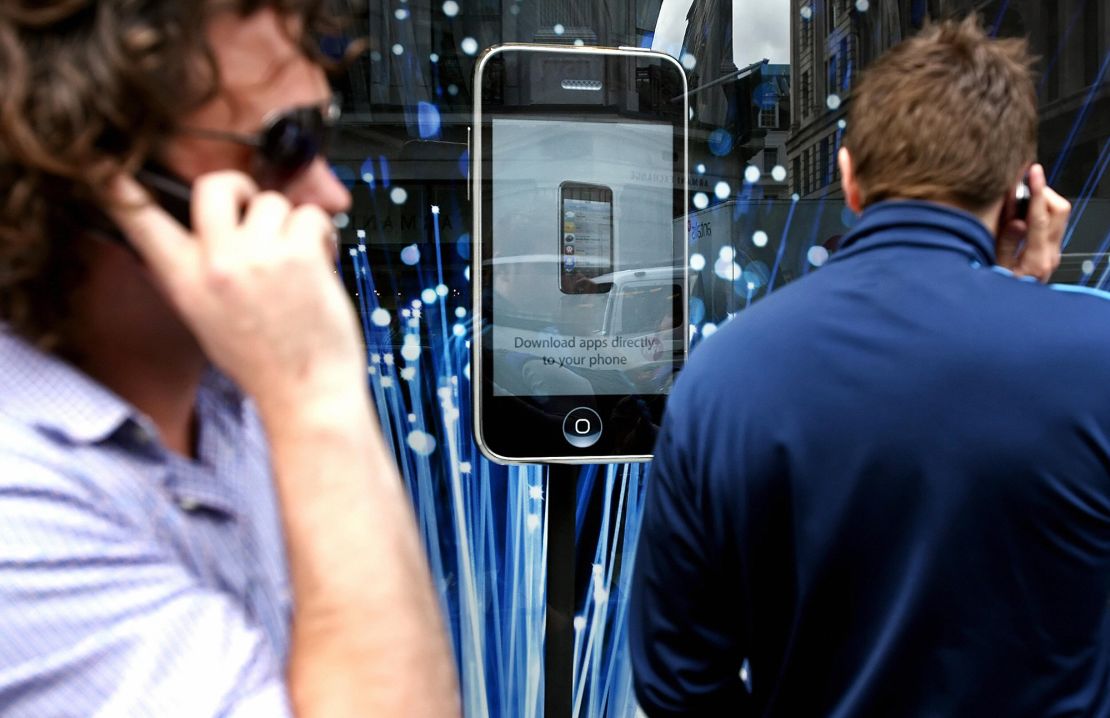 2008: iPhone 3G, meet the App Store
With the second version of the iPhone, Apple introduces the App Store and 3G connectivity. The new device, half the cost of the original iPhone, sold more than 3 million within a month, far outpacing its predecessor and expectations.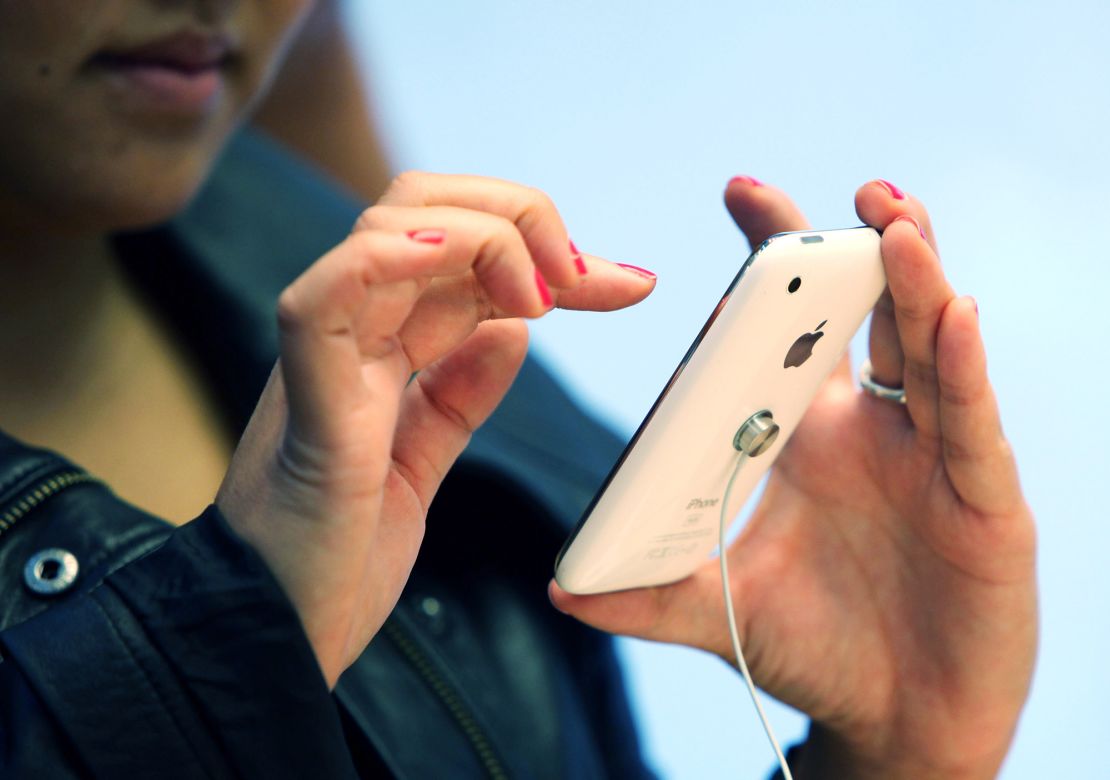 2009: iPhone 3GS, annnd action
The 3GS introduces capabilities to record videos, as well as basic voice control (though Siri is still years away). The first "S" update to the iPhone also doubles the storage system, offering users an upgraded 32GB.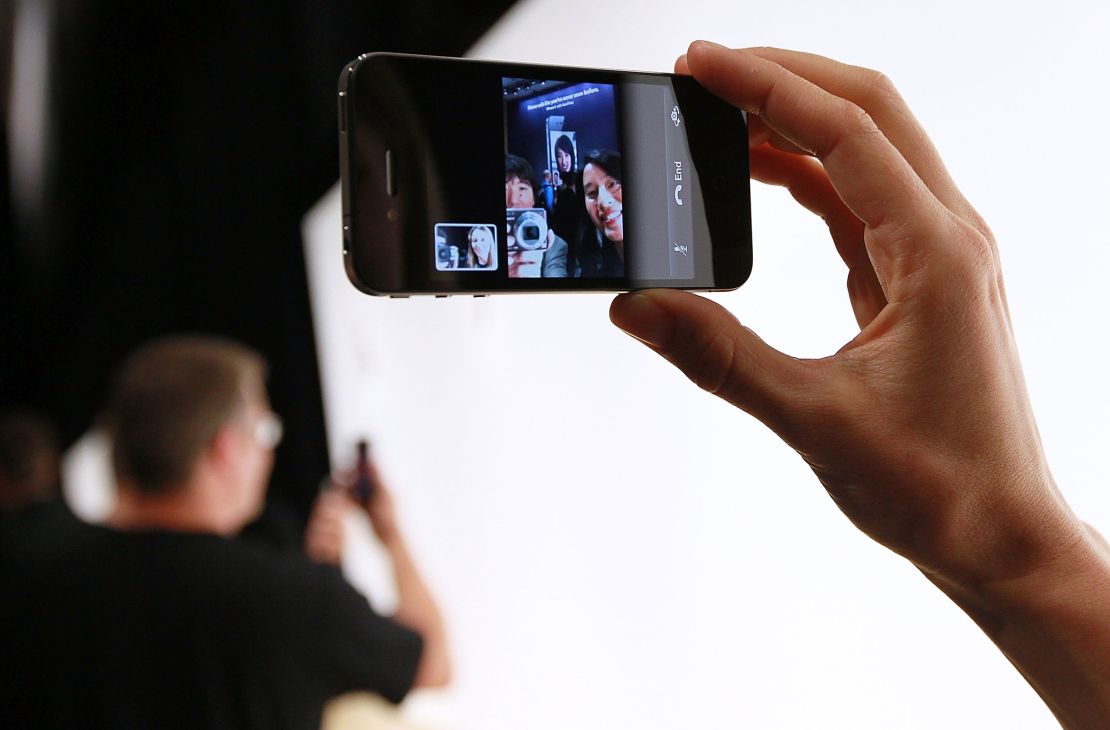 2010: iPhone 4, Selfie time
A completely redesigned device hits the shelves: thinner and sleeker with a better battery, camera and screen, the iPhone 4 starts to resemble the phone many of us use today. And with the addition of a front-facing camera, selfies and FaceTime calls enter into the chat.
"I grew up with the Jetsons dreaming about video phones," said Jobs at the announcement. "It's real now."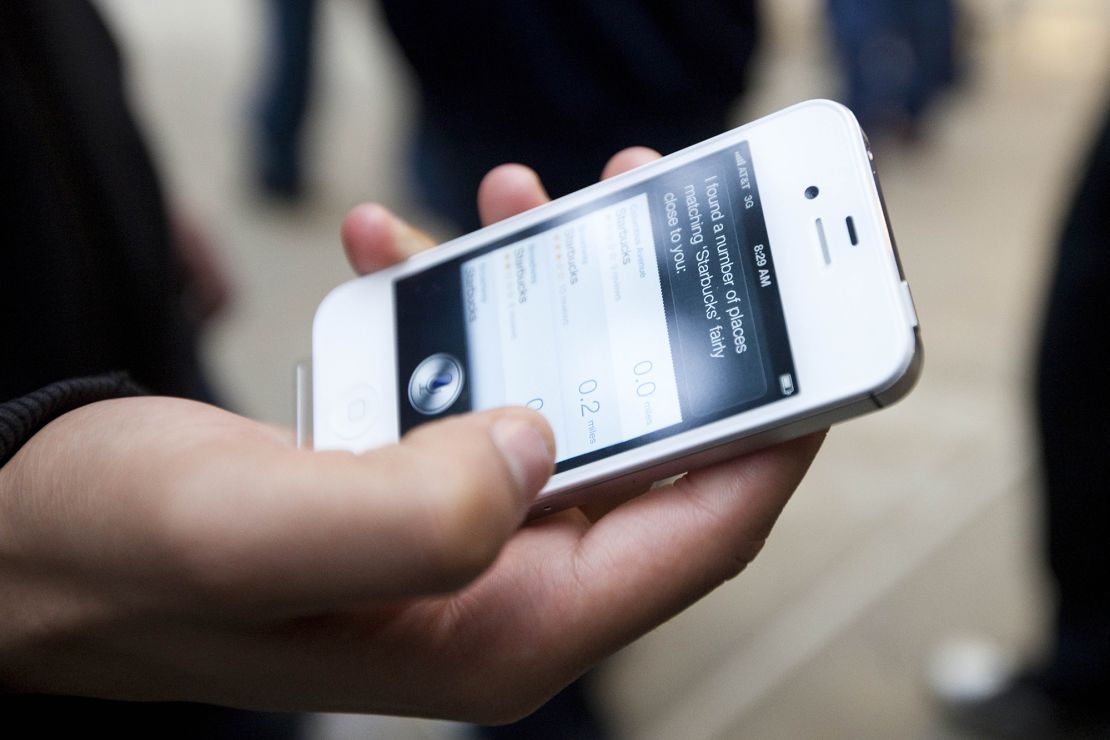 2011: iPhone 4S, Hello, Siri!
Apple introduces the world to Siri, its now-iconic voice assistant, and the iMessage feature that allows iPhone users to message each other freely. Users are also given iCloud, making it possible to automatically sync all Apple devices.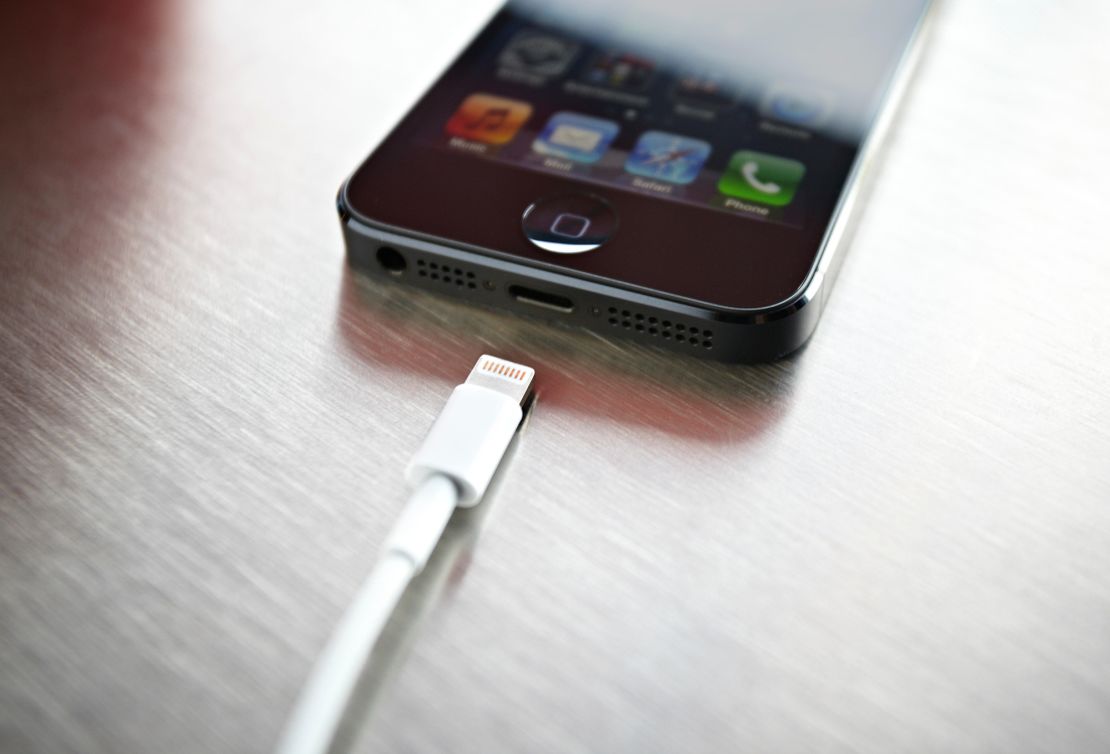 2012: iPhone 5, the Lightning cable arrives
With the iPhone 5 comes the Lightning cable, a shift away from the larger charging port used in Apple's original iPhones and iPods. The 5 also gets a larger screen and LTE connectivity, making the phone much faster than its predecessors.