Editor's note: Dan Perry is the former Cairo-based Middle East editor and London-based Europe/Africa editor of The Associated Press and author of two books about Israel. Gilead Sher is the former chief of staff of Israeli Prime Minister Ehud Barak and a senior peace negotiator. He has written and edited five books, most recently "Reflections on Conflict Resolution in the Middle East and Beyond." The opinions expressed in this commentary are their own. Read more opinion at CNN.
Embattled Israeli Prime Minister Benjamin Netanyahu is visiting the United States this week and can be expected to trumpet the opposition against him back home, with protests on the streets and an unfettered media, as a reflection of a healthy democracy.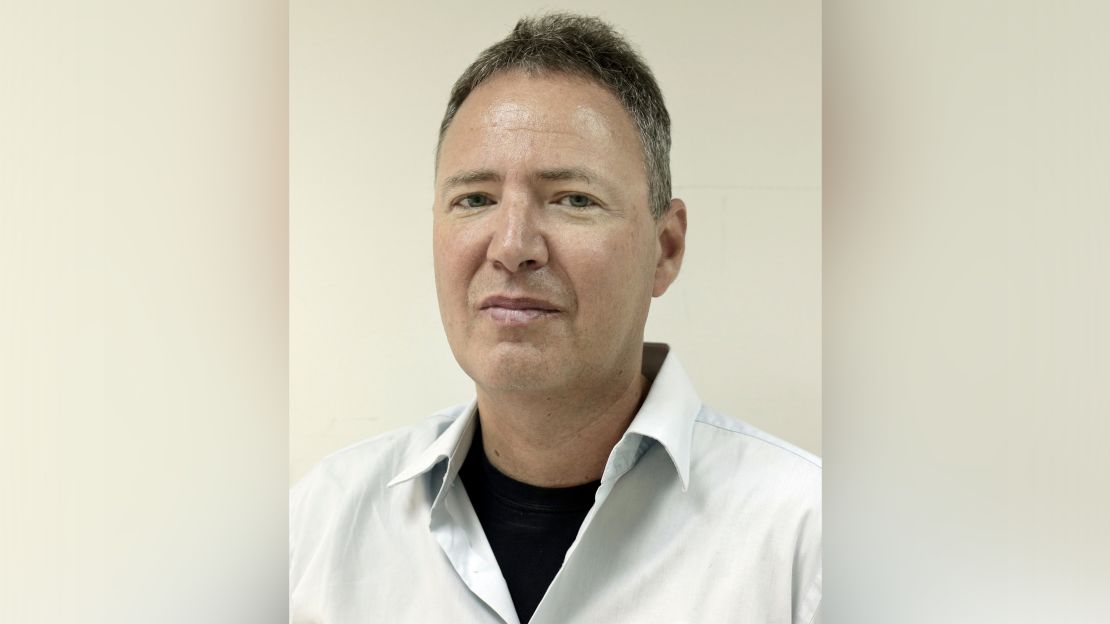 He is set to meet Wednesday with President Joe Biden on the sidelines of the UN General Assembly in New York. But the US leader and Israel's other friends in America should not be fooled: Netanyahu has not only launched an attack on the democracy that brought him to power, but he and his allies are coming for Israel's journalists.
The special US-Israeli relationship has been based on their shared democratic values since Israel's founding. A cornerstone of those shared values is both countries' historic commitments to a free press. Israel's journalism, as in the United States, is freewheeling and independent, and reporters are famously skeptical and often critical of any government.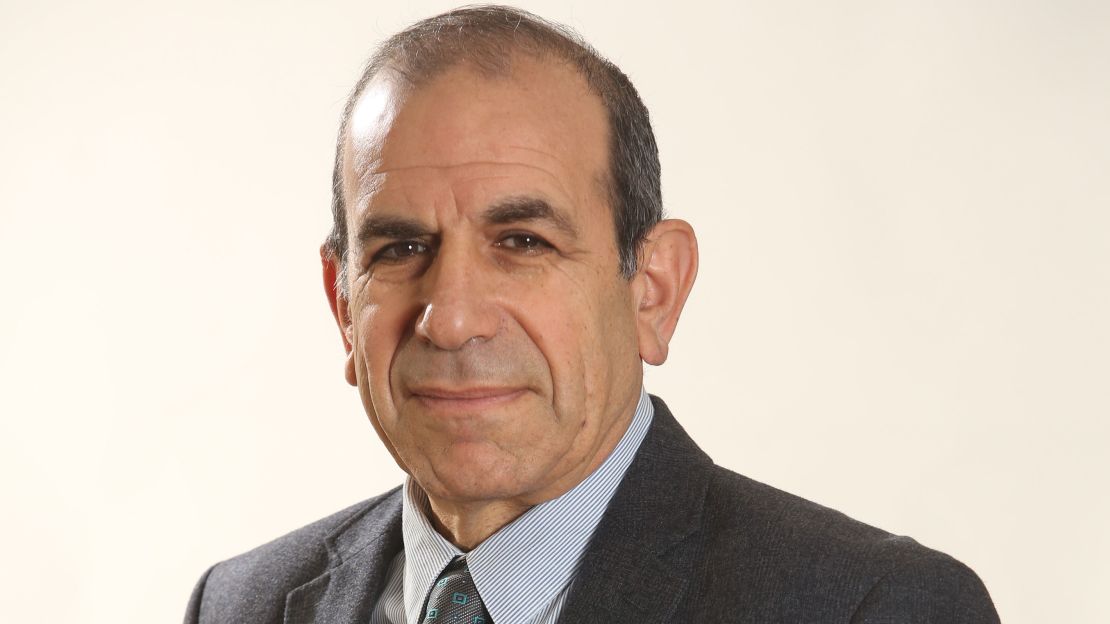 As in the United States, Israeli governments have always viewed a free press as inviolate because of the central role it plays in upholding democracy and fostering government transparency and accountability — until now.
US media has already reported the facts showing that Netanyahu's government has been undermining the rule of law, political participation, Palestinian rights and Israel's Supreme Court. Missed so far, however, in most mainstream US news, are the government's initiatives to erode Israel's free press and gradually turn Israeli media into government propaganda vehicles. This is no exaggeration.
While Netanyahu claims that Israel's legal system has too much power and says judicial reforms are needed to create a better balance, he has generally avoided comment on the non-judicial aspects of the overhaul. His position is rejected by the overwhelming majority of Israel's legal experts, security establishment and business community. Biden must stand firm on this front in any one-on-one meeting with Netanyahu.
For example, Netanyahu's government has proposed wiping out the existing, apolitical state regulatory bodies and handing news supervision (as well as the ratings measurement) to the government — a de facto political takeover of the broadcasting channels side.
The government also wants to eviscerate the excellent public channel, Kan (Israel's version of the BBC), officially known as the Israeli Public Broadcasting Corporation. And it has proposed eliminating the requirement that cable providers offer the two main independent television channels, known for their tough journalism, and it is engineering ways of starving these channels of advertisement. Lastly, the government is almost universally expected to funnel funds to Channel 14, a channel that parrots the right-wing talking points disseminated by Netanyahu's apparatus.
And the government is not content with trying to neuter Israeli media. Another government official has proposed withholding press accreditation from foreign journalists deemed hostile. Doing so would win Israel zero sympathy from the foreign media but clarify the kind of benighted regime that is in charge.
There is still more, all pointing in the same direction: empowering government control over news broadcasts, strengthening media bodies the government favors and weakening to the point of destruction those platforms it perceives as critical. Imagine how Americans would react if Biden sent government money to MSNBC or if former President Donald Trump had sent government money to Fox News.
This assault on the media is straight out of the cynical playbook implemented by Hungarian Prime Minister Viktor Orban, who transformed what had been a jewel in the democratic crown of post-communism into an autocracy run by one man. Like Orban, Netanyahu knows it's easier to engineer permanent rule with a domesticated press and hobbled opposition.
And indeed, as already stated, Netanyahu's government has targeted much more than the free press. It has proposed 225 unilateral laws that in sum would turn Israel into an authoritarian state, eliminating its liberal democracy — and it has begun legislating some. These include specific measures to weaken the political opposition, such as removing judicial oversight of the parliament's ability to bar opposition parties from running. Other measures would expand the authority of religious Jewish courts not beholden to secular law in which men enjoy superior status to women and the LGBTQ community is treated as an abomination.
The shamelessness is mesmerizing. Another proposal would strike from the books the crimes of fraud and breach of trust by politicians, which are precisely two of the three corruption charges Netanyahu faces in court, in an ongoing trial. (Netanyahu denies any wrongdoing.)
Netanyahu's government is doing all this with a coalition that did not win an outright majority of votes and is in power only because unwise splits in the opposition caused 12% of its vote not to be counted — two splinter groups fell just under the minimum percentage 3.25% of the vote needed to get into parliament.
It is a legal parliament majority, but the vote was by no means a mandate to kill off the democracy that has underpinned the special relationship with the United States. Some of the proposed laws may ultimately not pass, but the coalition has shown its true face.
Get Our Free Weekly Newsletter
The US president is of course free to meet with whomever he chooses. Biden knows that Netanyahu will use any such meeting to try to weaken the popular pro-democracy resistance at home, where fears about a decline in Israel's special relationship with the US are partly behind his flagging support. He will undoubtedly claim the relationship with America is as strong as ever.
Here's hoping that Biden will make clear at Wednesday's meeting and in the weeks to come, that destroying the free press is not a value the United States can share or support in any form. That message will find its way back to Israel and will perhaps hasten the day when this disgraceful, obscure authoritarian chapter is over.