Major security upgrades are planned for Chester County Prison after Danilo Cavalcante's escape led to an intense 14-day manhunt, authorities pledged at a town hall meeting Monday.
"We are planning to do numerous safety enhancements, most of which come from technology, personnel movement, including drones, detection methods," Howard Holland, the acting warden of the Pennsylvania prison, told CNN affiliate WPVI. "We are going to take this facility and make it state of the art," Holland said.
County Commissioner Josh Maxwell didn't say how much the improvements would cost, but said he expects the upgraded security measures to be a record investment in the prison. "Hopefully 10 years from now folks will look back and feel safe, that no one's gotten out of this prison," Maxwell told WPVI.
Cavalcante was convicted of first-degree murder in the fatal stabbing of his former girlfriend in 2021. On August 31, just days after receiving a mandatory life sentence without the possibility of parole, the 34-year-old escaped by crab-walking up the walls of a narrow exterior hallway in the exercise yard.
And he wasn't the first to do that at the Pennsylvania facility.
Igor Vidra Bolte, 30, also escaped the prison using the same crab-walk method in May. Bolte was caught within 5 minutes of his breakout.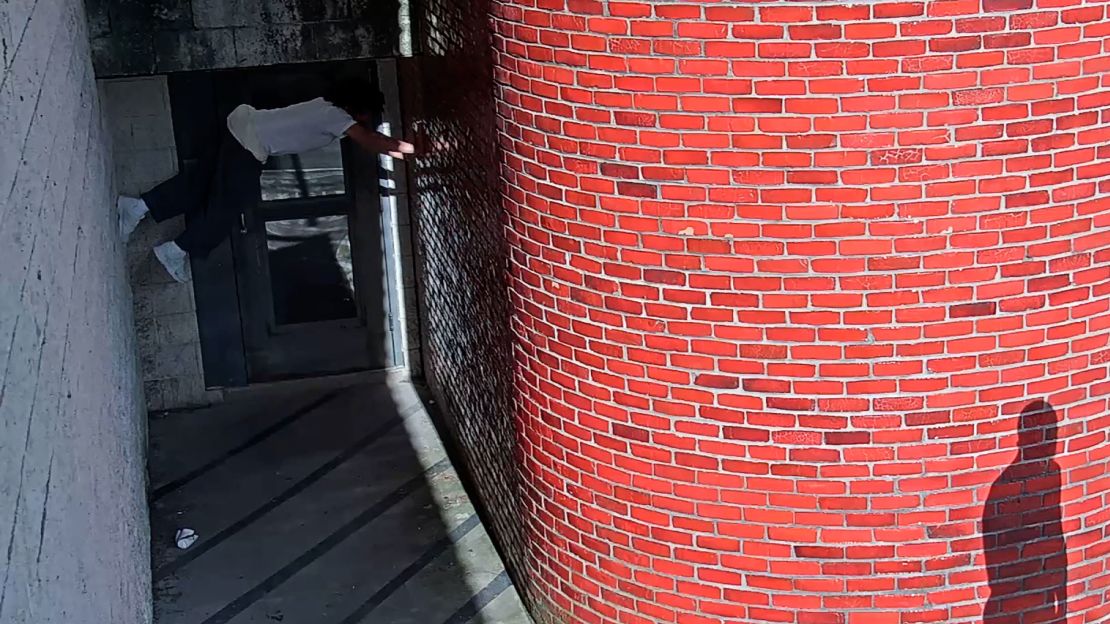 "We take responsibility for what happened here. We take it seriously. Everybody was put in harm's way," said Holland.
During Cavalcante's two-week run, he broke into multiple homes and stole a vehicle and a rifle before being captured by law enforcement officers. His prison break set entire communities on edge.
Authorities said Monday's meeting was held to offer support, information on counseling and to provide a formal opportunity for locals to speak face-to-face to officials.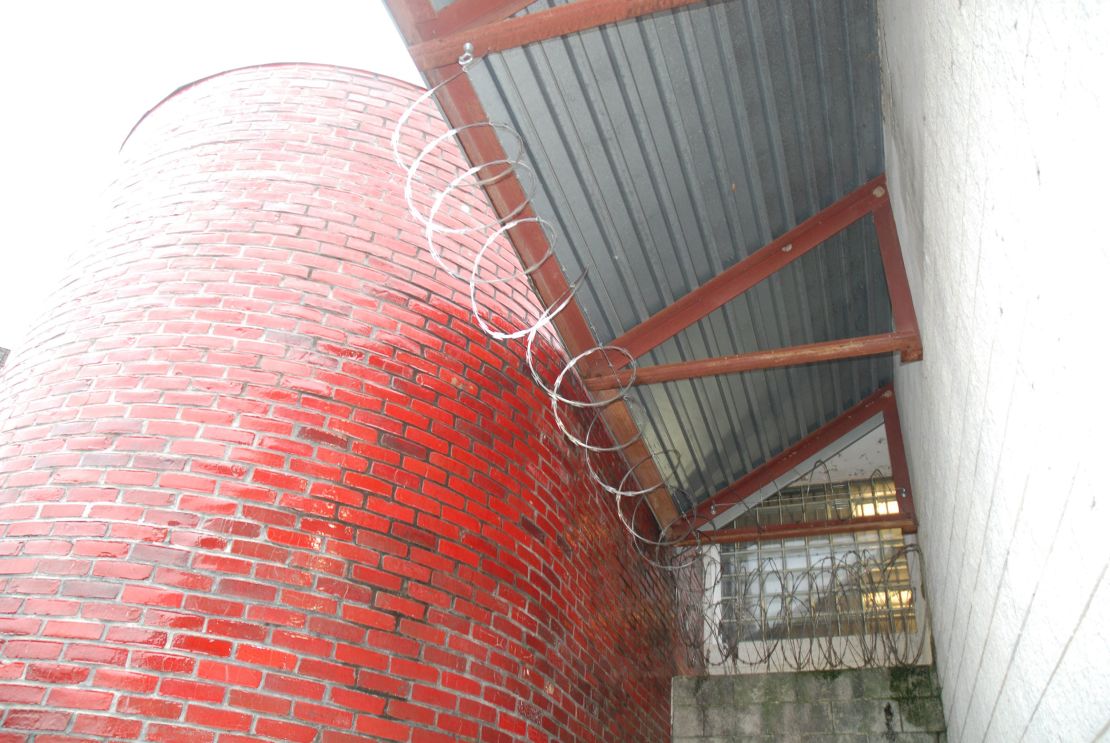 Some Chester County residents voiced their expectations to CNN affiliate WPVI before the meeting.
"(I'm) hoping to hear the plan of changes taking place locally and statewide to ensure something of this nature is not going to happen again," said Brooke Sarkar of Malvern.
Cameras were prohibited during the meeting while county officials showed a presentation featuring a few of the security elements they've already implemented.
Razor wire was installed around the top of the exercise yard's hallway after Bolte's breakout, but Cavalcante still managed get past it.
Officials said Monday they've since added a metal screen to prevent that from happening again – along with military-grade mesh in other areas that Cavalcante slipped through during his escape.
Authorities are also exploring the use of K-9s and the fitting of ankle monitors on high-risk inmates, they said.
Holland said the bulk of the remaining security upgrades would be installed within six months to a year.
"They're on the right track in getting this problem fixed so we won't have to deal with it ever again," said Kevin Breen, a county resident.
The next Chester County Prison Board meeting will be livestreamed Wednesday at 2:30 p.m., a county spokesperson said.