Editor's Note: Akanksha Singh is a Mumbai-based writer whose work has appeared in the BBC, The Independent, South China Morning Post and numerous other publications. The views expressed in this commentary are her own. Read more opinion at CNN.
India has changed the names of many of its towns and cities over the years. The port city and one-time capital Calcutta became Kolkata in 2001. The name of India's financial capital Bombay, was changed to Mumbai in 1996. That same year, Madras was renamed Chennai. Over the years, even some roads, railway stations and markets have been renamed. The idea, we Indians were told each time, was to allow the nation to make a clean break once and for all with its colonial past.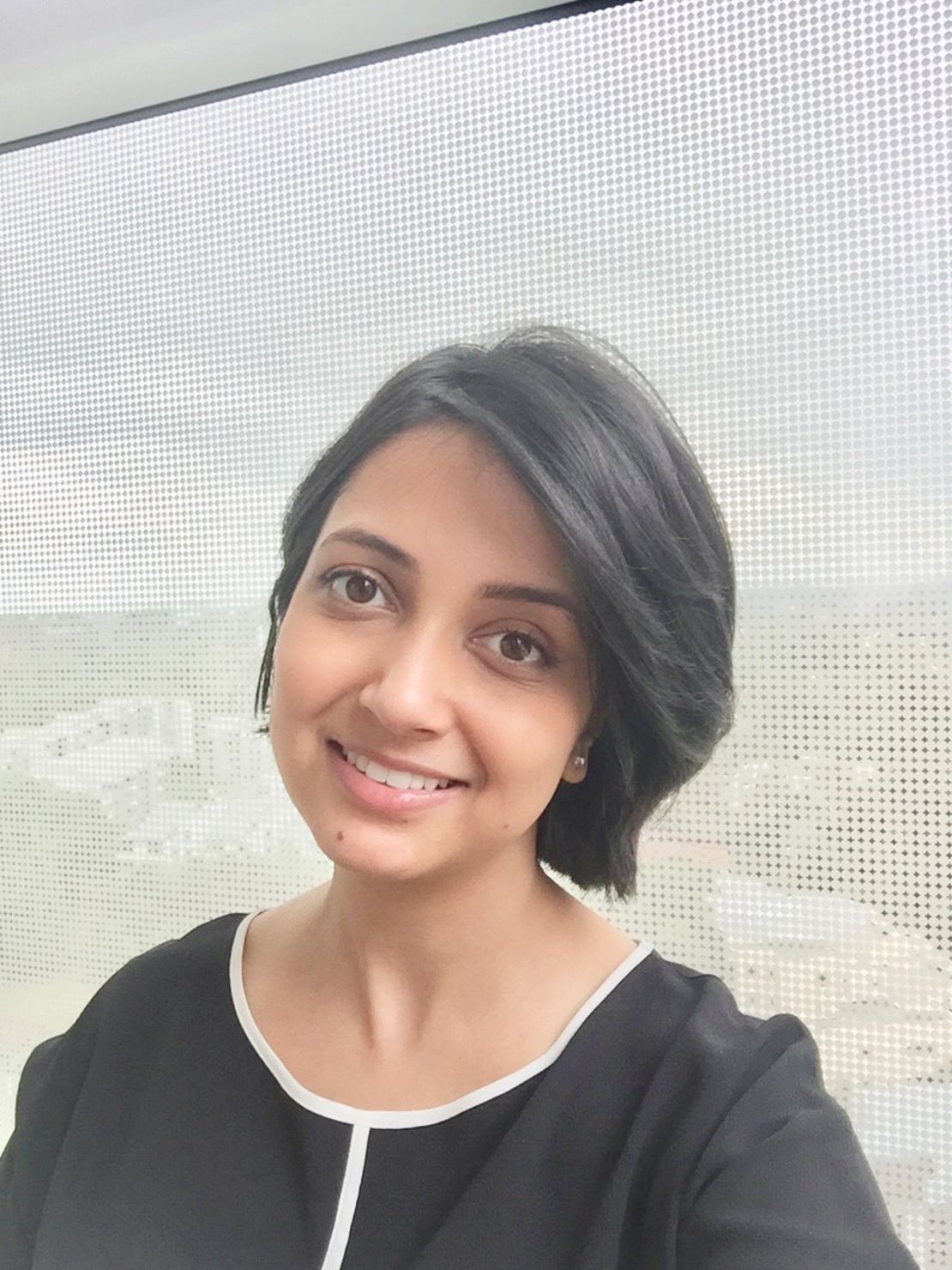 Now, the most dramatic rebranding of all may be in the offing.
Earlier this month, India hosted the G20 gathering of the world's richest nations. A dinner invitation from Indian President Droupadi Murmu described her as the "President of Bharat," prompting rampant speculation in political and journalistic circles that a formal name change could be in the country's future.
As the inaugural G20 sessions got underway, suspicions heightened: The nameplate at Prime Minister Narendra Modi's seat identifying the country he represented read "Bharat" instead of "India." Indian officials, meanwhile, wore badges with the words "Bharat Official."
Those clues dropped at the G20 might have been a long run-up to a grand unveiling.
Various media outlets are reporting that the Modi government may put forward a resolution during a special session of India's parliament this week to officially change the country's name to Bharat, although no agenda has been officially announced. On Tuesday, Modi proposed a new name for the old parliament building itself, suggesting it be called Samvidhan Sadan going forward.
The question on the minds of many people who follow events in India, is why any name change would be needed. Bharat, which means "India" in Hindi, is already one of the country's two official names. In fact, Article 1 of the nation's constitution, reads: "India, that is Bharat, shall be a union of states."
What seems patently clear to me is that this proposed rebranding has nothing to do with stamping out the vestiges of a reviled colonial past. The goal, which has been at the forefront of the Modi government's agenda, is to erase every facet of Indian history that doesn't feed its right-wing Hindu ideology.
Indeed, the state goal of Modi's Bharatiya Janata Party (BJP) government is to make India a "Hindu rashtra (nation)." A name change to "Bharat" would be, first and foremost, about Hindu nationalism. It's an opportunity to double down on India's Hindu identity, even in the name by which it is called. Wiping away the vestiges of British rule, is no longer the main goal, if indeed it ever was.
Since coming to power in 2014, Modi has made life increasingly difficult for India's 200 million Muslims, the country's largest minority group, (they make up about 14% of the population) which faces discrimination in finding work and in getting an education, and who increasingly are targets of communal violence.
Since his reelection in 2019, conditions for India's Muslims have only worsened, as the government ramps up policies that critics say attempt to divest Muslims of their rights and seeks to disenfranchise them.
Against that backdrop, the name changes being carried out by the Modi government may seem a comparatively small slight, but erasure is yet another insult to an already beleaguered community. Indeed, in recent years, several towns and cities whose names reflect the Muslim empires that dominated the Indian subcontinent centuries ago have been renamed by BJP governments.
In 2018, the northern city of Allahabad, founded by Mughal emperor Akbar, was changed to Prayagraj. A nearby historic railway exchange, Mughalsarai Junction was renamed Pandit Deen Dayal Upadhyaya Junction, honoring a 20th century Hindu nationalist leader, after being scrubbed of the name Mughalsarai. The list of name changes is long and growing.
The decision by Modi's move to signal the name change at the G20 was curious. For months before the start of the event, officials planning the event had been referring to the host country as "India." Perhaps the idea was to field test the new name at the G20, where the world would be watching, to gauge what international reaction would be, and to sniff out possible public disapproval within India.
In fact, there has been considerable opposition to changing India's name. During a recent European tour to meet with politicians and prominent members of the Indian diaspora, opposition leader Rahul Gandhi called the proposition of a name change "absurd."
Even if Modi proposes renaming the country as Bharat, some experts say changing India's name would require a constitutional amendment and therefore two-thirds support of both houses of parliament — a heavy lift, since the opposition would be unlikely to support it. The debate is a live one, however: Some disagree, saying that no amendment to the constitution would be needed to change India's name.
If the measure were to succeed, there would a price to pay, as there always is for these kinds of sweeping, symbolic changes. According to some, this particular name change could cost tens of millions of dollars. Landmarks would have to be re-inscribed, maps redrawn, books reprinted.
And in the event that this name change goes through, there's the question of how it is to be put into place and how far officials plan to take the name change. Does the RBI – the Reserve Bank of India – become the RBB? Do the country's Indian Institutes of Technology become BITs? Has any of this even been thought through?
It's an enormous expenditure of capital in what is the world's fifth largest economy, which has the world's largest population, but a per capita income that is one-quarter that of China's.
What else might Modi do with those funds to improve the lives of the people of India (or Bharat, if you must)? And where else might he direct the nation's focus and energies? For starters India is  roiling with rampant ethnic violence. I've not heard Modi address the alarming spiral of violence in the northeastern state of Manipur, from where a particularly horrific sexual assault captured on video continues to shock the conscience of the nation.
Here are some things I'd address in Modi's shoes: Several activists, poets, lawyers, journalists, academics, and musicians are still in jail under a draconian "anti-terror" law that the government exercises at its own will, without accountability or any indication of a timeline. I think that the world's largest democracy might work toward living up to the name and free or at the very least, properly prosecute those activists who have been imprisoned.
Get Our Free Weekly Newsletter
I might also look for ways to address the country's staggeringly high unemployment rates. And perhaps the government could look for ways to address the plight of women, religious minorities and caste-based minorities remain unsafe, while its  human rights record is getting worse all the time.
There are some hopeful signs. The United Nations and humanitarian groups have condemned New Delhi's actions against the Muslim minority, although BJP has repeatedly pushed back against criticisms, stating somewhat duplicitously that it "respects all religions."
Encouragingly, earlier this year, amid the headlong rush to rename India's towns and villages, the Supreme Court rejected a petition to rename vast numbers of historical sites, saying that the proposal went against the principle of secularism enshrined in the Constitution.
"We are secular and supposed to protect the Constitution. You are concerned about the past and dig it up to place its burden on the present," the court ruling said.
Very much so. And it's a message Modi and his political companions should heed.