A large chunk of a motorway in southwest Sweden collapsed overnight, causing three people to be taken to hospital with light injuries, police said on Saturday.
The landslide damaged the motorway between Sweden's second-biggest city Gothenburg and Norway's capital Oslo, near the small town of Stenungsund, around 50 km north of Gothenburg on Sweden's west coast.
"The hardest hit parts of the landslide area measure around 150 x 100 meters. In total, however, the landslide has affected an area of around 700 x 200 meters," the Gothenburg Rescue Services said in a statement.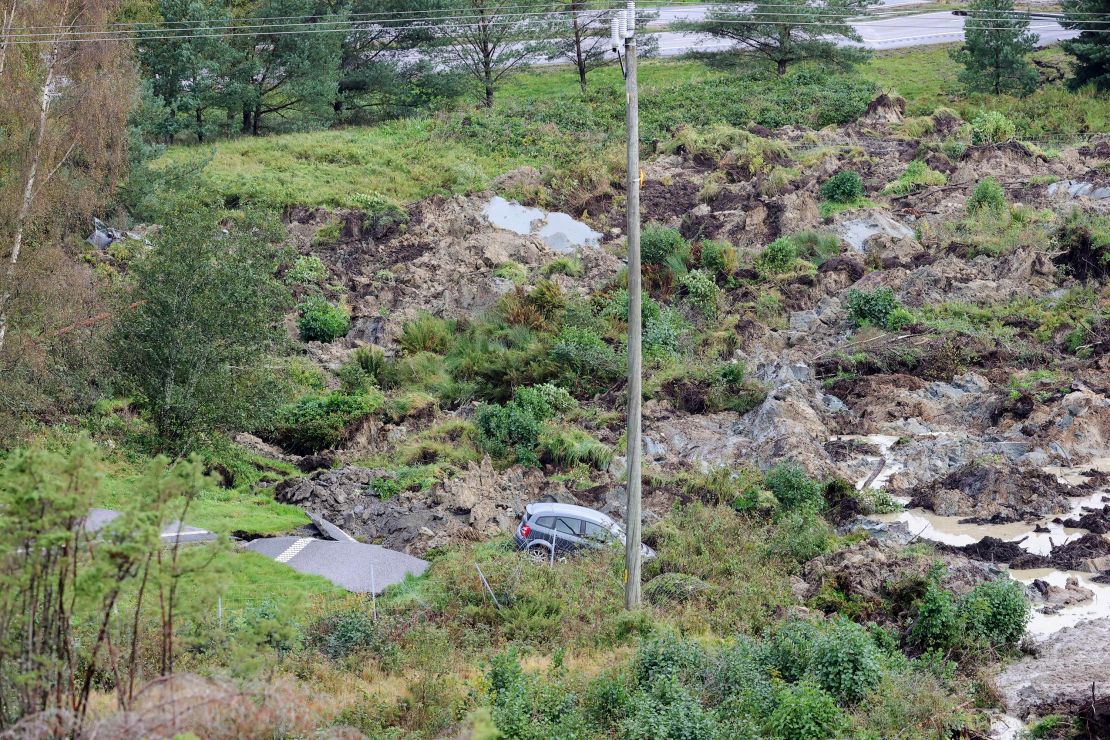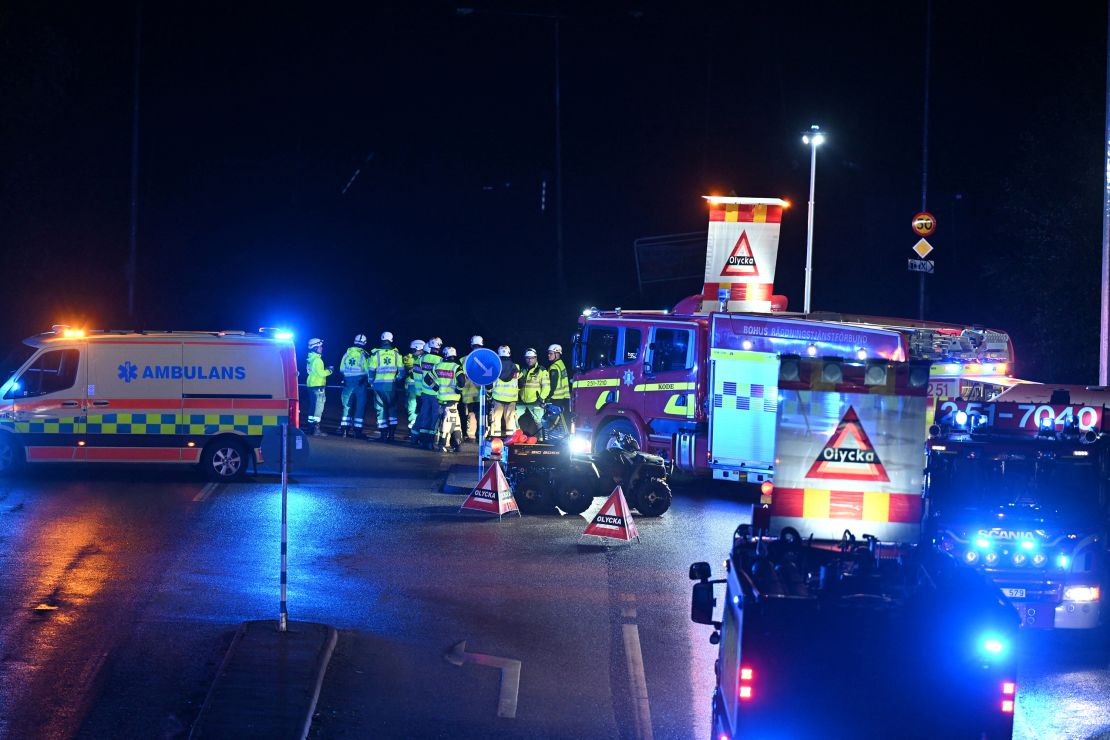 The slide affected around ten vehicles, a wooded area, a business area with a gas station and a fast food restaurant, the rescue services said.
"A number of people have been helped out of vehicles in the slide area with the help of fire personnel and a helicopter."
Several cars and one truck had fallen into holes and cracks caused by the landslide, Swedish news agency TT reported.
A rescue services spokesperson told public broadcaster SVT all people in the vehicles had been helped out.
Police said on their website they had launched a probe into whether work at a nearby construction site may have caused the slide.
"It's still unclear if there is any connection to blasting/work at the site and the landslide," they said. "No person is currently suspected of a crime."
The rescue services said specially trained staff and search dogs would now search the area, and that further slides could not be ruled out.