Germany announced Wednesday that it is ramping up its border controls with neighboring Poland and the Czech Republic to "limit human trafficking," as the country faces fierce debate on its migration policy while asylum applications surge.
Police will carry out "additional flexible checks and mobile controls along the smuggling routes at the borders with Poland and the Czech Republic," Interior Minister Nancy Faeser told the press.
She added that the measure would be effective immediately, with the support of Polish and Czech authorities.
"We must absolutely stop the smugglers' cruel business because they put human lives at risk with maximum profit," the minister said.
The announcement came as the interior minister raised the possibility of implementing fixed controls along the borders with its two eastern neighbors this week. Such a measure may only be temporary and exceptional under the Schengen Area's rules.
Until now, the southern state of Bavaria on the Austrian border was the only part of Germany with stationary border controls, a legacy of the 2015-2016 migration crisis when Europe's leading economy took in over a million refugees.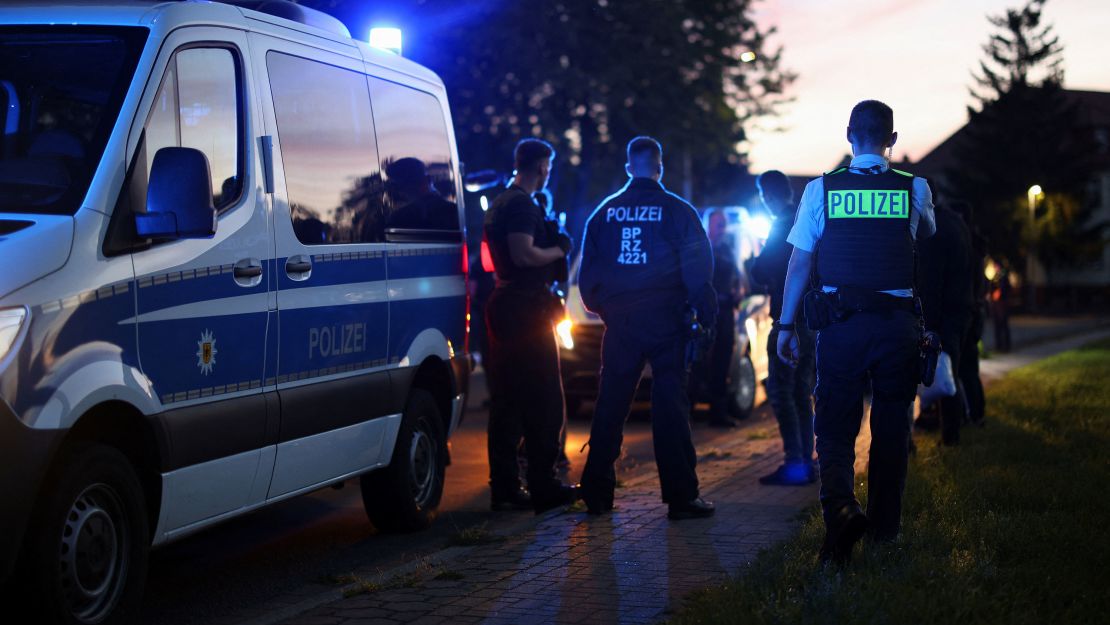 A hot topic ahead of key regional election
Immigration has once again become a hot topic in German politics in recent weeks. There is less than two weeks until regional elections in traditionally conservative stronghold Bavaria and central state Hesse, which may put Chancellor Olaf Scholz's center-left coalition to the test.
Earlier this month, the country's Interior Ministry said it would postpone "until further notice" its intake of migrants coming via Italy, under a European voluntary solidarity plan.
Berlin argues it has made the largest contribution and blames Rome's decision to withdraw from its obligations to take back asylum seekers rejected in other countries.
During remarks on Wednesday, Faeser, who is running as the candidate for Scholz's Social Democratic Party in Hesse, called on countries on Europe's borders – including Italy – to "better protect" those borders and "apply the procedures" laid down by Brussels.
"We are fighting to keep internal border controls open within the European Union. But we need this European solution," she said. "Otherwise, Schengen is in danger," she added.
Local governments overwhelmed by asylum applications
Between August and January 2023, the German Office for Migration and Refugees registered over 204,000 asylum applications, marking a 77 percent increase from the same period last year. These add to the estimated one million refugees who arrived in Germany fleeing the war in Ukraine and did not have to apply for asylum.
Meanwhile, the German Federal Police counted 70,753 illegal entries into the country in the same period, a nearly 60 percent increase from last year's data.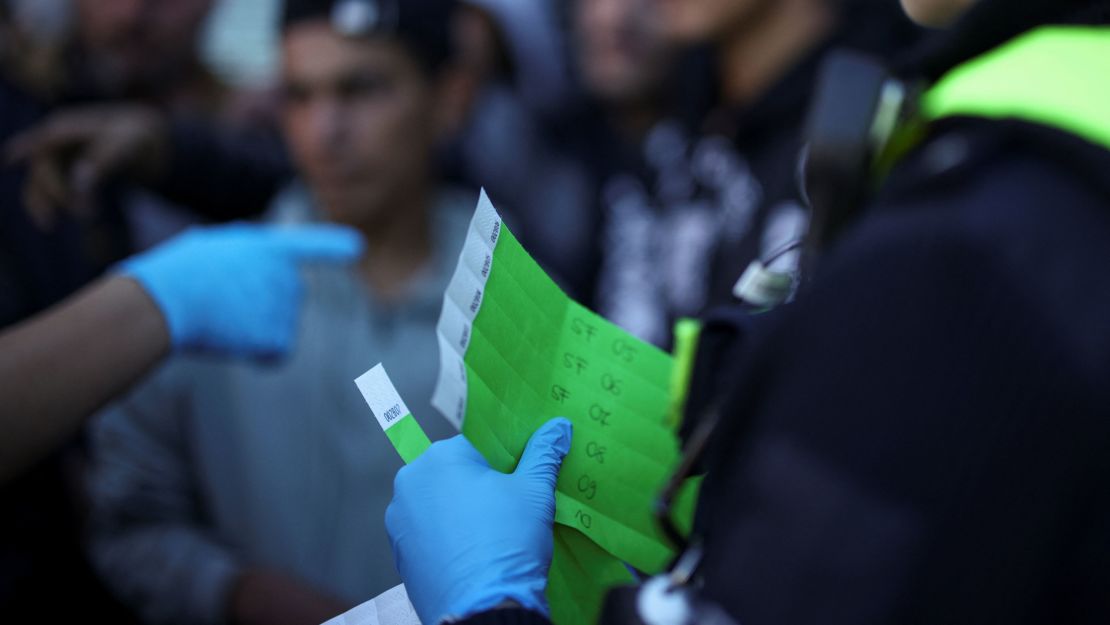 Many local governments and municipalities say they have been overwhelmed by the influx, forcing Berlin's center-left coalition government to react.
"Municipalities must not be left to bear the costs, which would be fatal," Alexander Handschuh, spokesperson for the German Association of Towns and Municipalities, told CNN Wednesday.
"These irregular refugees are occupying places that are urgently needed for people with the right to stay," he added.
Handschuh also said local populations are finding it increasingly difficult to welcome migrants, who are often housed in gymnasiums, limiting capacities for sports which had already suffered during the pandemic.
As the migration crisis intensifies on Europe's borders, weekly magazine Der Spiegel's cover wonders "Will we make it again?" this week – a reference to former Chancellor Angela Merkel's famous 2015 phrase "We'll make it," a symbol of her government's openness to migrants.