Oxford was the murder capital of late-medieval England, with the city's male university population being the main catalyst for violence, according to new research.
The homicide rate in the city was four to five times higher than that of 14th-century London or York, said researchers from the University of Cambridge, who have mapped medieval England's known murder cases.
"It wasn't surprising, it was what I expected," Professor Manuel Eisner, lead murder map investigator and director of the University of Cambridge's Institute of Criminology, told CNN.
"I knew from previous publications that Oxford had a very high homicide rate."
Launched by the Institute of Criminology's Violence Research Centre, Medieval Murder Maps is a digital resource that plots crime scenes based on 700-year-old coroners' inquests and investigations. The original 2018 map of London has been remodeled and extended to include maps on Oxford and York.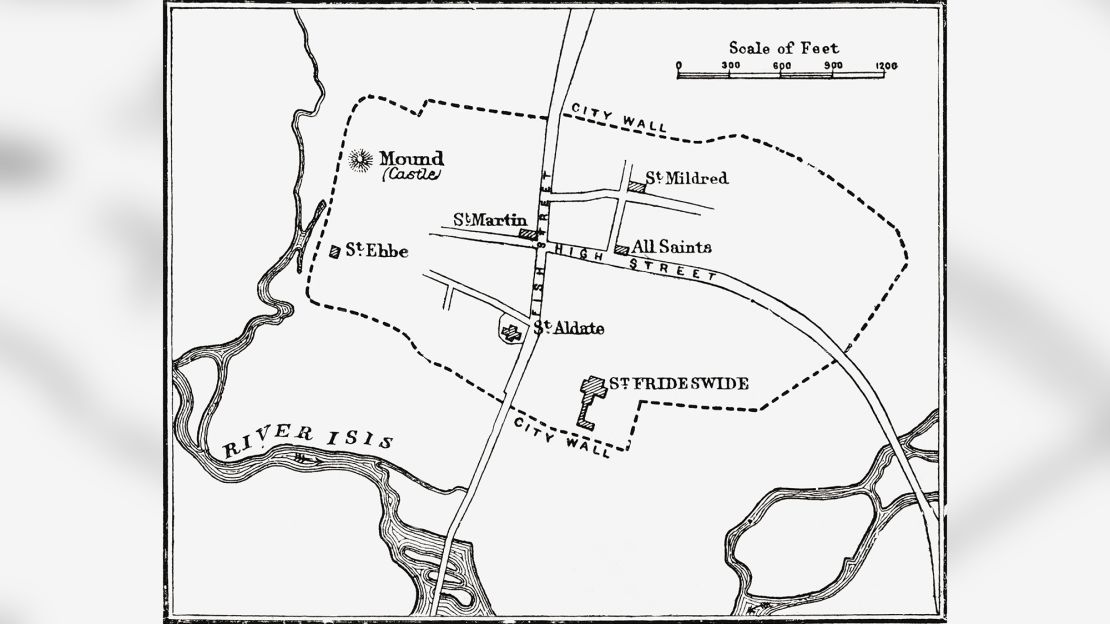 Collectively, the project has cataloged 354 homicide crime scenes in 14th-century England.
Of the perpetrators with a known background plotted in Oxford, 75% were identified as "clericus," as were 72% of victims, a press release said. During that period, clericus most likely referred to a student or a member of the university.
Historical literature on university towns suggests "all have a reputation in the Middle Ages for having these problems with students rioting, being violent, misbehaving and so on," Eisner said, adding that this was a stereotype at the time that has only been confirmed by their data.
'The perfect storm for violence'
At the time, Oxford was one of the largest and most respected centers of learning in the West, attracting international scholars. It had a population of about 7,000 – 1,500 of whom are believed to have been students.
"(Oxford) was the perfect storm for violence," Eisner said. Oxford students at the time were all male and typically aged between 14 and 21 years old.
"What it meant for Oxford is lots of young men, and young men can cause problems," Eisner said, adding that these young men would not have had much social control, but would have had access to alcohol and weapons.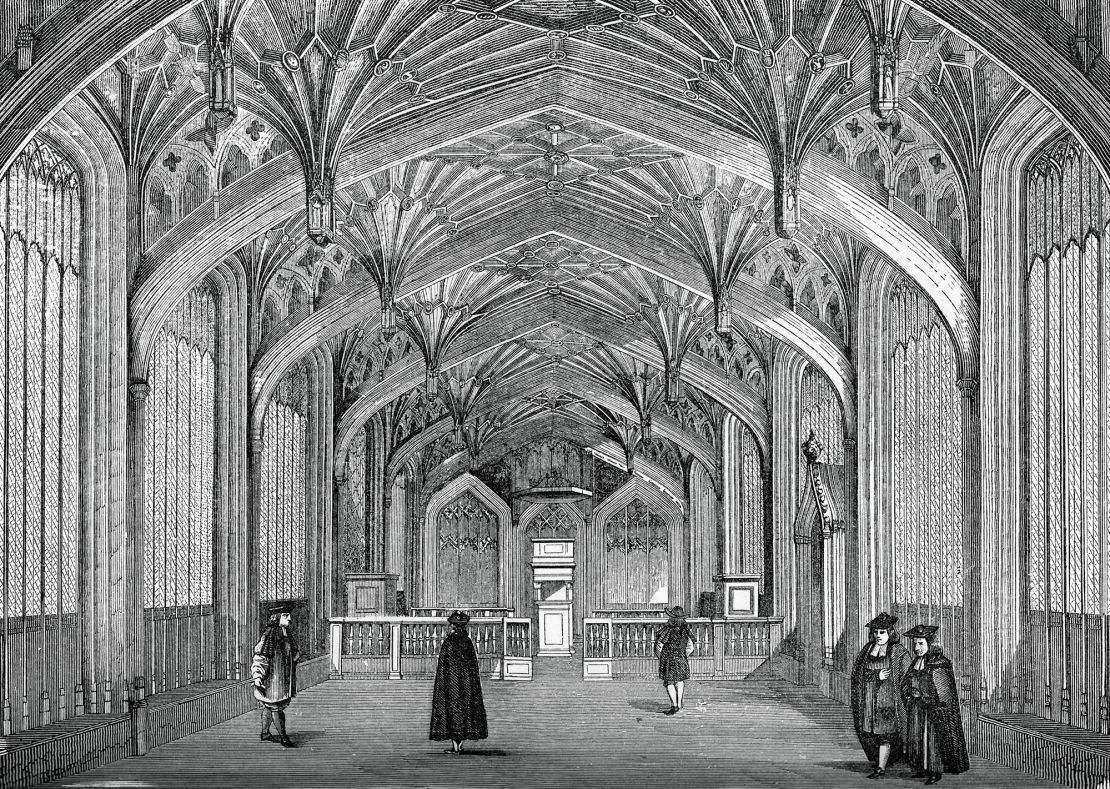 "You have different things coming together and they combine and create conditions," he added, saying that students often grouped themselves based on where they were from, which also fueled conflicts between people from different regions.
To map the murders, the researchers read coroners' rolls, which recorded sudden and suspicious deaths as concluded by a jury, typically of local residents. They included "names, events, locations, and even the value of murder weapons," according to the news release.
Based on their research, the team estimate that late-medieval Oxford had a homicide rate of 60 to 75 per 100,000 people – approximately 50 times higher than the current rates in 21st-century English cities.
But Eisner warned against doing a direct comparison between now and then.
"In the Middle Ages, there was no such thing as a 999 (911) call. There were no emergency services, no surgery… or any other wound treatment mechanism," so people died more frequently than they would now, he said.