A Spanish nightclub ravaged by a fatal fire on Sunday was ordered to close in 2022 because it lacked a proper license, prompting questions over why authorities had not shut down the venue where more than a dozen people died.
Officials issued a closure order for the nightclub in the city of Murcia in January 2022, a top official in charge of licenses, told reporters on Monday. Antonio Navarro said the city reissued the decree in October 2022, after the owner's unsuccessful appeal of the closure.
"The only one responsible for this is the company, which in spite of communications to close (the nightclub), paid no attention to it," Navarro said.
The fire at the Fonda Milagrosa nightclub and neighboring Teatre venue over the weekend killed at least 13 people, in Spain's deadliest nightclub fire in 33 years.
Scenes emerged of firefighters working to contain the blaze on Sunday, as survivors gathered to search for missing relatives.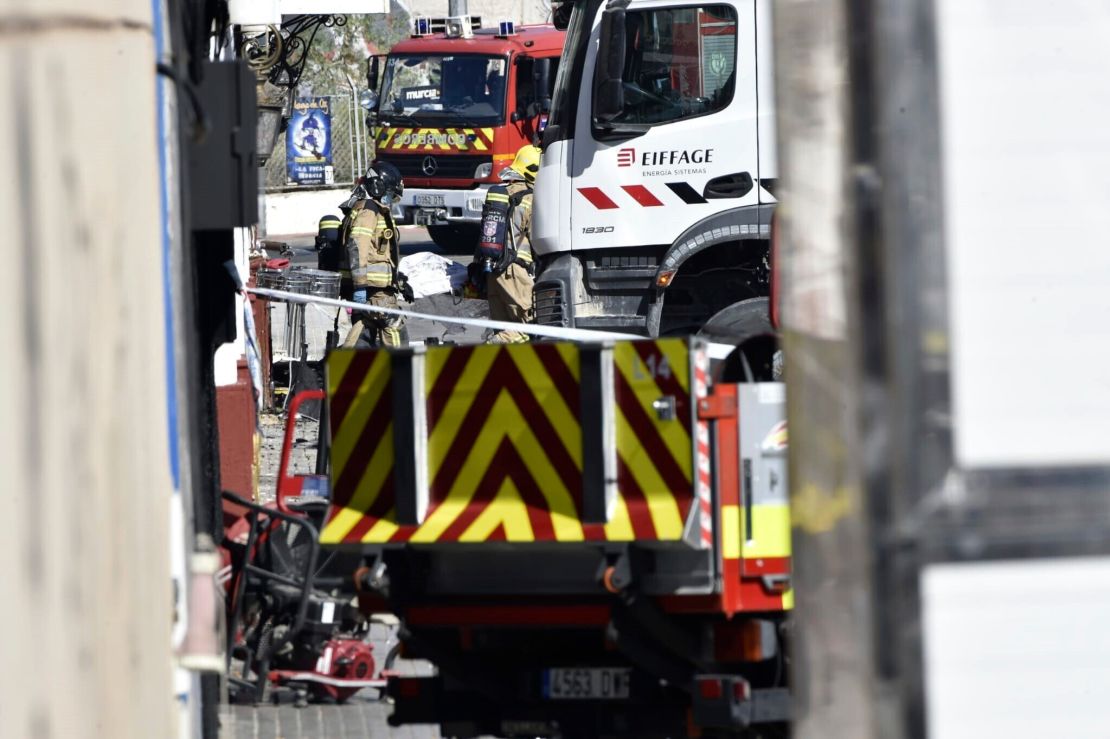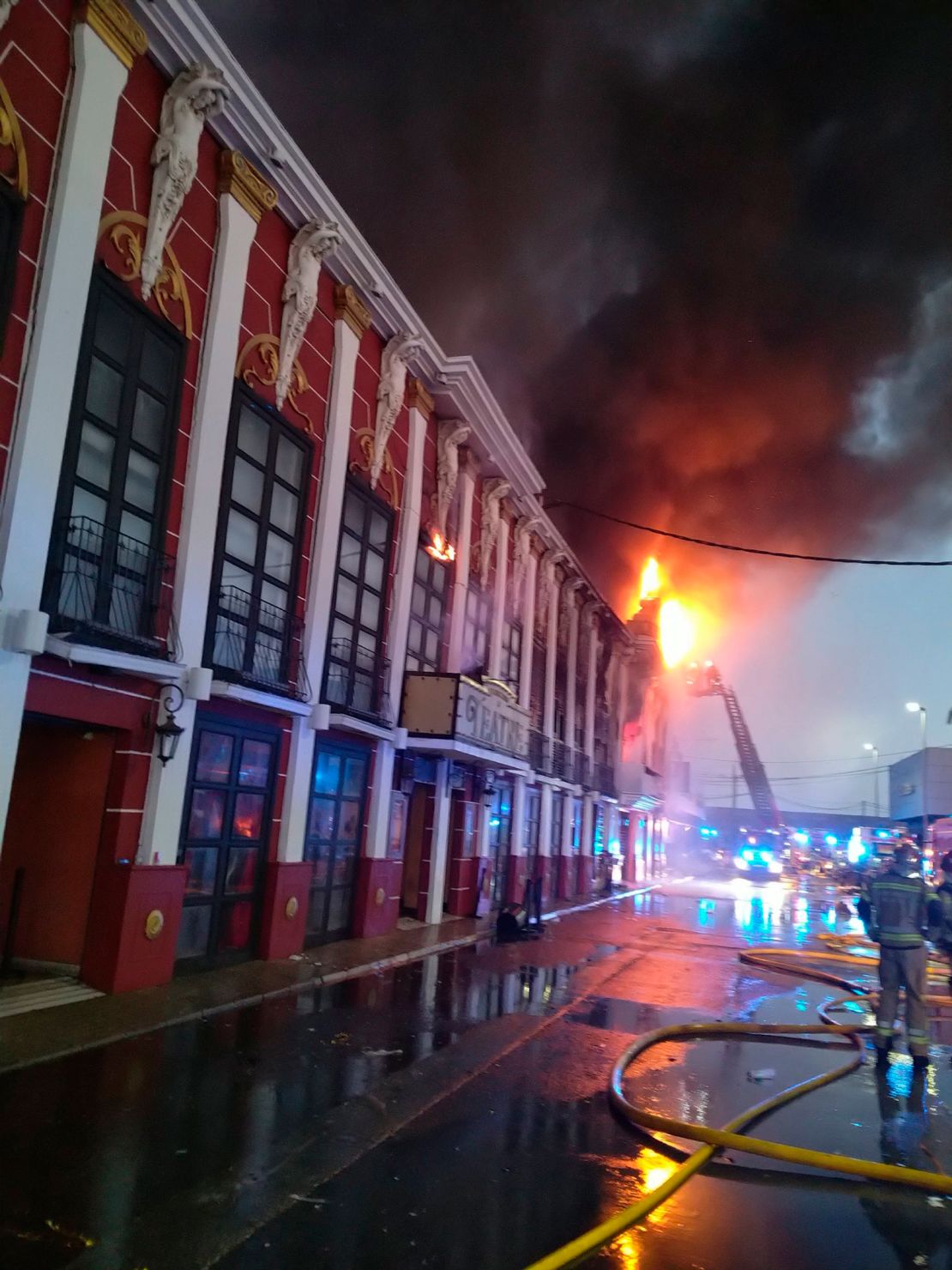 The nightclub Teatre opened with a license in 2008. In 2019, city officials received a request to split the nightclub into two separate venues, to create La Fonda next door, in the same rectangular building, Navarro said.
But by 2022, city officials determined the alterations to create the two separate nightclubs required additional scrutiny and a new, separate license for La Fonda.
"La Fonda never had a license at all," Navarro said, adding that a city-approved "crowd capacity limit doesn't exist" for the nightclub.
Firefighters at the scene of the blaze said there were questions over whether La Fonda had an emergency exit, according to Navarro's predecessor, Andres Francisco Guerrero. The walls separating the two nightclubs were made of plasterboard.
Navarro and Guerrero dismissed reporters' questions about whether city inspectors or local police could have taken more action to shut down the nightclub deemed to be in non-compliance.
Navarro said the city of Murcia would join any lawsuit against the nightclub owner.
CNN has contacted the nightclub owner for a response.
By midday Monday, it appeared the death toll would remain at 13 after firefighters scoured the charred nightclubs and found no more bodies, the Spanish government's chief representative in Murcia, said. This view was backed by government and police data, Francisco Jimenez told state TVE. He said people who were considered missing after the fire have since been identified at various locations.
It is unlikely any more bodies will be found at the scene, and it appeared that all but one of the people reported missing had been found, Murcia's mayor, Jose Ballesta, said in an different interview, on Telecinco.
Three of the people who died in the fire were identified by fingerprints, the mayor said. However, the other 10 casualties will require DNA samples from family members to be identified. City psychologists were providing aid to the relatives, Ballesta said.