Editor's Note: Jason Greenblatt was the White House Middle East Envoy in the Trump Administration. He is the author of "In the Path of Abraham" and director of Arab-Israel Diplomacy for the Jerusalem Center for Public Affairs. Follow him on X @GreenblattJD. The opinions expressed in this commentary are his own. Read more opinion at CNN.
Israelis attending a music festival murdered in cold blood. Reports of women stripped naked and paraded by fighters in Gaza, toddlers kidnapped alongside Holocaust survivors, homes burst into by terrorists hunting down Jews. Naked bodies, mutilated bodies, dead bodies. Jubilant shouts of "Allahu Akbar" ("God is great") over the carnage. Two-state solution.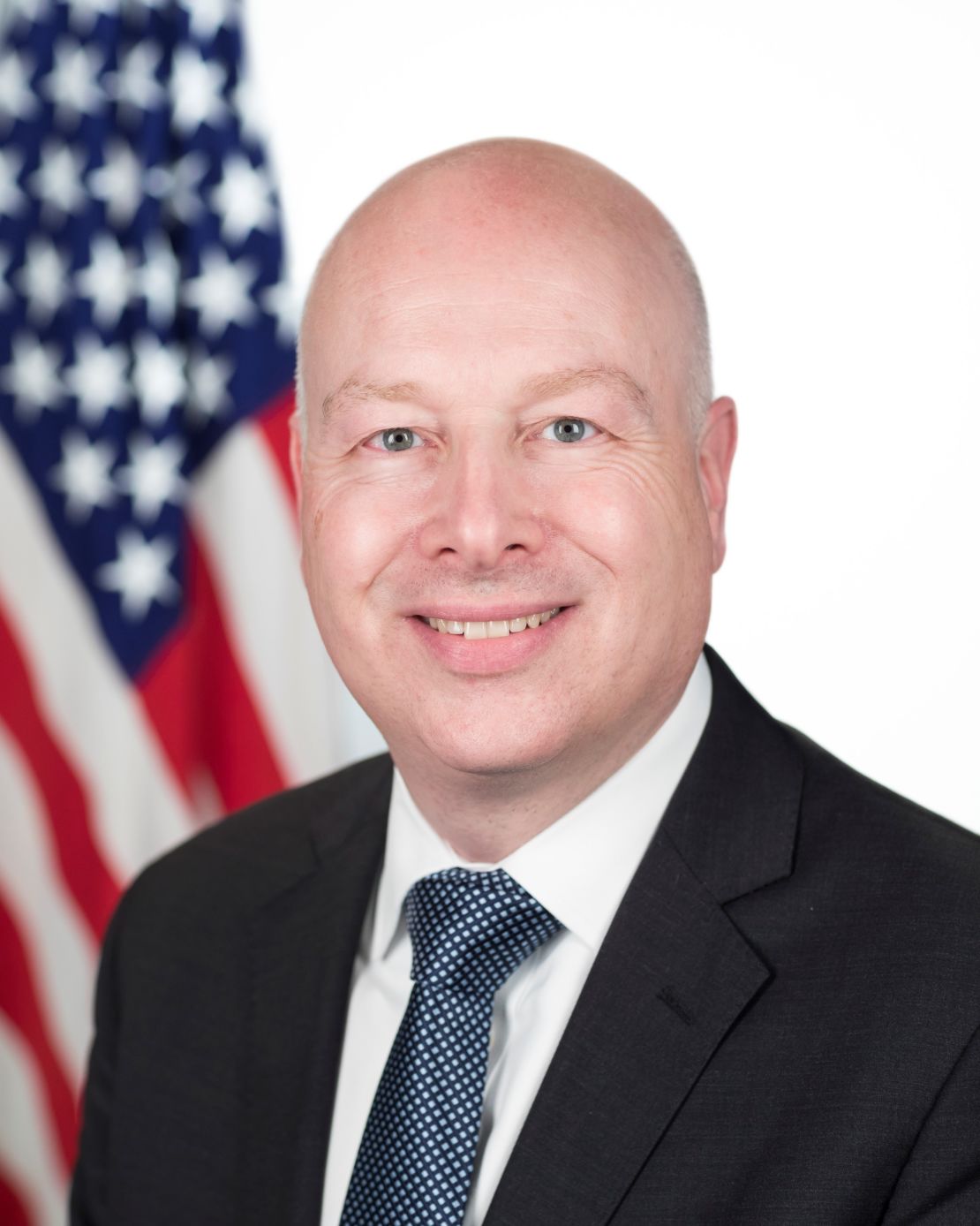 Which of these terms doesn't belong? The last one, with its supposed vision of a peaceful Palestinian state living side by side with Israel.
I spent nearly three years at the Trump White House attempting to reach a peace deal between Israel and its Palestinian neighbors. But I always understood that among the many reasons it was unachievable then, and unlikely to be for the foreseeable future, was not just the seemingly unbridgeable positions on land, Jerusalem and other well-known obstacles. (Indeed, the peace plan we crafted was rejected by the Palestinian leadership in Ramallah before they even read it.)
Even if we had come up with a solution that was acceptable to the parties, though, there were still far too many Palestinians who were intent on massacring Jews and destroying the Jewish State of Israel.
That desire was on full display in Saturday's unprecedented, devastating attack. Palestinian terrorists invaded Israel and killed at least 900 people, wounded thousands and took hostage up to 150 (no official number has been released). The captives will surely be spread out and hidden all over the Gaza Strip, making their rescue extraordinarily challenging.
I was supposed to be in the Middle East this week for work, but postponed my trip in light of what's going on. Almost every single one of my Arab colleagues and friends understood immediately why and expressed outrage, concern or disgust over what happened. Clearly, many Arabs oppose such horrific violence. But I also heard a minority of voices blaming Israel.
Unless and until Palestinians of good will and their leaders fully and unequivocally condemn and repudiate this hatred and the glorification of the slaughter of Jews, Palestinians will not achieve any of their aspirations because Israel cannot, and should not, compromise on the security of its citizens. No country should.
Israel cannot achieve peace with Palestinians when a segment of the Palestinian population still intends to destroy it. Israel cannot make peace when the leaders of the Palestinians include Hamas. Or when a member of Fatah, Hamas' political opponent and the party that runs the Palestinian Authority in the West Bank, expresses not sorrow over the loss of innocent life, but celebrates a "morning of victory, joy, and pride" and urges all Palestinians to participate in the terror against Israel.
Many of the would-be peacemakers I spoke to during my time in the White House ignored the deep-seated hatred in this subset of the Palestinian population intent on ruining any chance for peace.
They told me that as long as the Palestinians were given a fully autonomous state of their own, this would all go away, or they pretended away this hatred in the first place. After the events of the last few days, I think they finally have to accept the truth.
Israel, like communities of Jews throughout history, will always need to protect itself from haters. As a consequence, any solution to the Israeli-Palestinian conflict, if ever one is to present itself, must always address the need for Israel to defend itself, control security over whatever the Palestinian areas might become and do what it needs to protect its citizens.
I am heartened by the tremendous support for Israel from around the world. Scenes of the Israeli flag being displayed on the façade of 10 Downing Street and on Germany's Brandenburg Gate are inspiring in these dark days. As was President Joe Biden issuing strong, appropriate remarks. I hope this support will be unwavering and be followed up by serious assistance to Israel for whatever it needs. I hope the Biden administration also recognizes the Iranian regime's suspected role in this carnage and acts accordingly.
Indeed, the focus of the world must be to support Israel in its quest to punish those who perpetrated these dastardly acts and to work to prevent attacks like this in the future. Any human being who values life must condemn these acts unequivocally, with no moral equivalence.
Get Our Free Weekly Newsletter
Accordingly, the world must recognize that Israel is now defending itself in Gaza, as any country would, and that the fault for the unfortunate casualties that will inevitably occur among innocent Palestinians lies with Hamas. War is a terrible thing. But it's not Israel that asked for this war.
Those who gather in cities around the world to celebrate the death and destruction perpetrated by Hamas and Palestinian Islamic Jihad, including in my former home state of New York, are in essence saying they believe in the slaughter of innocent individuals, that it's okay to shoot children in front of their parents, that it's acceptable to parade naked women naked and to massacre grandparents.
They are saying that they are the enemy of Jews. But they are also saying that they are the enemies of peace and of the Palestinians as well for so deeply hurting their cause. These people should tell their loved ones, including their own grandparents, that this is what they stand for — death, destruction and misery.