Aircraft engine maker Rolls-Royce will slash up to 2,500 jobs worldwide in a bid to streamline its operations and tackle years of underperformance.
Britain's flagship engineering firm, which makes engines for Boeing (BA) and Airbus planes, said Tuesday that the cuts were part of a broader strategic overhaul to "remove duplication and deliver cost efficiencies."
The restructure will lead to between 2,000 and 2,500 job losses from a global workforce of 42,000, a cut of around 6%. (Rolls-Royce is a separate company from Rolls-Royce Motor Cars, a wholly owned subsidiary of BMW. The two businesses bearing the Rolls-Royce name were part of the same firm until the 1970s.)
"We are building a Rolls-Royce that is fit for the future. That means a more streamlined and efficient organization that will deliver for our customers, partners and shareholders," CEO Tufan Erginbilgic said in a statement.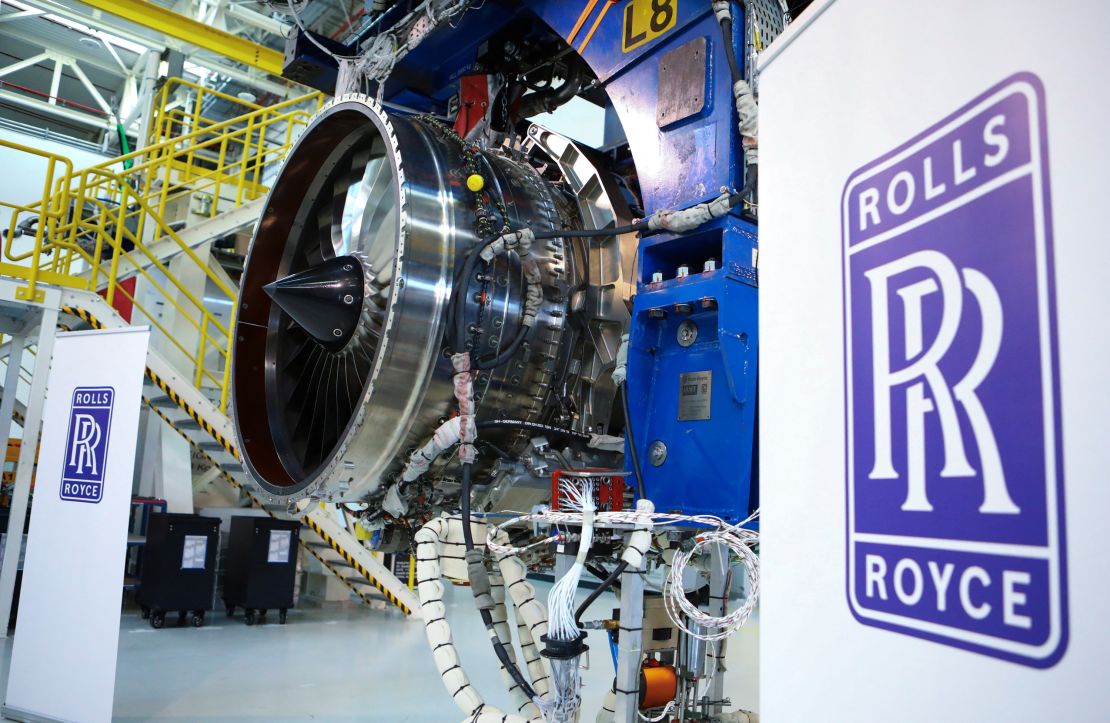 The revamp is the latest turnaround attempt by the company, which set out to cut at least