A radio host was shot dead while live streaming his program on Facebook at his home in the southern Philippines on Sunday, prompting a hunt for his killers and condemnation from the country's president.
The broadcaster, Juan Jumalon, also known as "DJ Johnny Walker," was shot by unidentified assailants in a "brazen killing," the National Union of Journalists of the Philippines (NUJP) said in a statement on X, formerly Twitter.
"The attack is even more condemnable since it happened at Jumalon's own home, which also served as the radio station," it said, adding that Jumalon is the fourth media worker killed since President Ferdinand Marcos Jr. came to power last June.
Jumalon's broadcasts usually aired on the Facebook page 94.7 Gold Mega Calamba FM, a Visayan-language station with about 2,900 followers. Callers to the show regularly discussed a wide range of topics from relationships to neighborhood issues.
The incident happened at around 5:35 a.m. when the perpetrator entered the station and shot Jumalon in the face, according to a statement from the Misamis Occidental Police Department. He was pronounced dead in hospital, it said.
Sunday's live stream is no longer on Facebook but video clips of the incident circulating online show Jumalon pausing and looking away from the camera before two apparent gun shots are heard.
Police have identified at least three suspects, including two people who entered the house and a getaway driver, said Captain Diore Libre Ragonio, a police station officer-in-charge, during a press briefing.
Ragonia added that police are investigating potential motives, including whether the attack was related to Jumalon's broadcast work or personal matters.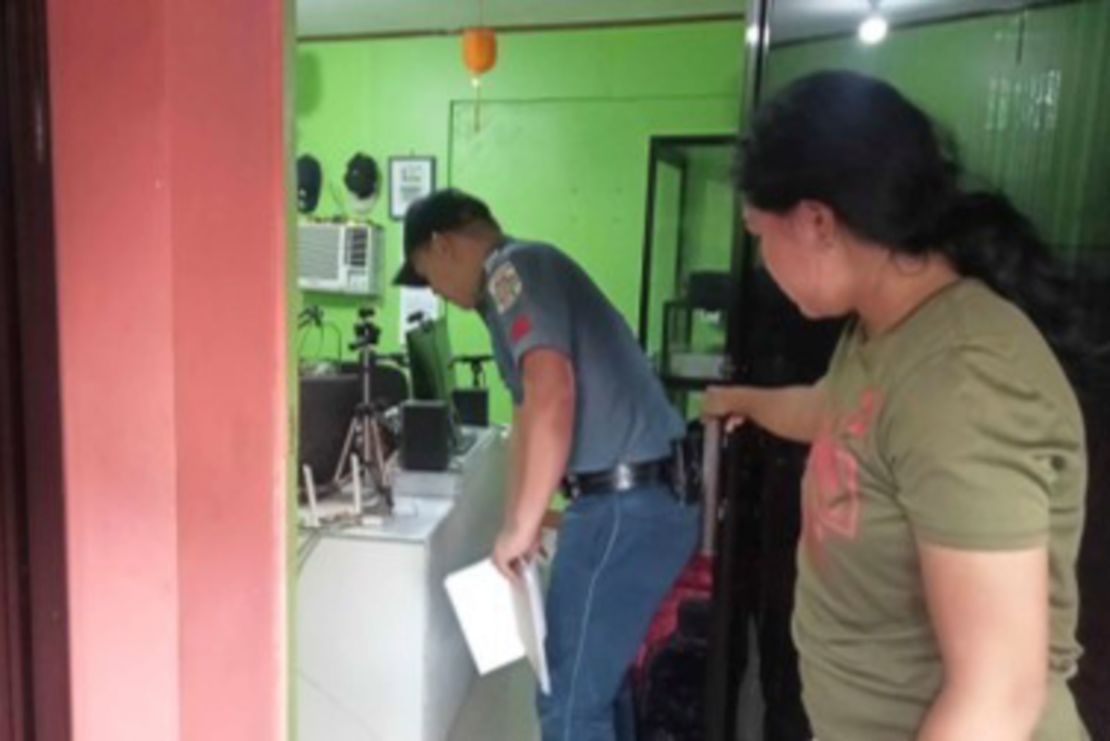 President Marcos condemned the attack and said he had ordered the Philippine National Police to thoroughly investigate Jumalon's death and bring the perpetrators to justice.
"Attacks on journalists will not be tolerated in our democracy, and those who threaten the freedom of the press will face the full consequences of their actions," Marcos said in a statement on X.
The Philippines, which is known to be one of the world's most dangerous places for journalists, is ranked 132 of 180 countries on the Reporters Without Borders (RSF) Press Freedom Index.
Misamis Occidental Gov. Henry S. Oaminal said he was shocked at the killing, which he denounced "in the strongest terms" in a statement on Facebook.
"Having known this man as a fearless broadcaster, I share the grief of his family and the people of my province for we lost a truth crusader," he said.