Florida law enforcement officials are investigating a woman's disappearance as a homicide after they say they found her body in a storage unit registered to her estranged husband, authorities said Sunday.
Shakeira Yvonne Rucker was reported missing after her family told the Winter Springs Police Department that they last saw her on November 11, the department said in a Facebook post on November 13.
Rucker's family said she left her home for "an unknown destination," possibly with her estranged husband, Cory Hill, at around 7:30 p.m. on November 11, police said.
"The family has not seen or heard from Shakeira since that day and believes that she may be in danger," police said in the social media post.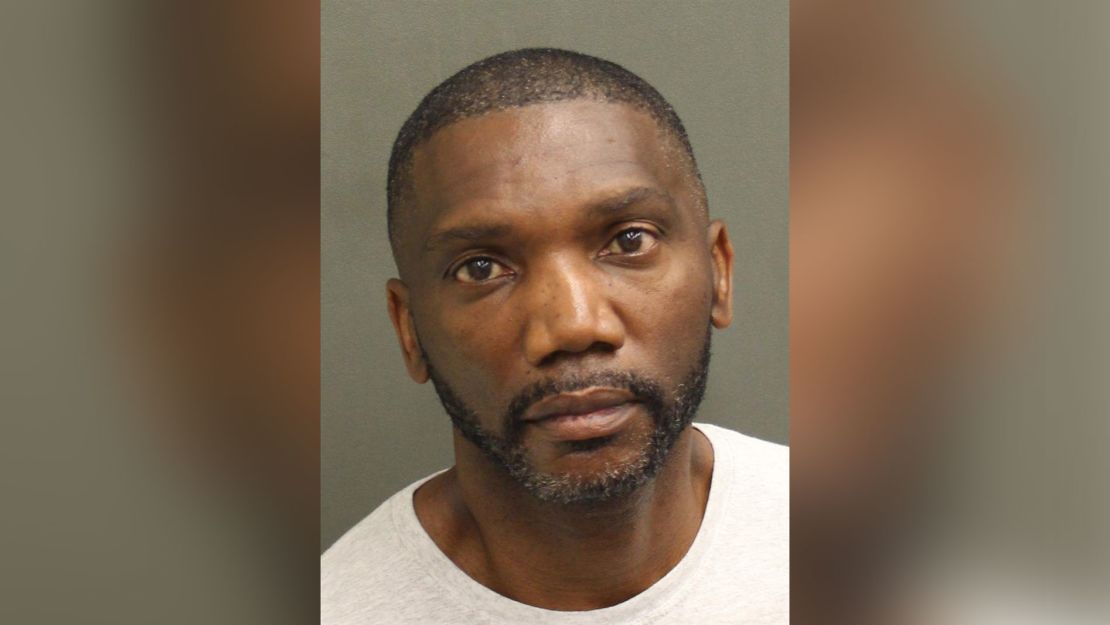 The search for Rucker spanned four counties and included help from several law enforcement agencies, including the FBI, Winter Springs Police Chief Matthew Tracht said at a news conference on Sunday.
Tracht said investigators worked 16- to 18-hour days so they could bring closure in the case. The search for Rucker came to an end on Saturday, when authorities informed her family of the discovery of her body.
Orange County Sheriff John Mina said Sunday that deputies responded to a storage unit facility in Apopka, about 20 miles northwest of Orlando, around 5 p.m. Saturday after they received a 911 call about a smell coming from one of the units.
When deputies opened the unit, they found a woman later identified as Rucker dead from apparent gunshot wounds, Mina said. Her official cause of death is still pending as investigators await an autopsy result, Mina added.
Authorities named Hill, 51, as the prime suspect after investigators learned the unit Rucker was located in was registered to him, Mina said.
CNN has reached out to the public defender listed as legal representation for Hill.
The sheriff added that officials believe the shooting happened at the storage unit, and a motive is still undetermined.
Hill was booked in the Orange County Jail on November 13 for an unrelated shooting, Orange County Jail records show. Hill has been charged with four counts of attempted murder after allegedly shooting at a former girlfriend and her family on November 12, Mina said at the news conference.
CNN's Ashley R. Williams contributed to this report.