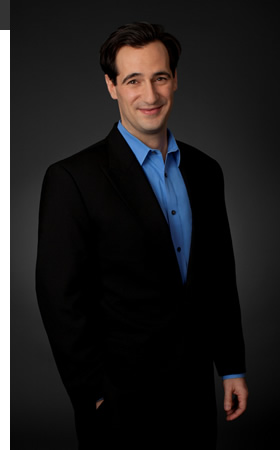 Carl Azuz
Carl Azuz is the anchor of CNN Student News, a daily news program designed to bring current events into middle and high school classrooms. Having served in roles ranging from package producer, reporter and writer for the program, Azuz has covered every topic from the war in Iraq to the world's most expensive ice cream sundae. He has also interviewed students for CNN's "Fix Our Schools" series and explored the impact of technology on teenagers.
In addition to his anchoring duties, Azuz appears as a contributor on CNN Newsroom. His focus has been on in-depth explanations of a range of stories, including the U.S. debt limit, the costs of college, the history of the U.S. Postal Service, the factors that drive gold prices, and the Atlanta Public Schools cheating scandal.
Azuz has participated in public speaking events across the country. His speeches have been heard at national conventions, workshops, charity events, and graduation ceremonies. Previously, Azuz worked as a writer and associate producer for CNN International, and his original reports have appeared on virtually every CNN platform.
Azuz earned his bachelor's degree in telecommunications arts production from the University of Georgia.