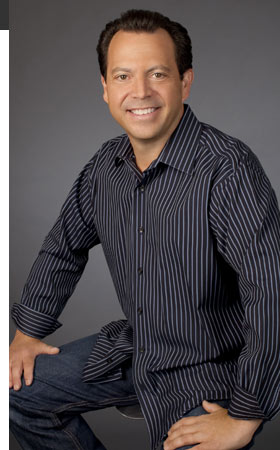 Chad Myers
Chad Myers is a weather anchor and severe weather expert for CNN Worldwide based in the network's world headquarters in Atlanta. Previously, Myers served as a meteorologist and weather anchor for CNN/U.S.
Earlier, Myers served as meteorologist for the morning and noon news broadcasts for WXYZ-TV in Detroit. From 1991-1994, Myers served as chief meteorologist and anchored the 5 p.m., 6 p.m. and 11 p.m. newscasts for WSYX-TV in Columbus, Ohio. Prior to working at WSYX-TV, he served as the weekend meteorologist for ABC affiliate KOCO-TV in Oklahoma City.
Myers also has served as the morning and noon meteorologist at WTVR-TV in Richmond, Va., and as weekend weather/environmental reporter at KOLN-TV in Lincoln, Neb.
From 1985-1987, Myers worked within the Techniques Developmental Lab of the National Weather Service in Silver Spring, Md., developing the computer systems for the AWIPS 90 forecasts and NEXRAD radar.
Myers earned a bachelor's degree in meteorology from the University of Nebraska and holds the American Meteorological Society Seal of Approval.