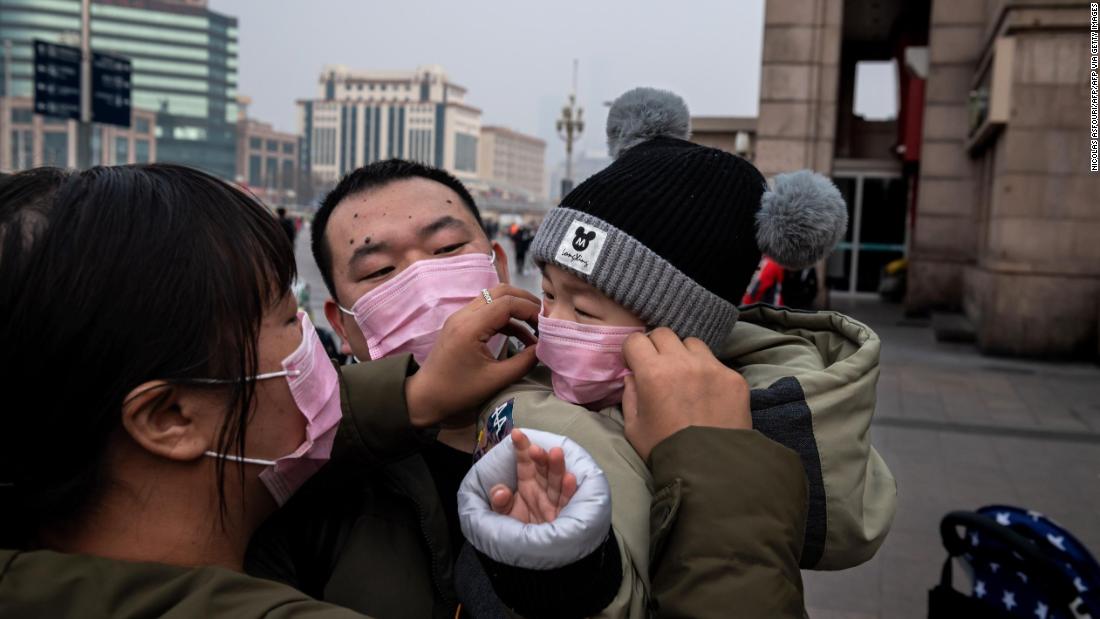 At least 131 people are dead and more than 4,600 cases have been confirmed in mainland China, as the Wuhan coronavirus spreads across Asia.
The virus has also spread globally to more than 17 countries.
Here's what you need to know:
China on lockdown: Nearly 60 million people are under partial or full lockdowns in Chinese cities.
Outside of China: There are more than 70 confirmed cases in 17 places outside of China, including at least five in the US.
Warning issued: On Monday, the US Centers for Disease Control (CDC) issued a level 3 alert warning against "all nonessential travel to China" — its highest alert on a scale of 1 to 3. "There is an ongoing outbreak of respiratory illness caused by a novel (new) coronavirus that can be spread from person to person," the CDC said in a statement, warning "there is limited access to adequate medical care in affected areas."
About the virus: Officials have cracked down on the trade of wild animals, after the Wuhan coronavirus was linked to a seafood market selling exotic live mammals, including bats and civet cats, which have previously been linked to the 2003 SARS outbreak.