At midnight Saturday, authorities in Hong Kong began imposing 14 days' quarantine for all travelers arriving from mainland China.
Hong Kong's Chief Executive Carrie Lam told reporters that 161 people had been placed under quarantine Saturday, 148 of whom are isolated at home. Eleven others are in hotels or two other facilities.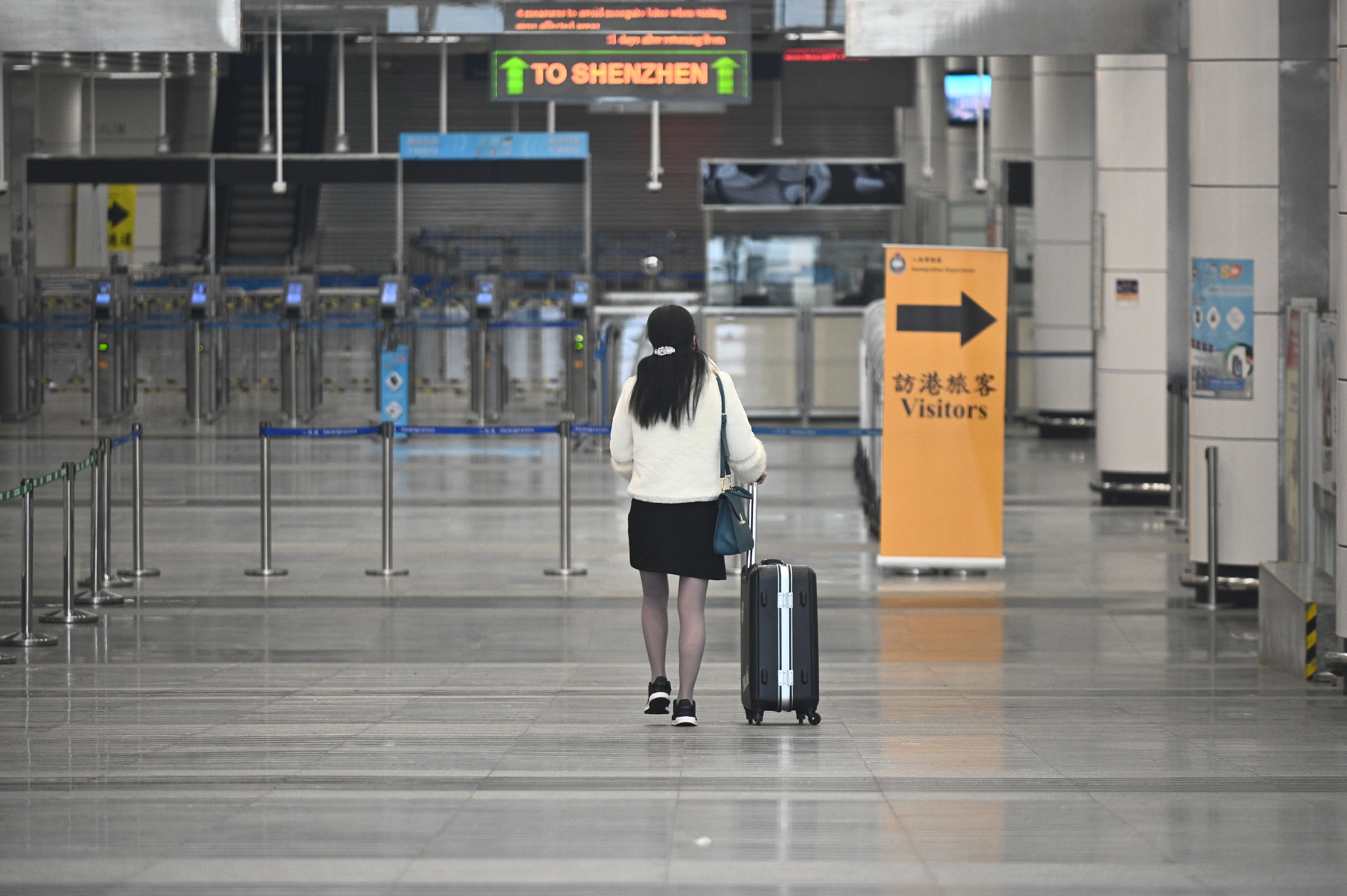 "We will call them [those quarantined at home] to ensure they are home and remind them not to leave, otherwise it's illegal and they will be subject to a six-month imprisonment. We also do random check-ups -- in fact, police have already done 10 and everyone has been at home," she said.
She said authorities considered the travelers a low risk, but explained they would be required to check in with the government to confirm their live locations via WhatsApp or WeChat.
As of 4 p.m. Saturday, a total of 8,953 people came to Hong Kong, the vast majority through the airport.
Lam announced the new measure to quarantine travelers from the mainland on Wednesday, saying it was only the second time the measure had been enacted. She said she hoped the quarantine would act as a deterrent for people crossing the border.