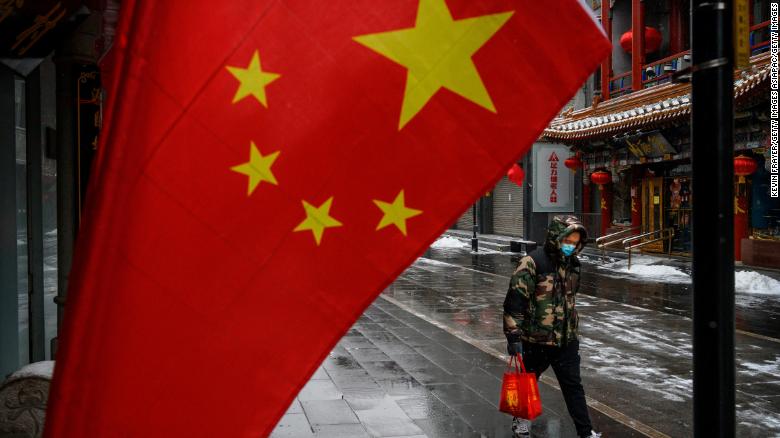 One day after announcing the expulsion of three Wall Street Journal reporters from China, the Chinese foreign ministry is standing by its decision, saying people who "maliciously smear China must pay their price."
Chinese foreign ministry spokesman Geng Shuang said yesterday that the press credentials for the three journalists would be revoked over an opinion piece titled "China Is The Real Sick Man of Asia."
It was written by a US academic and was critical of China's handling of the coronavirus epidemic, questioning what the consequences could be for the economy and political system.
Speaking today, Geng said the government was not interested when responding to a question about why the three journalists were kicked out for an opinion article they had no connection to.
"We are not interested in the structural divide at the WSJ. There is only one media agency called the WSJ, and it must be responsible for what it has said and done," he said.
"Those media who blatantly insult China, pitch racial discrimination and maliciously smear China must pay their price."
When asked, Geng didn't directly link Beijing's decision on the WSJ reporters to a US State Department move Tuesday, which requires five Chinese state media outlets to comply with rules governing foreign embassies and consulates.