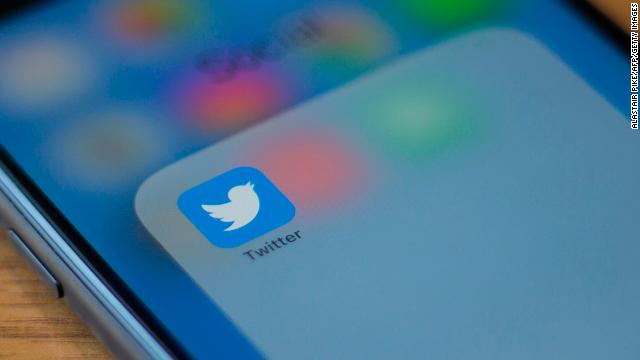 Twitter is asking all of its employees worldwide to stay away from their offices until further notice to avoid spreading the novel coronavirus, the company said in a message posted Monday on the its official blog.
Beginning today, we are strongly encouraging all employees globally to work from home if they're able," wrote Jennifer Christie, chief human resources officer.
The guidance is not mandatory for most employees, and Christie said Twitter's offices will remain open. 
The company will be deep cleaning its facilities to protect employees who feel they need to come to work. Christie said they are taking steps "out of an abundance of caution and the utmost dedication to keeping our Tweeps healthy."
Employees based in Hong Kong, Japan and South Korea are now required to work from home, due partially to government restrictions already in place in those countries.
The company announced Saturday it was suspending all non-critical business travel and events.