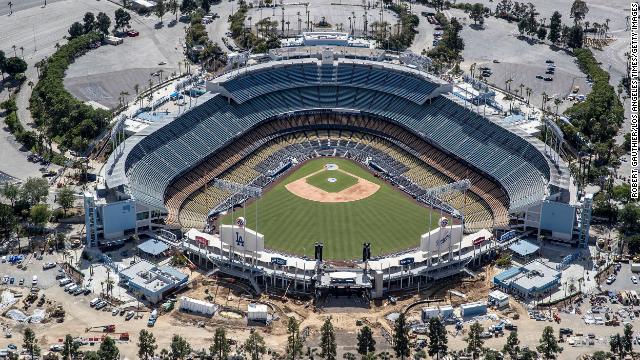 Los Angeles Mayor Eric Garcetti told CNN's Wolf Blitzer concerts and sporting events will not be allowed in the city until 2021.
"It wasn't a secret plan that got leaked," Garcetti said on "The Situation Room," referring to an internal letter obtained by the Los Angeles Times.
Garcetti said unless there is a vaccine or a pharmaceutical intervention, there won't be mass gatherings like concerts and sporting events in Los Angeles until next year.
Watch: