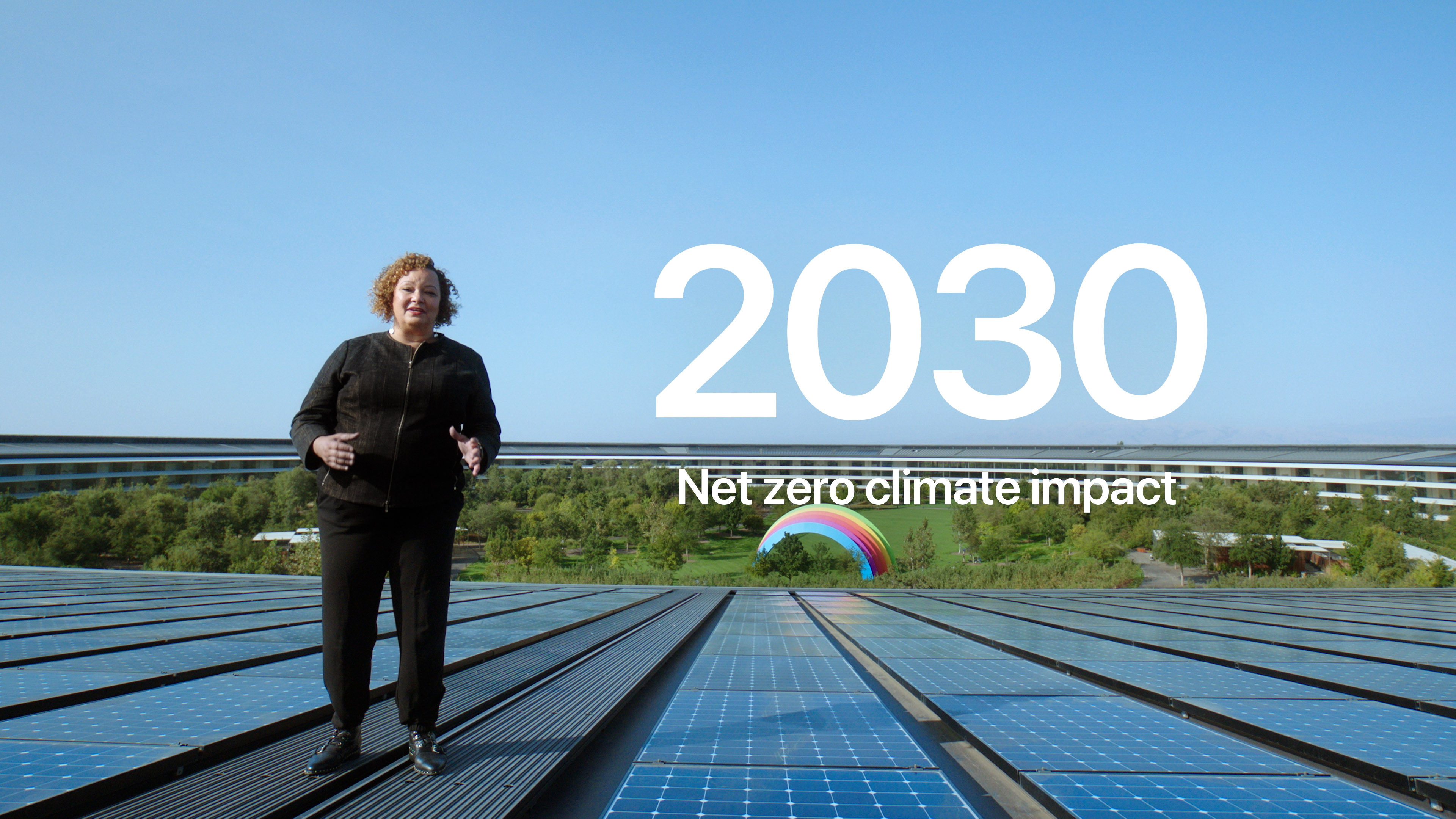 Apple will ship the iPhone 12 without headphones or a charging brick, a move aimed at cutting down on waste.
More than 2 billion Apple power adapters are out in the world, and many customers already have wired headphones or AirPods, vice president of environment, policy and social initiatives Lisa Jackson said.
"Removing these items also means a smaller, lighter iPhone box," Jackson said. "We can fit up to 70% more items on a shipping pallet," reducing shipping emissions.
The new iPhone also uses 100% recycled rare earth elements for all magnets, including in the camera and haptics.
The changes will cut out 2 million metric tons of carbon emissions created by iPhone production and shipping annually, Jackson said. By 2030, Apple plans to have net zero climate impact across its entire business, including its manufacturing supply chain and all devices.