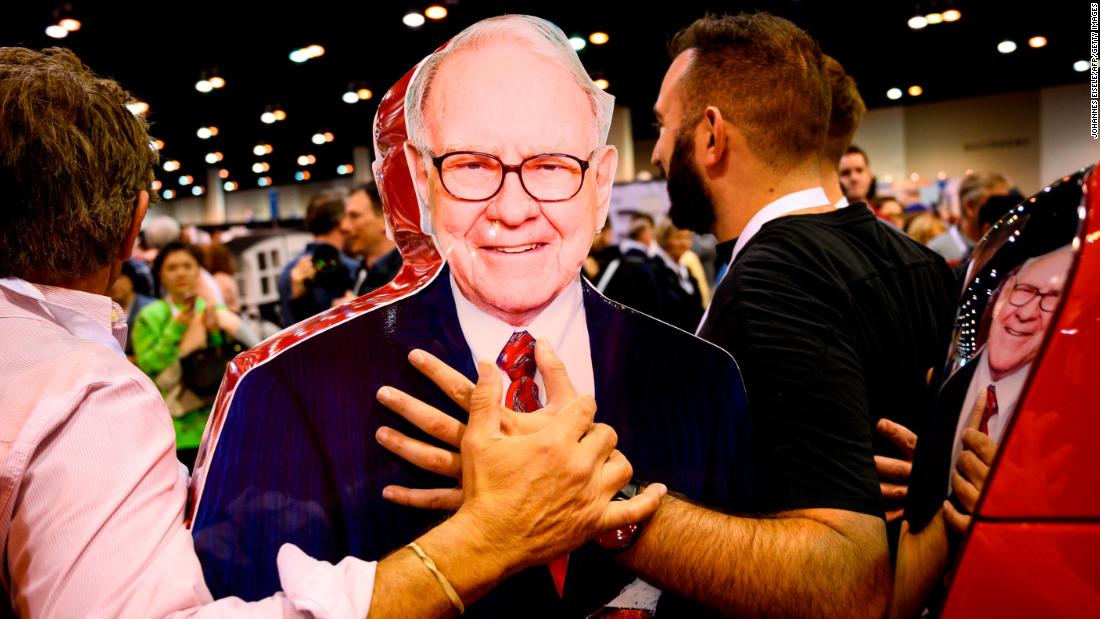 The Q&A at the Berkshire meeting has wrapped up. It's been a long day and Buffett and Munger touched on a lot of important topics. My final two cents?
Very interesting that Ajit Jain and Greg Abel both stood up to answer questions
Surprised no one asked Buffett for thoughts on Facebook (FB) as company or stock
Amazed so many still flock to Omaha when you can watch on Yahoo Finance
And on that note, it's time to head to the airport. Thanks for reading!